– About Kelly –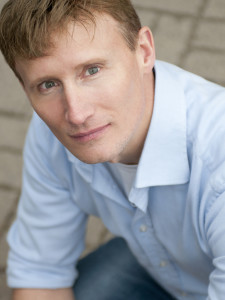 For the last fourteen years Kelly has lived in Kamloops, BC and has been lucky enough to narrow his professional photography areas to: Commercial; which promotes businesses both large and small in the Kamloops and Thompson Okanagan regions of British Columbia and beyond, Canadian tourism; which has him heavily involved in the photography and promotion of destinations and activities in the Thompson Okanagan region of British Columbia, as well as Western Canada. Kamloops and area imagery; which targets his beautiful city and what it encompasses, and being the Photo Editor and columnist for 'Outdoor Photography Canada Magazine', Canada's only outdoor photography publication.
A lifelong resident of BC, Kelly's images have garnered him with National awards and praise from his clients. His commercial and tourism client list is extensive, including: CIBC, Honda Canada, Canadian Tourism Commission, Canadian Geographic, Finning Canada, Cummins, KGHM, Thompson Rivers University, Thompson Okanagan Tourism Assoc., Sun Peaks Tourism, Tourism Kamloops, Harley Davidson and a host of others.
– From the Blog –
Technical ability, check.  Necessary equipment, check.  Regional information about the landscape and sunrise and sunset direction and time? ...