– About Kelly –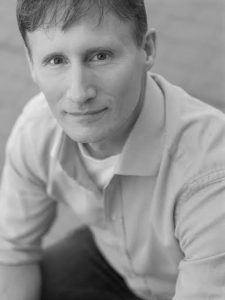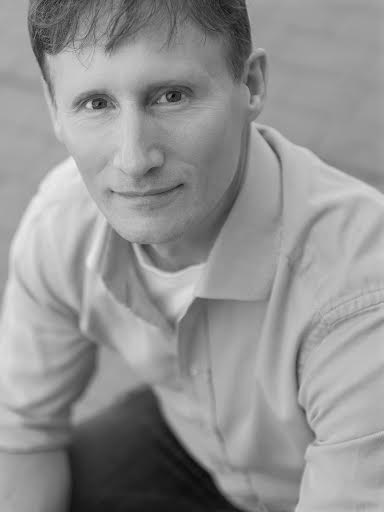 Kelly Funk is a Kamloops based photographer, specializing in high end commercial, tourism, stock and portrait/head shot photography.  He is heavily involved in the promotion and branding of businesses, corporations and destinations in the Thompson Okanagan region of British Columbia, Vancouver and throughout Western Canada.  Kelly works closely with destinations Sun Peaks Resort and Tourism Valemount.  His many images of the Thompson Okanagan showcase the beauty and diversity of the region and are widely used for promotional purposes.
On a National level he is the past Photo Editor and regular columnist for 'Outdoor Photography Canada Magazine', Canada's only outdoor photography publication.
Kelly's professional service and quality images have garnered him with National praise from his clients. With over 18 years in the business, his commercial and tourism client list is extensive, including: Agriculture Canada, CIBC, RBC, Honda Canada, Destination Canada, Canadian Geographic, Finning Canada, Cummins, Summit Helicopters, Harley Davidson, Hilton Hotels, Dentalcorp, Northland properties, Glacier Media, Best Version Media and many more.
– From the Blog –
Technical ability, check.  Necessary equipment, check.  Regional information about the landscape and sunrise and sunset direction and t...