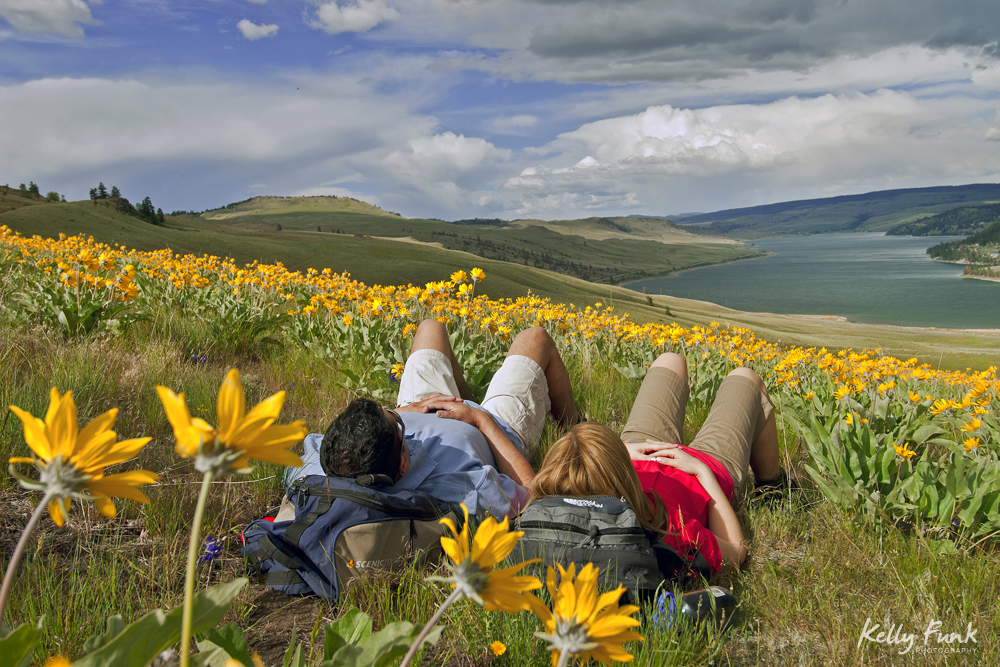 When I was a child growing up in Merritt, my outlook on Kamloops and the surrounding area was that of a hot, almost barren landscape; in its' defence that was based solely on driving into Mac Park for soccer games on the weekend, cramming down Big Macs and whipping back home.  Having had the privilege of living here for the last 16 years now I know that's entirely false!  After establishing my career here as a full time commercial and tourism photographer and utilizing both the urban and natural landscapes that are offered here as my creative backdrop, there's not a single ounce of my being that doesn't believe this place is drop dead beautiful.  My local clients have taken me literally everywhere, yet I still get captivated by the quickly changing landscapes; from the valley floor to the top of Sun Peaks Resort
Coming strictly from a photographer's viewpoint, this city and its' surroundings are to put it simply, Xanadu!  Because of the diversity of work I do here, I've become extremely familiar with this entire area and what it has to offer any photographer, no matter what their interest.
Travel outside the city itself for 15 minutes in almost any direction and what you get is an entirely different sense of topography and climate; it's quite remarkable really.  From grasslands and hoodoos to large spruce, cedar trees and moss.  From cactus to the most lush fields of wildflowers you can imagine.  From rolling lowland hills of sage to rushing waterfalls within minutes.  Comparatively, if British Columbia as a province has to be considered one of the most radically diverse topographical areas of land in the world, and I believe it is, Kamloops and Sun Peaks as a microcosm has to rank right up there.
Some might see this location, when they drive in as a dry, lifeless place, but for those of us that have come to spend some time in the region, we know what it has to offer, especially as an outdoor enthusiast of any kind.  Early springs, late falls, easy winters, plentiful sunshine.  Personally I honestly don't know where else all that could be attained.  My work has flourished because of what this place has to offer and I know of many other photographers who feel the same.  Enjoy the images, I certainly enjoyed taking them 🙂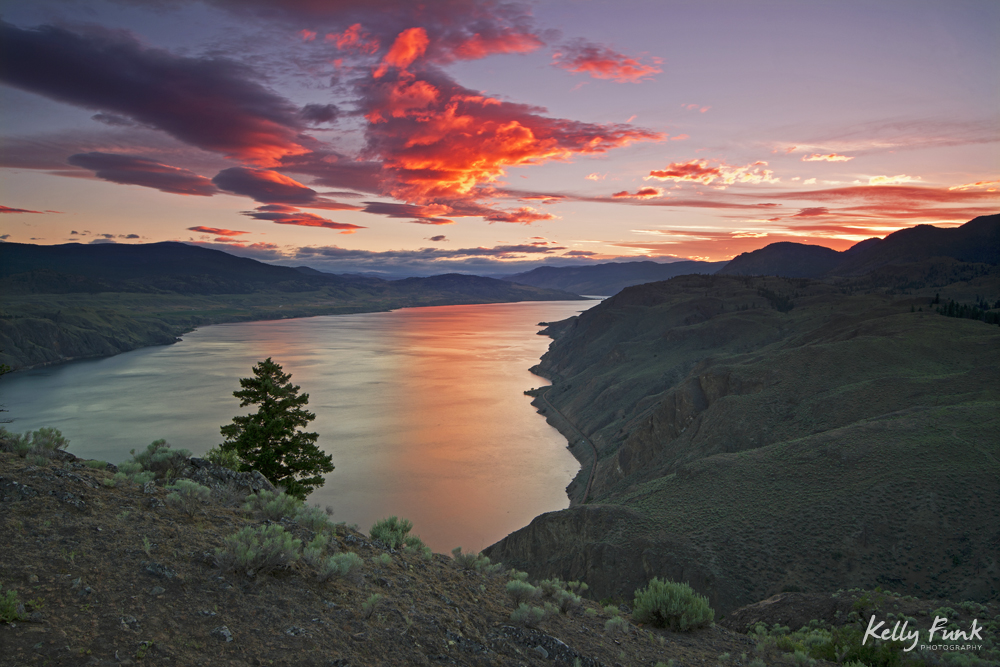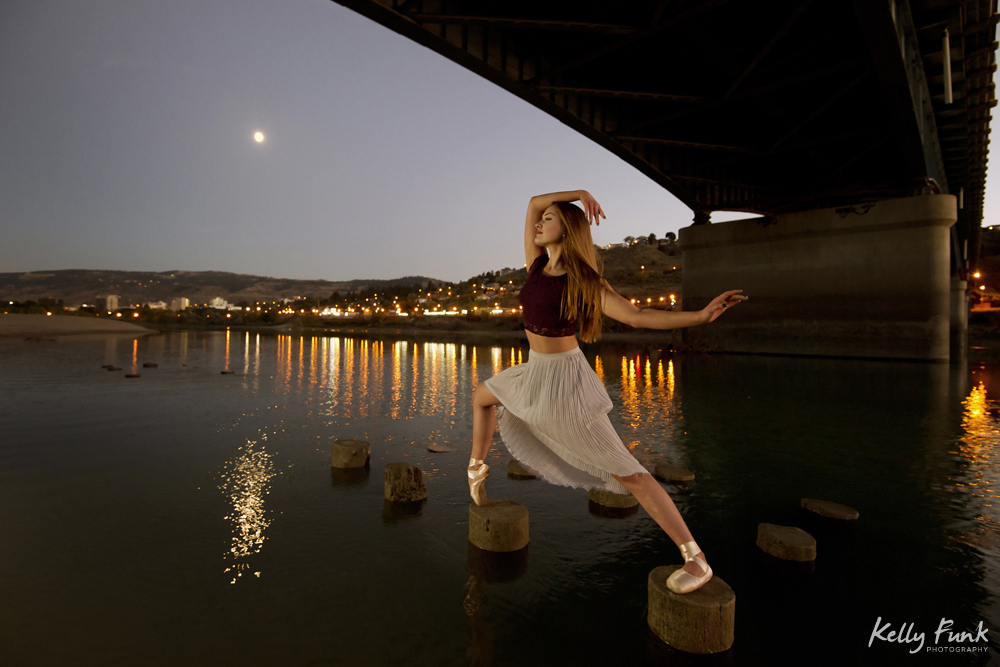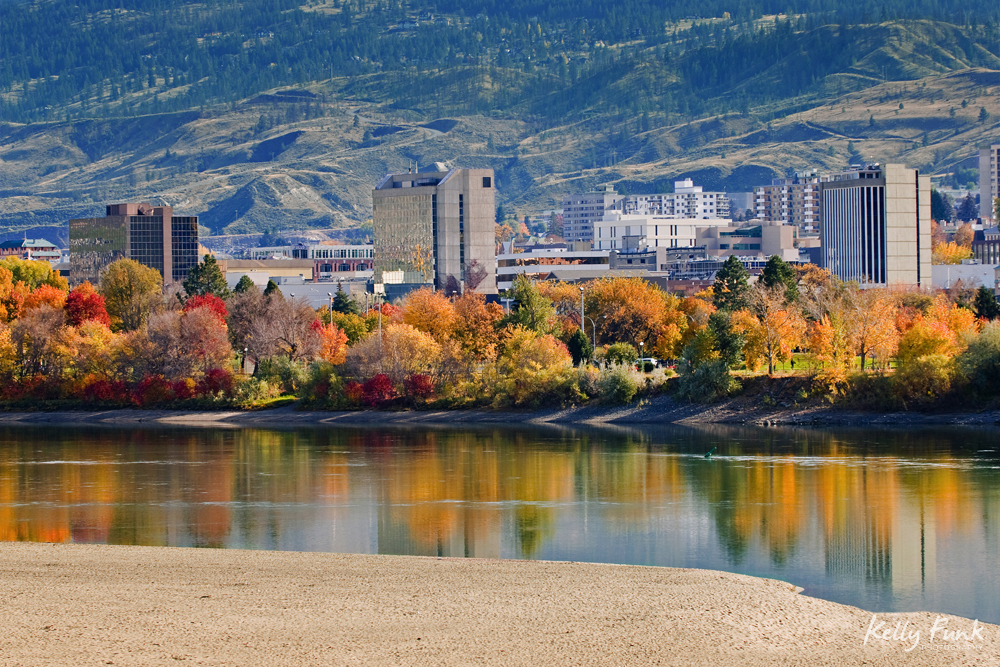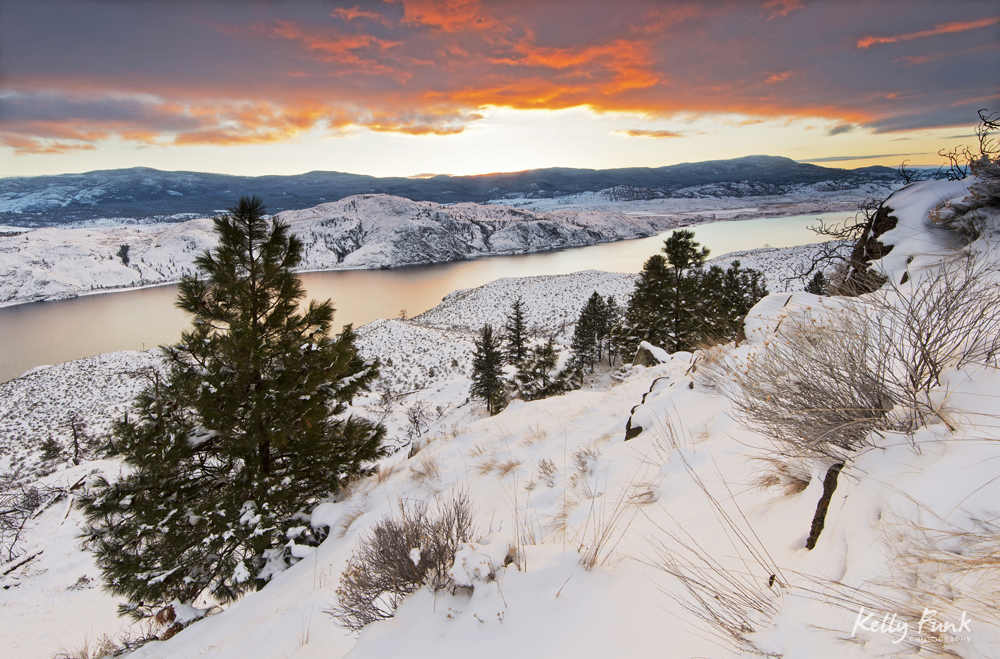 To see more my work, have a peek at my Portfolio here
Happy shooting and exploring!