I've been working with Marcia Wilson, the owner of the Yoga Loft in Kamloops and their staff for a number of years now.  It's been a pleasure to watch the Loft grow in both popularity and numbers,
and it's also been fun watching it adapt, change and flourish with the continual push towards fitness and more importantly wellness.  There are countless ways to achieve wellness, but not many encompass 'mind, body and spirit'; that is, in large part why we've seen such huge growth in yoga and why it holds so much meaning for so many.  Also, gone are the days when yoga was dominated by women, and it's been fun to watch the demographic change drastically even in the few years I've been working with them.
I'd never done any real yoga practise photography, but from the start the Loft and Marcia made it clear what they were wanting, always a plus when you're walking in to a new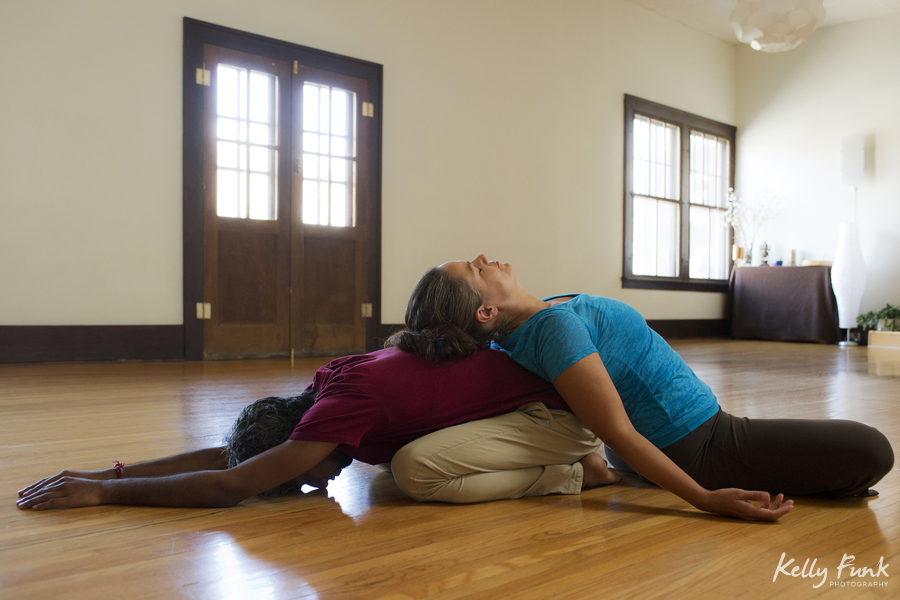 gig.  The space holds a great vibe, and something very close to what I had envisioned.  It's soft, yet purposeful and that's hard to put in to images, somethings have to be experienced.  The content though has been broad ranging, and that keeps me fresh and motivated to produce for them.  Their classes are also diverse, so there seems to be something for everyone from the busy business person looking for a lunch time stress release to parents and children on the weekend.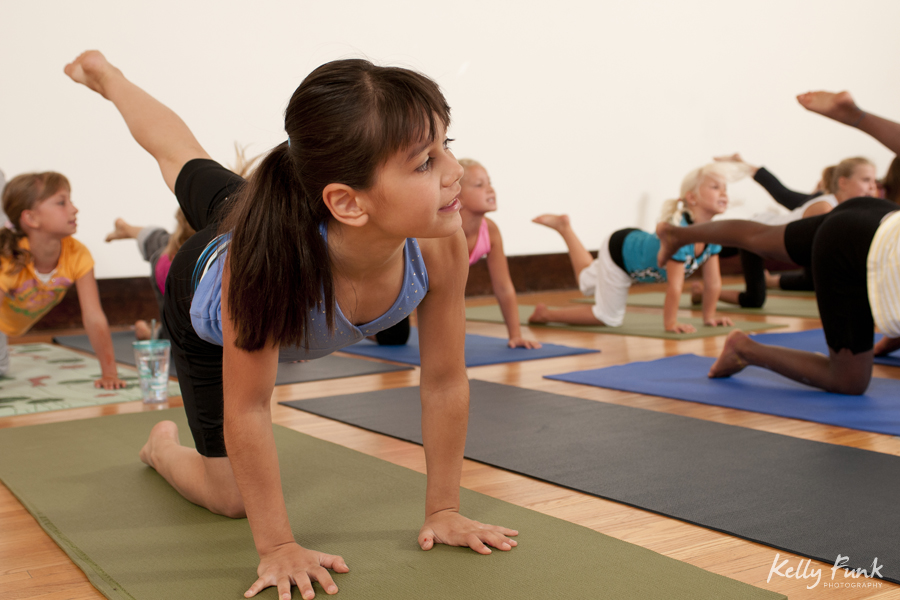 The staff, now numbering close to twenty after my last, recent shoot have a very consistent pulse about them, and are always fun and accommodating to work with.  Obviously this is in direct correlation to the owner, Marcia as she seems to bring on gentle and loving people wanting to provide a high-end experience, which is a huge draw to the clients coming to the loft.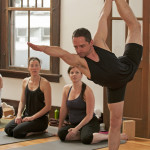 I've thoroughly enjoyed my time working with the Loft, it seems to suit my style and my need to be challenged with both diversity and situations.  Creating long lasting relationships has always been something I've strived for in my business.  I believe the sense of community makes everyone stronger!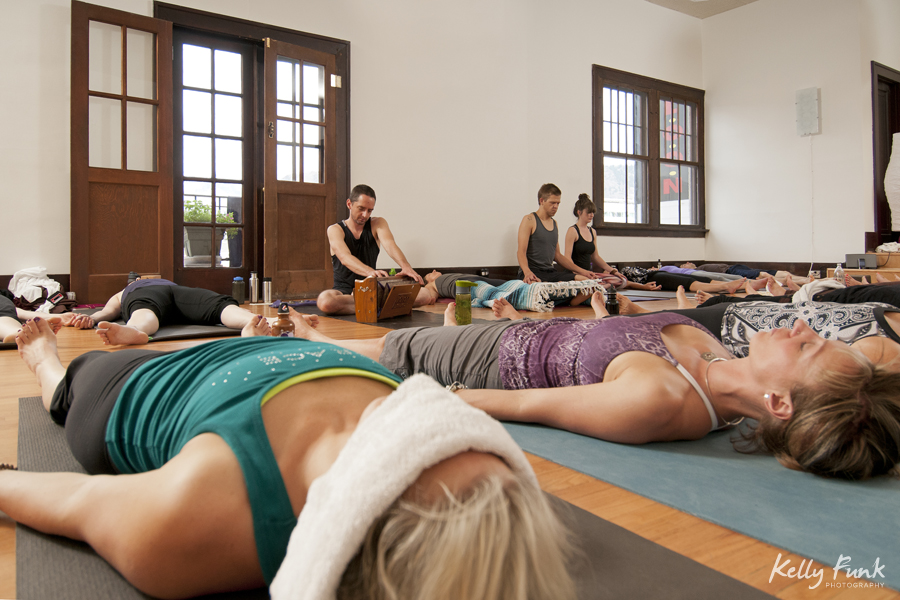 To see more of my work, go to my portfolio page here
Cheers!