I've had enough requests lately about next year's lineup of workshops that I thought I'd get this out early, in order to give people time to consider how they can make the new personalized group workshop format work for them.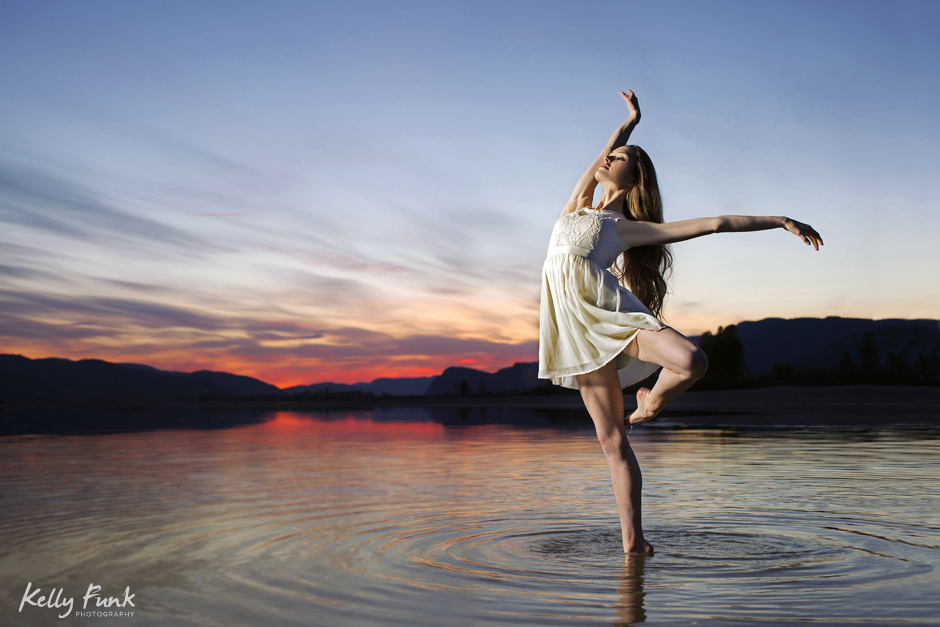 Basically what's staying the same is the 'Digital Camera Basics & Foundational Photography workshop'.  That will continue to have floating dates (in that I'll run them when I have a minimum number of 4 participants – always on Sunday am at TRU.)  This has been extremely popular and I feel confident that I'm able to get people started on the right track with their photography.
What's going to be different with the workshops next year is I'm adopting the 'personalized group' format, which basically means this; any 4 or more people can request any content based workshop they wish.  These might include:  'Sunset or Sunrise Landscapes', 'The Magic of Water', 'Basic or Advanced Portraiture', 'Urban Landscapes', 'Basic Composition', 'Macro/Close up', 'Artificial Lighting', etc.  Basically anything that is requested can be accomplished, usually within a 4 hour period.  I'll also be including on locale workshops such as Wells Gray Park, Sun Peaks, The Rockies, etc.  which can be single or multiple day trips.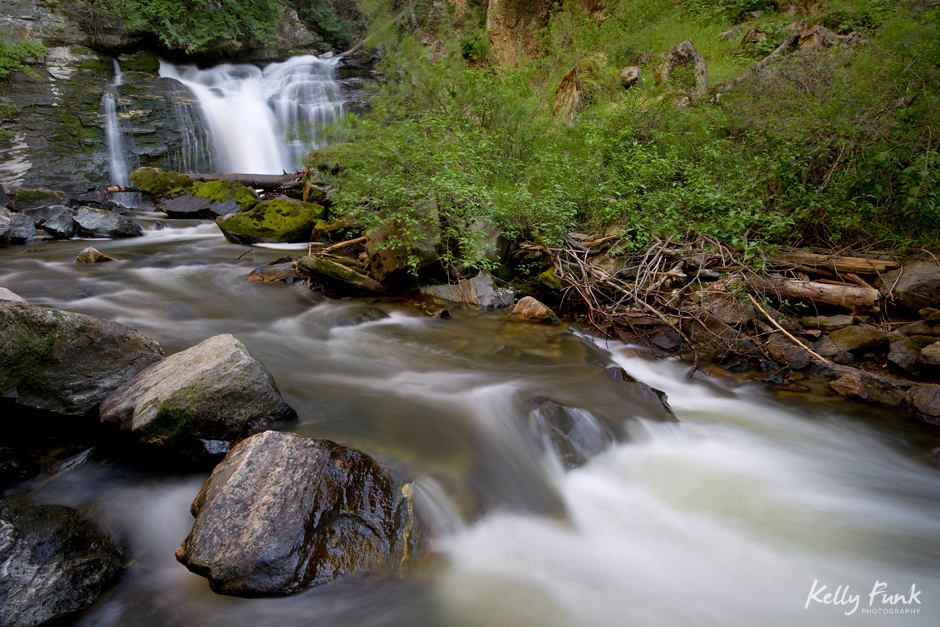 One of my objectives in the industry has always been to maintain the integrity of photography, and that will not change.  I strive to teach the art as it was intended, in camera, to the best of the photographer's ability!  I hope to hear from you.
Cheers
To see more of my work go to my Portfolio page.