I've been talking to quite a few people lately about the commercial photography industry, and specifically about educating people, businesses, corporations and organizations about the value of imagery and how commercial photography can be such a huge value for the visibility and growth of business.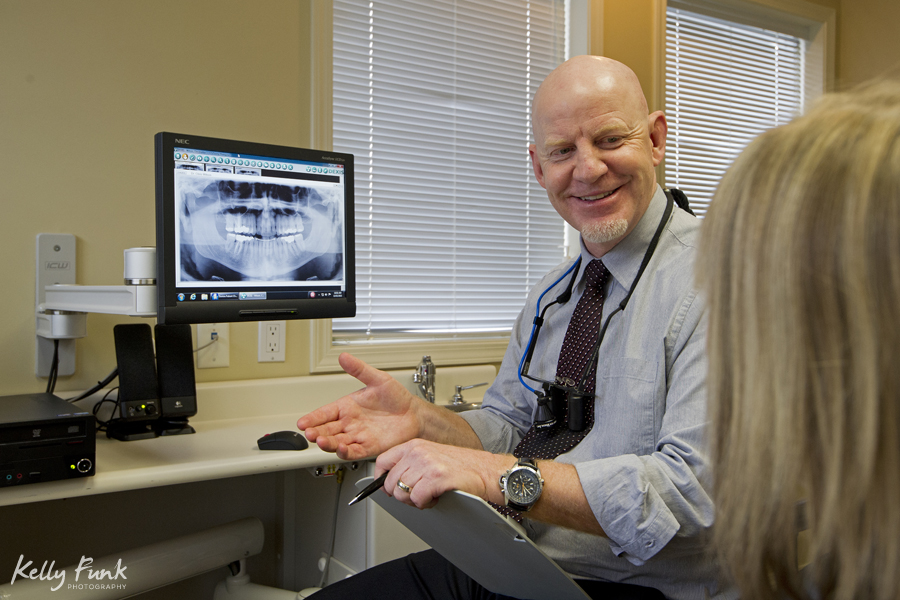 First of all, what is commercial photography?  Basically, it's imagery that's produced to promote commercial ventures, i.e. websites, print ads, corporate publications, billboards, restaurant menus, etc.  Most businesses you can think of require commercial photography of some kind for promotion:  Realtors, architects, restaurants, vehicle dealerships, fashion companies, health & Wellness and I could go and on, but you get the picture.
The importance of imagery to most businesses is massive; without it advertising simply consists of words!  It's pretty tough to explain a business properly without visual depiction and of course this is where a commercial photographer comes in to play.  Look for a photographer with a consistent  portfolio.  This is important because it's easy to represent yourself with a few of the best shots, however a high end portfolio over a number of years means this person knows what they're doing and can deliver.  Also, be sure to ask and check references.  They should come highly recommended as easy to work with, energetic and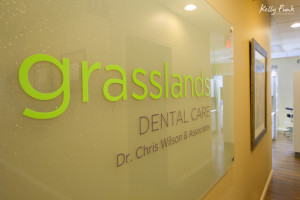 professional.
After you've decided on a professional it's time to prep for an actual shoot.  Recently I had a friend confess that she was uncertain as to what to expect during their first shoot with the business.  I was a bit surprised but then I realized, why wouldn't she be?  I had never worked with her business before and it is an investment!  This is one of the reasons for this post.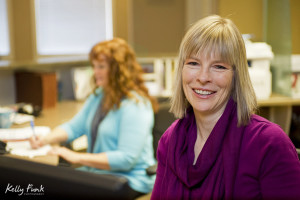 After you've done your diligence and you've hired a photographer (and please do your diligence!), you're ready to prep for a shoot.
1.  Arrange a meeting with the photographer to discuss with them how they'll bring either your or your advertising agency's vision to life.  For example the photography should parallel the business's brand and style.  The photographer may have some helpful ideas on how to improve on that style for visual impact.  From this meeting a check list should be formulated that both parties should bring to the shoot.
2.  Ask for a fairly accurate quote.  An experienced photographer, upon hearing what the content of the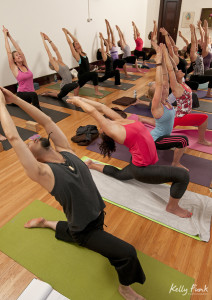 shoot needs to be should be able to give a fairly detailed quote, and the final bill should reflect that.
3.  Choose a date and time, asking the photographer the best time of day for that subject matter.  For office work that's rarely a concern, but for other businesses it can be vital.
4.  Give the employees a heads up, well before the shoot date so they can prepare.  To be honest most people aren't in love with getting a business 'head shot' for example, but a good photographer should be able to put someone at relative ease immediately.
5.  If you've decided that your space or office needs to be showcased, make sure it's not only clean, but clean of clutter so that distractions are at a minimum.  This helps a lot!
6.  During the shoot keep a dialogue with the photographer, make sure they're staying on point and ask to see at least some of the images.  If you're missing something  let them know.  Personally I love being in frequent communication because it assures the client we're getting what they need.  Remember this is about your business not the photographer's.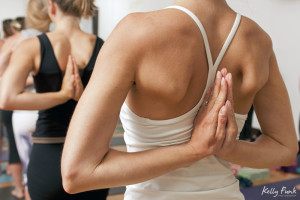 7.  At the end of the shoot go over the check list that you created.  Make sure nothing is missing!
8.  When you're comfortable with what's been accomplished, confirm the time line of the finished product.  I can't speak for any other photographer but personally I always have the images to a client within a week so they can proceed with marketing/advertising.
9.  Ask if there will be further charges for post processing if changes need to happen.  For example if you'd like to see an image lightened or re-sized for an application.
10.  Make sure you have what's known as 'non-exclusive rights'.  This is where you can utilize your images in any way if it pertains to your business:  Print, web, billboards, television, etc.  What you can't do is distribute the images to say, your employees.  This is known as third party distribution.  All images are jointly owned by the photographer and business, however the photographer does still have control.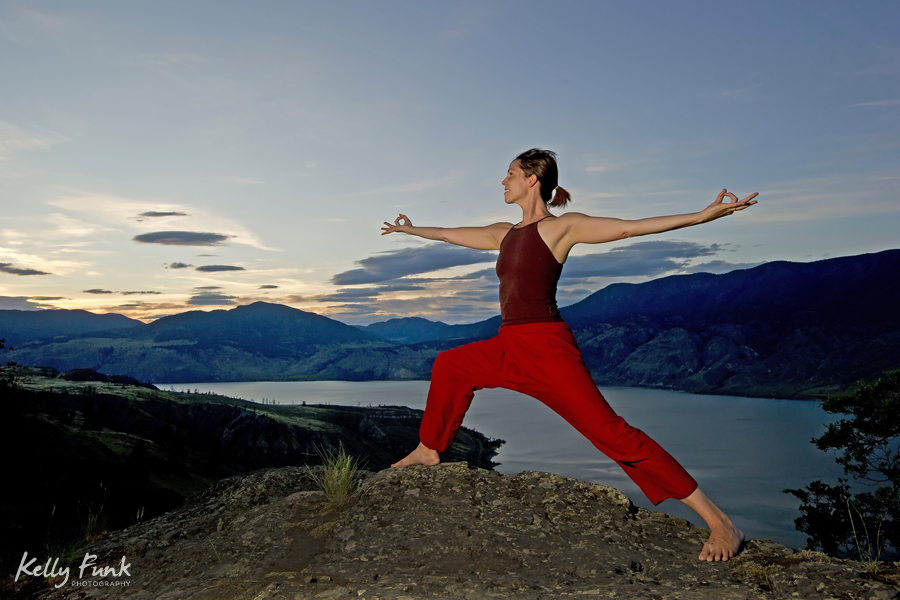 I hope that sheds some light on commercial photography and the process of a photo shoot.  Remember, this process should be fun!  I'm not exaggerating here either.  Part of a good photographer's job is to not only create strong, impactful, emotive imagery for you but to make the shoot an experience that is positive and helps to bring your team together.  You're not spending your hard earned dollars to be anything but helped and entertained 🙂
The images that I've used in this post are from two local businesses:  'Your Yoga Loft'  and Grasslands Dental Care.  Both located in Kamloops.  Check out their websites to see how the imagery has showcased their businesses and increased visibility.
To see more of my work, go to my portfolio here