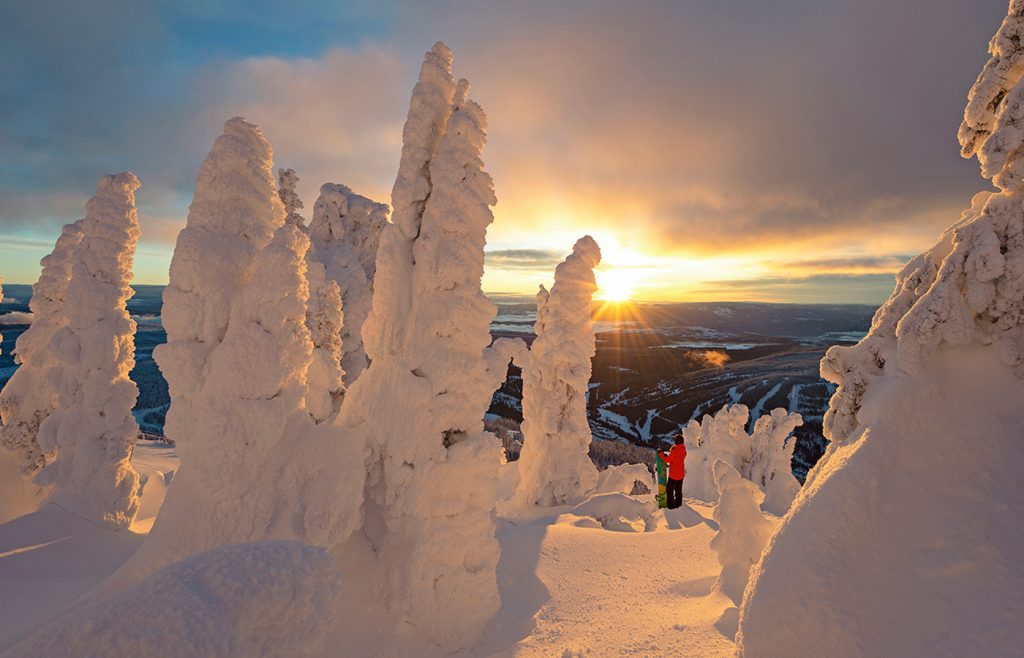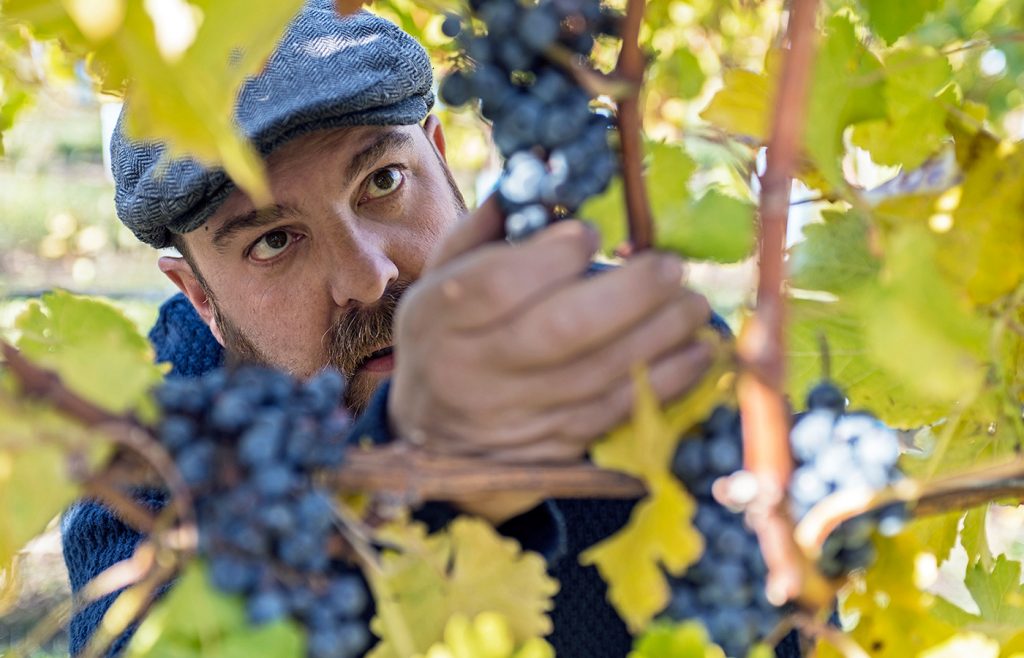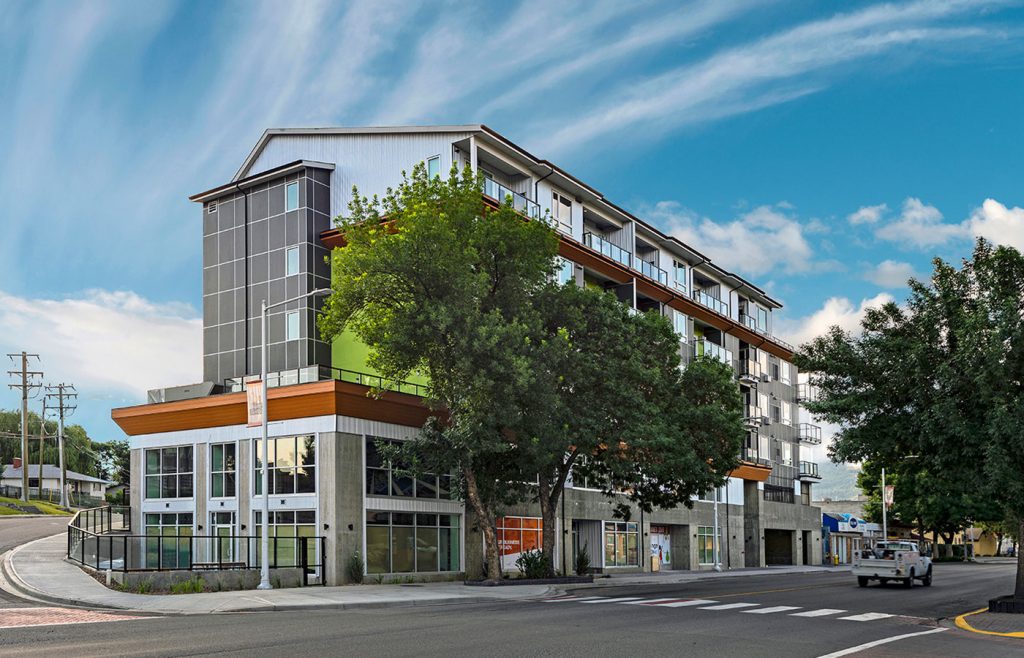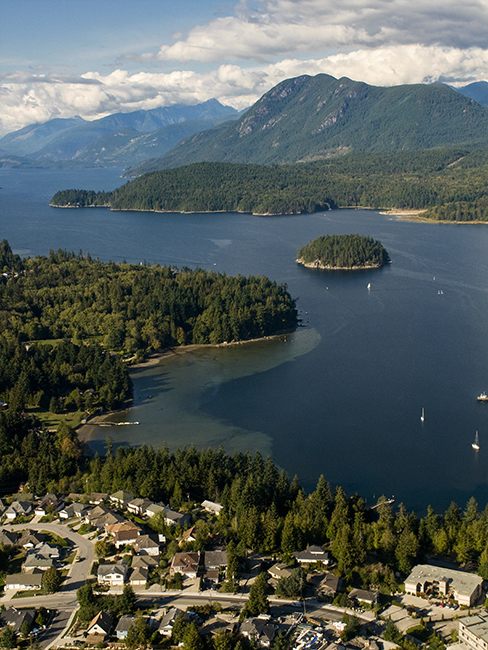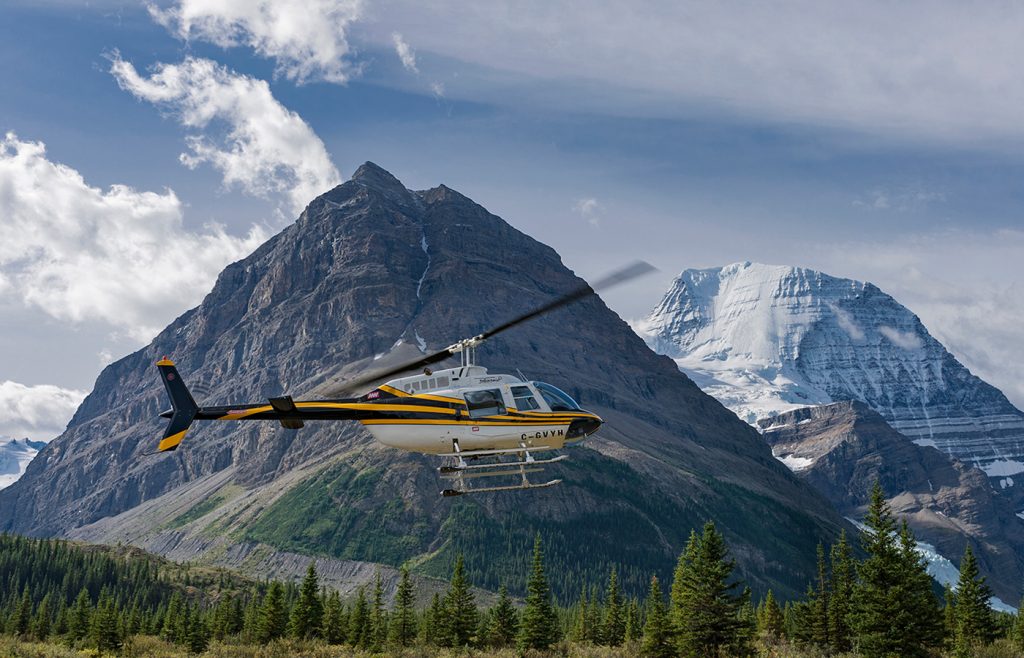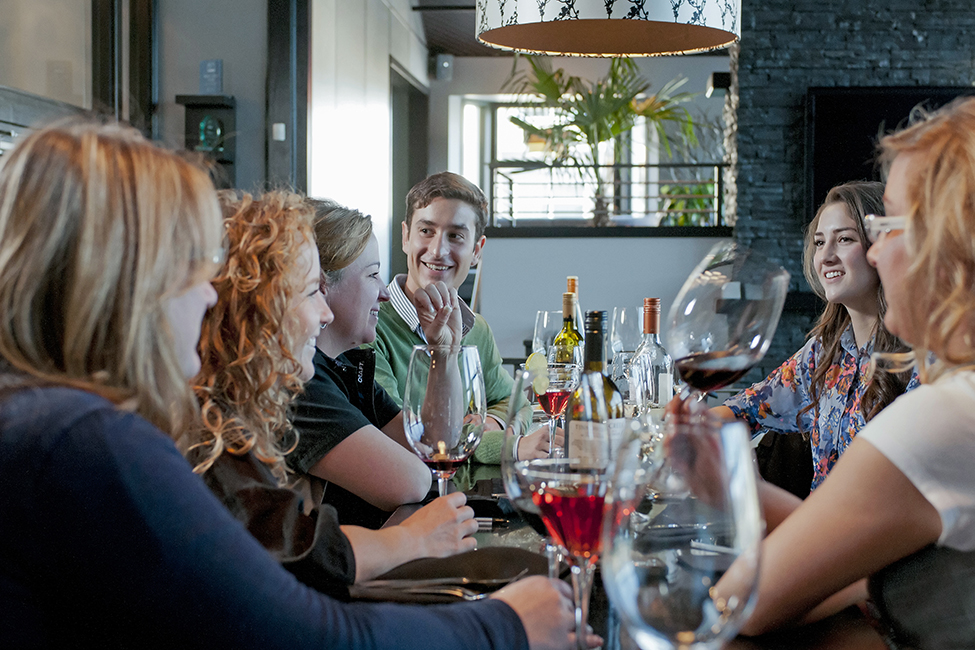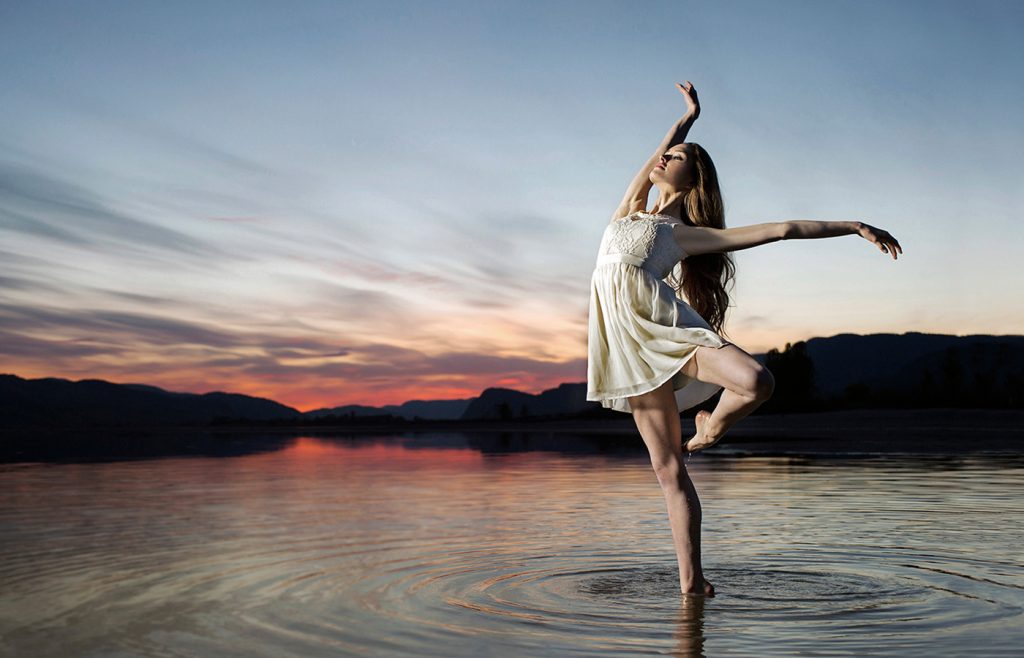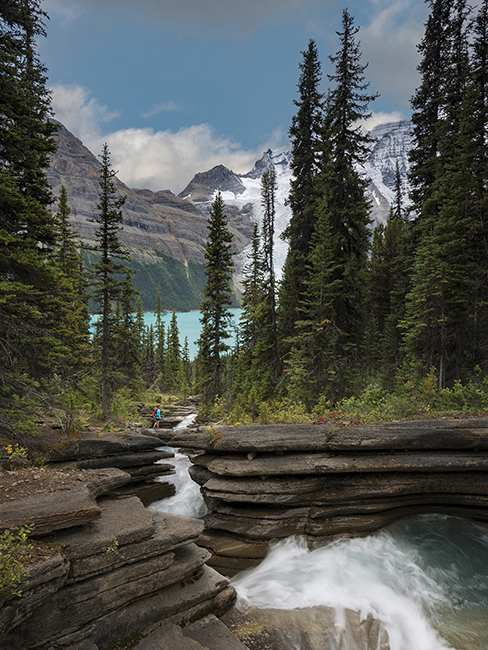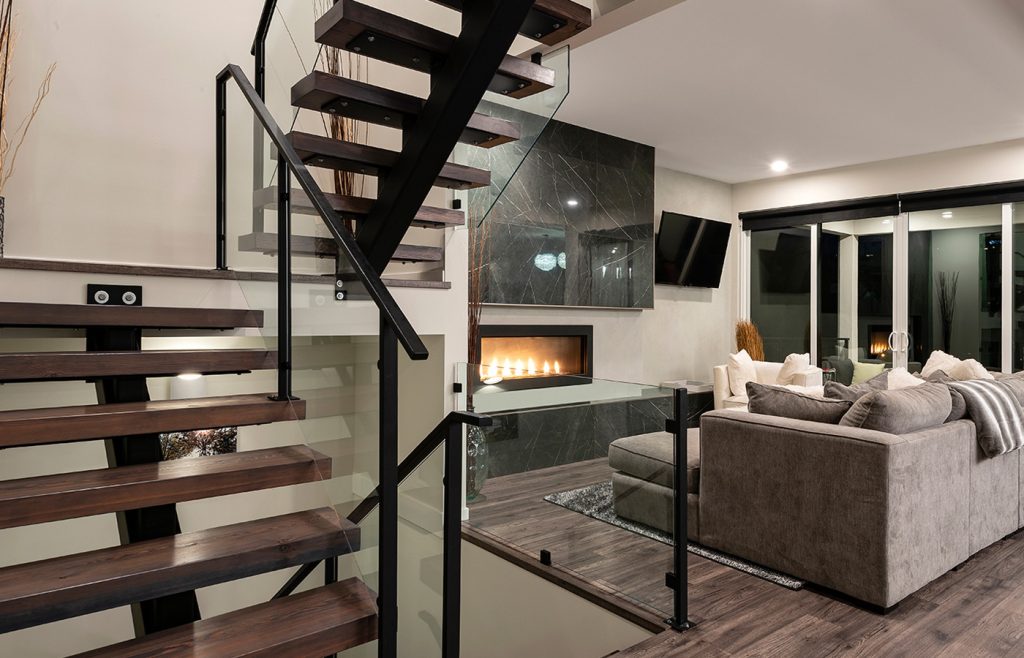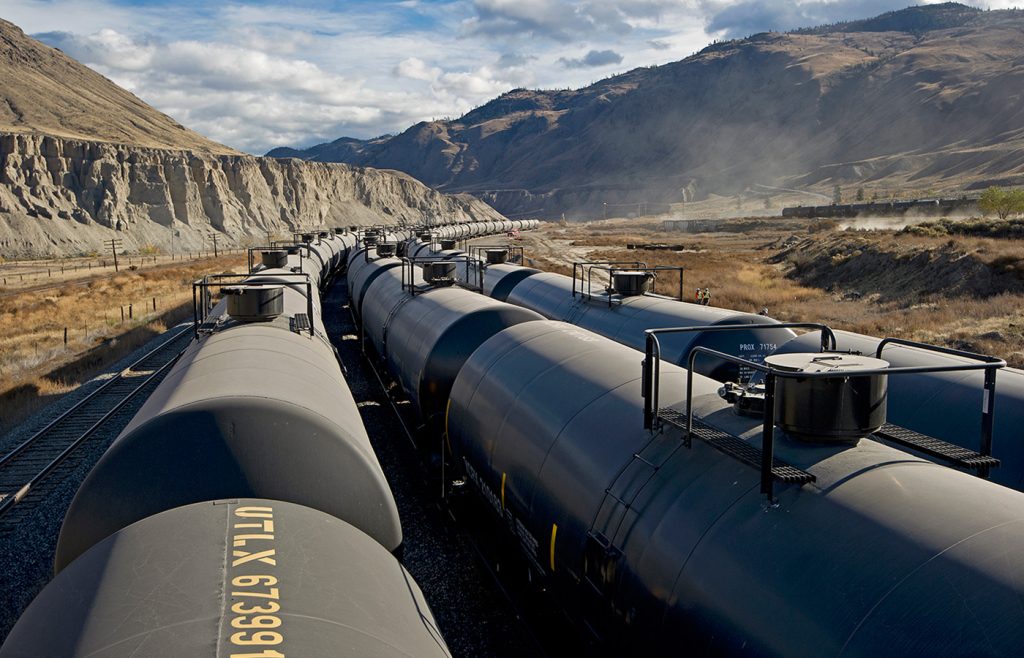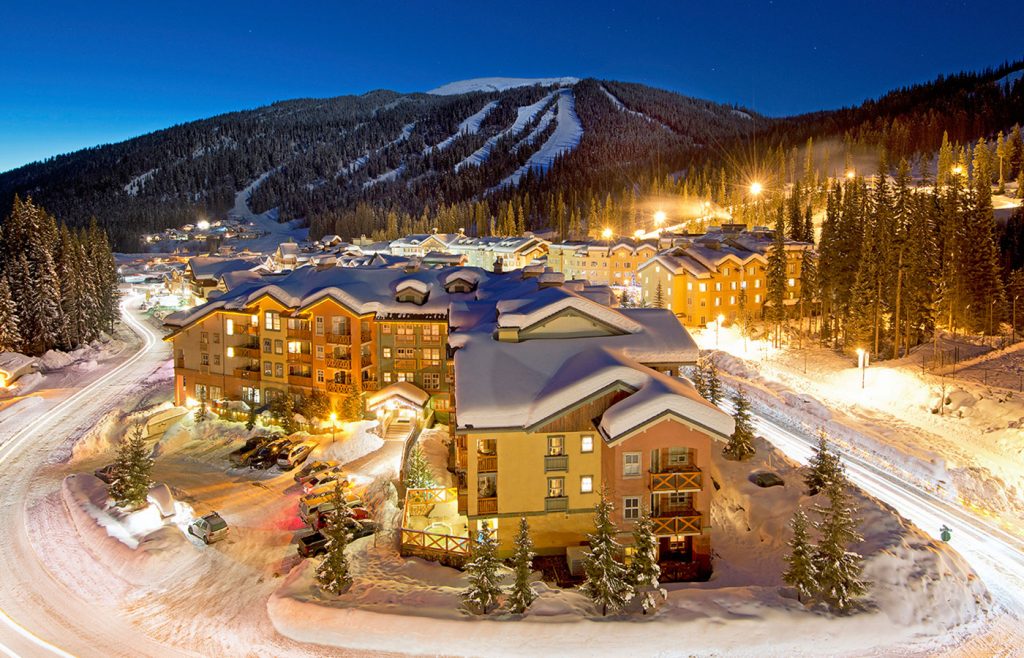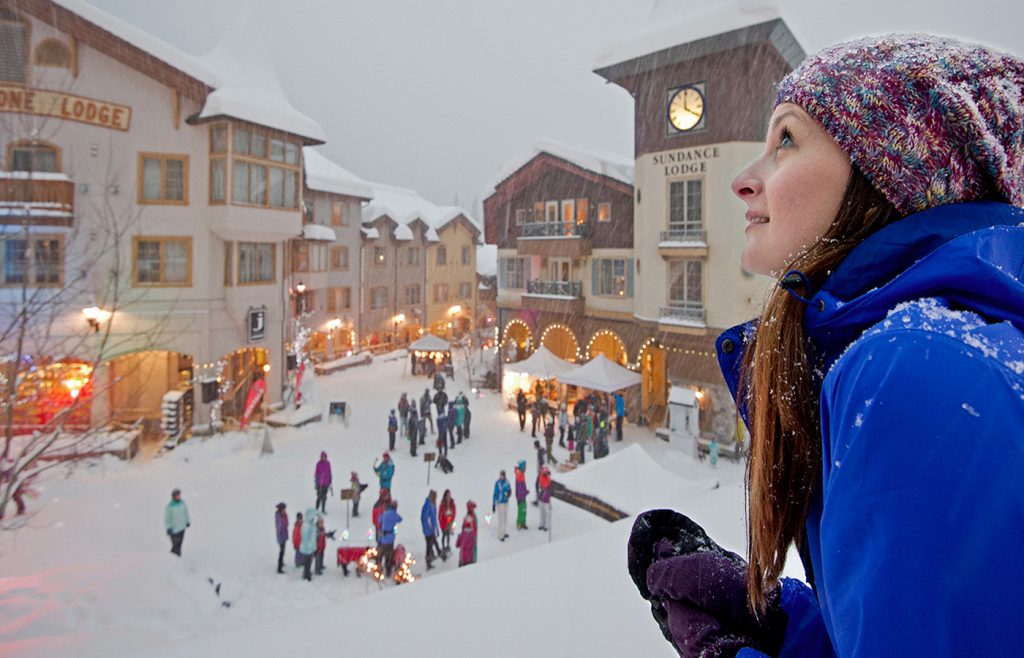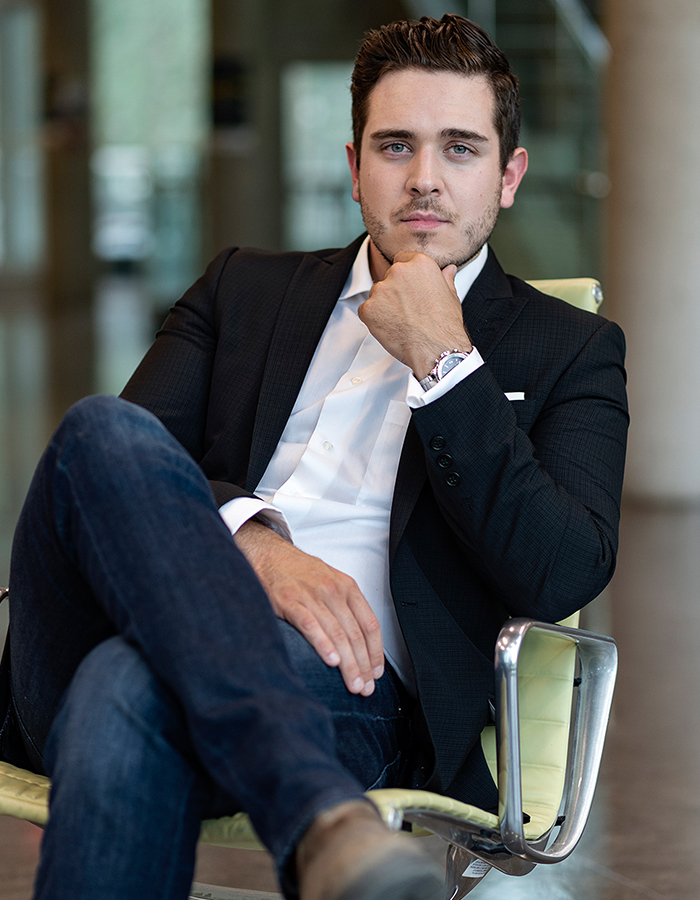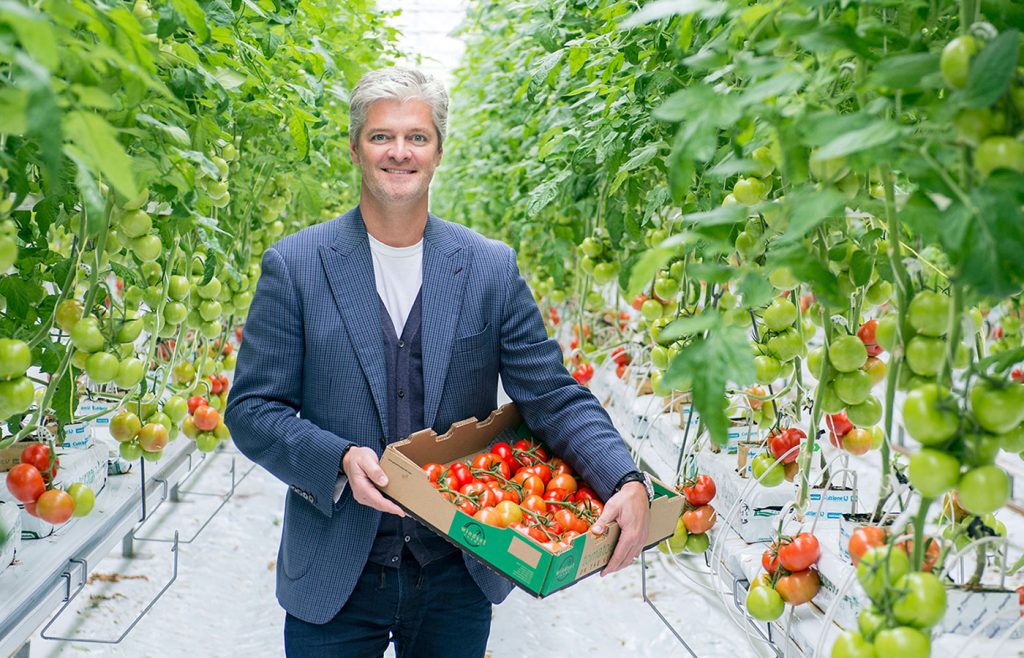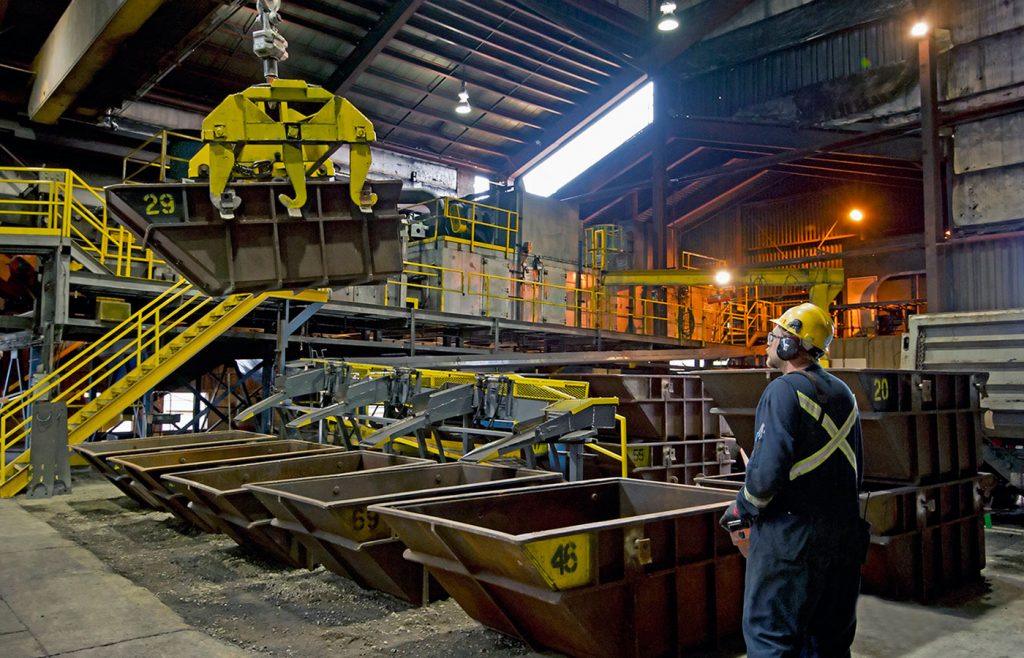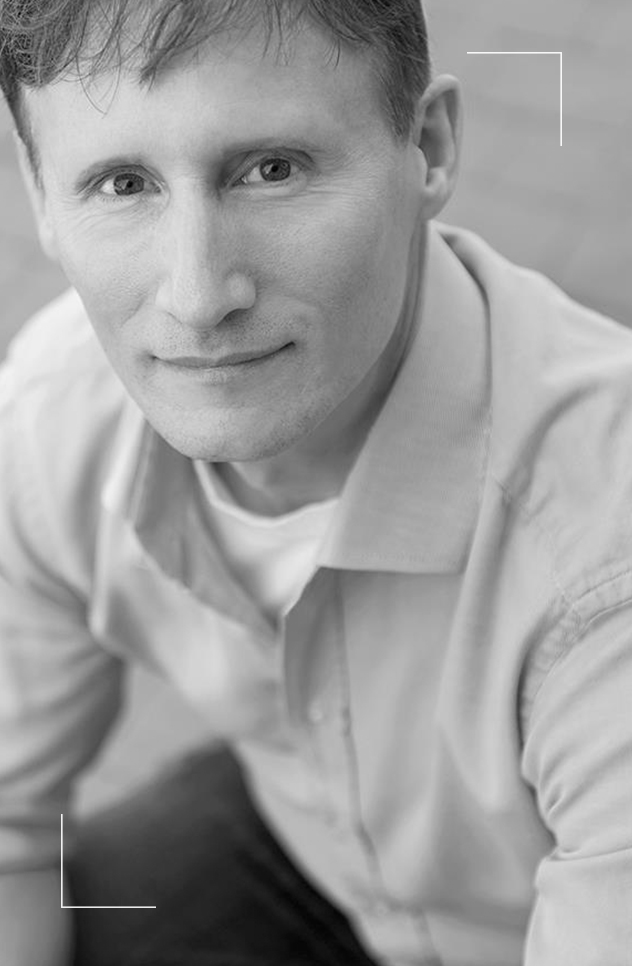 Kelly Funk is a Kamloops based photographer, specializing in high end commercial, tourism, stock and portrait/head shot photography.
He is heavily involved in the promotion and branding of businesses, corporations and destinations in the Thompson Okanagan region of British Columbia, Vancouver and throughout Western Canada. Kelly works closely with destinations Sun Peaks Resort and Tourism Valemount. His many images of the Thompson Okanagan showcase the beauty and diversity of the region and are widely used for promotional purposes. He is also a certified drone and aerial pilot, helping him to accomplish any type of assignment.















CLIENT TESTIMONIALS

"Tourism Valemount has been working with Kelly Funk for about 10 years. He has always gone above and beyond for us and I always look forward to the next shoot!"

"I highly recommend Kelly Funk Photography! His level of professionalism, timely turnaround and amazing images always exceed my expectations. He has a natural ability to capture a scene - whether that is choosing a landscape background to compliment the model featuring our yoga leggings; or photographing me as the face of my brand; or perfectly capturing a model's expression in a way that compliments the pair of yoga leggings she is wearing. I absolutely recommend Kelly Funk if you are looking to capture that 'perfect' image!"

"Kelly Funk is arguably one of the best photographers in all of British Colombia. I have had the opportunity to work with Kelly many times over the last few years and it was nothing but amazing service, excellent quality of work, and a final product that speaks for itself. I always look forward to partnering with Kelly on projects whenever the opportunity comes up!"

"Seriously the most professional photographer I've had the pleasure of working with. Kelly's creative and strategic approach to photography speaks for itself - we know this. But the level of familiarity he practices with his art - in addition to his gear, location and subjects - is one I admire deeply and learn from at every turn. His clients are always given the highest quality visuals, and come back for more without fail. Above skill and work ethic, Kelly is simply the nicest human being. Every step of the process is a fun, exciting experience for everyone in attendance because Kelly ensures it is. I can't wait for the next project we get to work together on!"

"I have worked with Kelly for close to 8 years now- first learning from him in his photography courses and for the past 6 years as our go-to for commercial photography. He is an absolute professional- delivering a product that has served our needs time and time again. Our projects have included everything from head shots for the teachers and staff at my yoga studio to shoots of classes, the facility, and even team building events where we captured teachers in poses in natural settings. He's wonderful to work with!"

"If you are looking for a photographer that is extremely professional, patient and attentive to your vision, and who creates a spectacular end result, Kelly Funk is your guy. We have worked with Kelly many times over the last 2 years and we continue to work with Kelly in the future. I have no hesitation in recommending Kelly's services for your business photography needs."

"I've had the privilege of working with Kelly on at least half a dozen shoots over the last year, and found his service to be exceptional, top of the line every single time. His communication is very efficient, his creative vision always a huge help, and his customer care and understanding cannot be beat. Kelly is clearly a long-time professional in the commercial photography industry, and most importantly nowadays, his photos are REAL! And spectacular too!"

"I've had the pleasure of working with Kelly for 10+ years. It's critical for businesses to ensure they have photography that captures their brand and personality and no one does it better than Kelly. No matter the situation he is always professional and enjoyable to work with."

"I'd been following Kelly's amazing photography for years on Facebook so it was a privilege to have the opportunity to work with him. He kept our photo shoot filled with laughter and the results were exactly what we hoped they would be. Thank you, Kelly!"

"Kelly has helped us capture the best parts of our events and conferences. We always know we will get top result photos to display to our members. Thanks Kelly for all your time and help and of course great images."

"Kelly is a true artist. His ability to capture a scene and his attention to detail with lighting, draw you into images and let you feel the emotion of the scene. In addition to this, he is exceptionally easy to work with, a true professional."

"Kelly's commitment to Photography and eye of any one scene or project is second to none. Kelly is a professional in all his undertakings and would not hesitate to use him for any project needing top quality imagery."

"I have known and worked with Kelly for the past 10 years. Kelly's attention to detail, compositional prowess, his ability to control light and his exceptional customer service is what makes him the cream of the crop in his field. I highly recommend Kelly for any photographic assignment."

"I've worked with Kelly for 3+ years for our winter and summer campaign images. He has an eye for capturing iconic photos that stand out in a noisy digital world. Kelly is timely, professional and confidently works in the range of scenarios we throw at him—from lively events to outdoor scenic shots."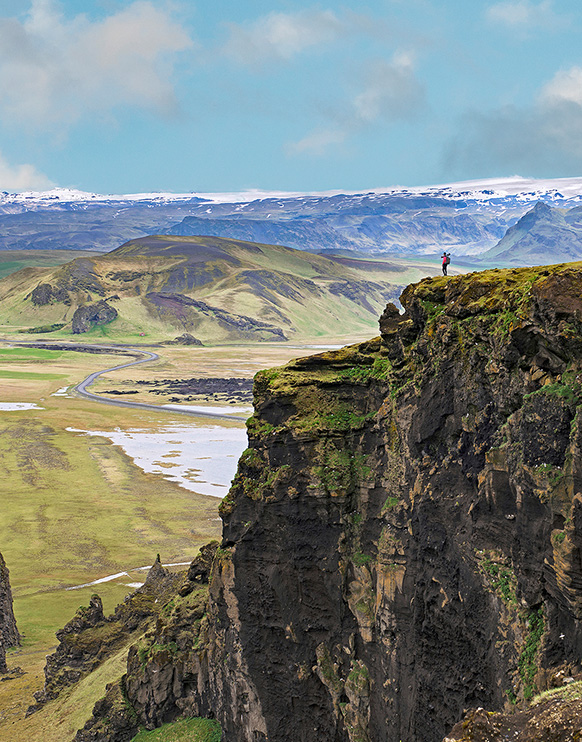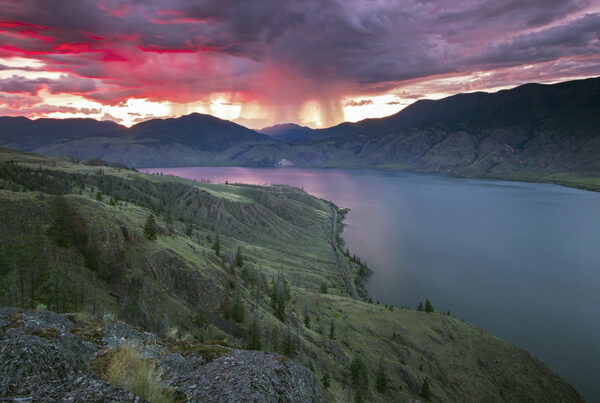 For businesses and corporations, I've compiled a revised edition of Kamloops and area images for use.  One of the most…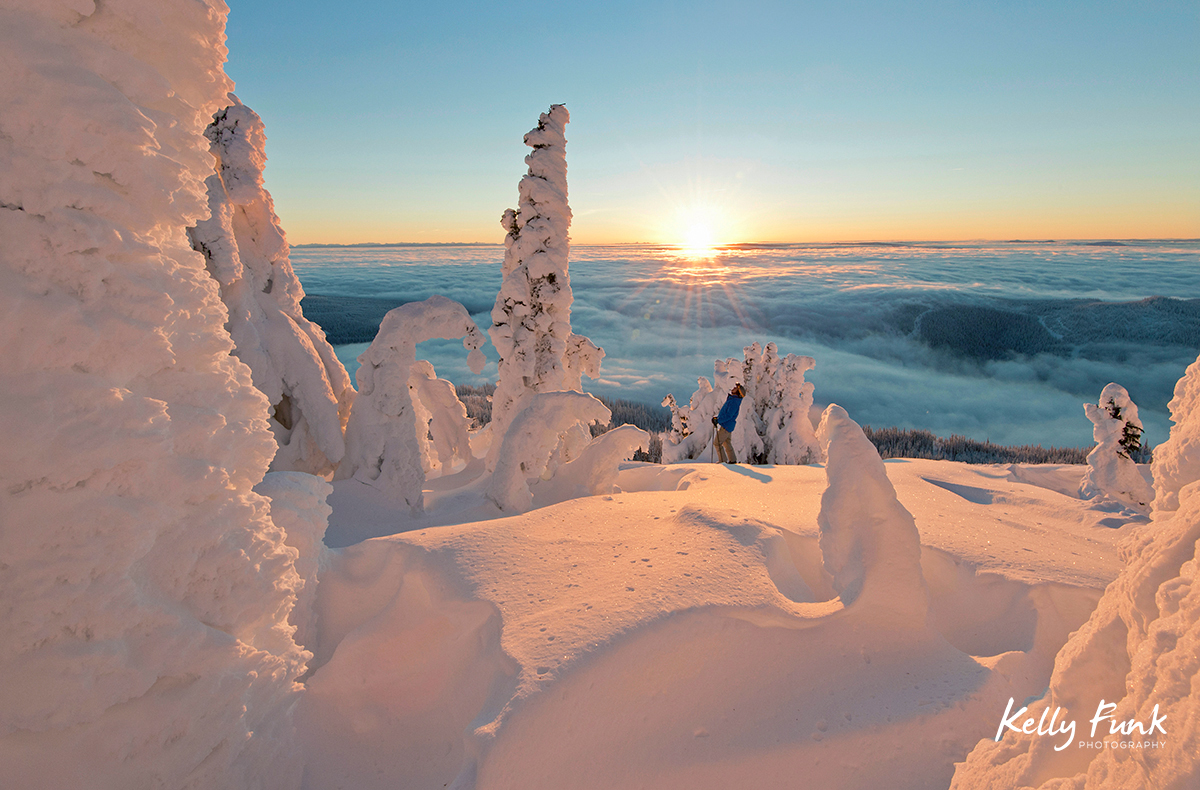 When the phone rings or I get an email notification and the caller or sender is someone I know from…
LET'S TALK PHOTOGRAPHY
Request more information