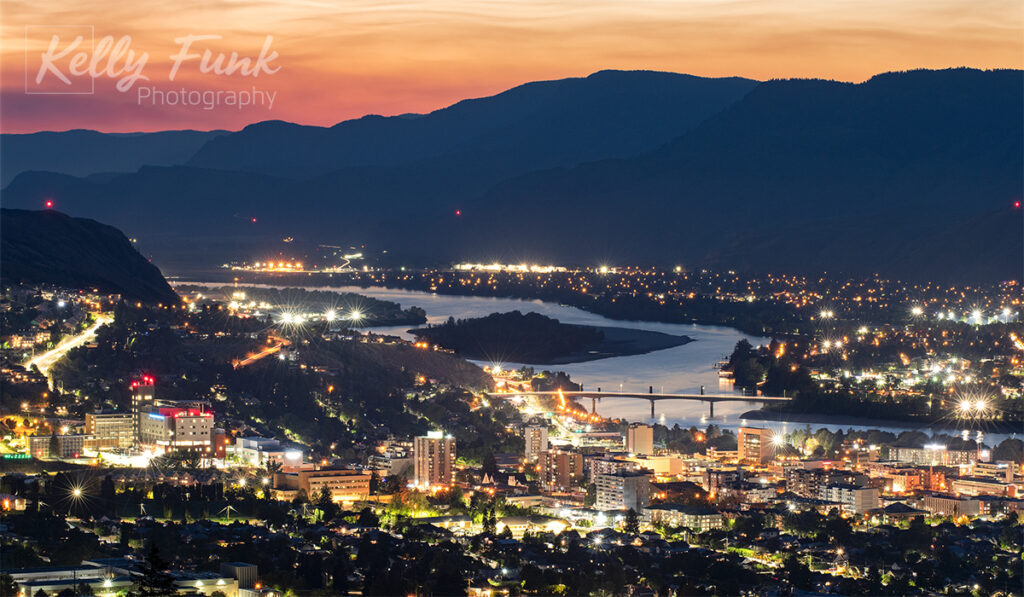 The Growth of Kamloops BC
The city and surrounding areas of Kamloops, BC continues to rapidly expand and change. I've had the privilege to record those changes over the last twenty two years or so. Now, with the advantages of drone technology, capturing Kamloops BC city images, including its centre, neighborhood expansions and new commercial ventures continues in new and exciting ways.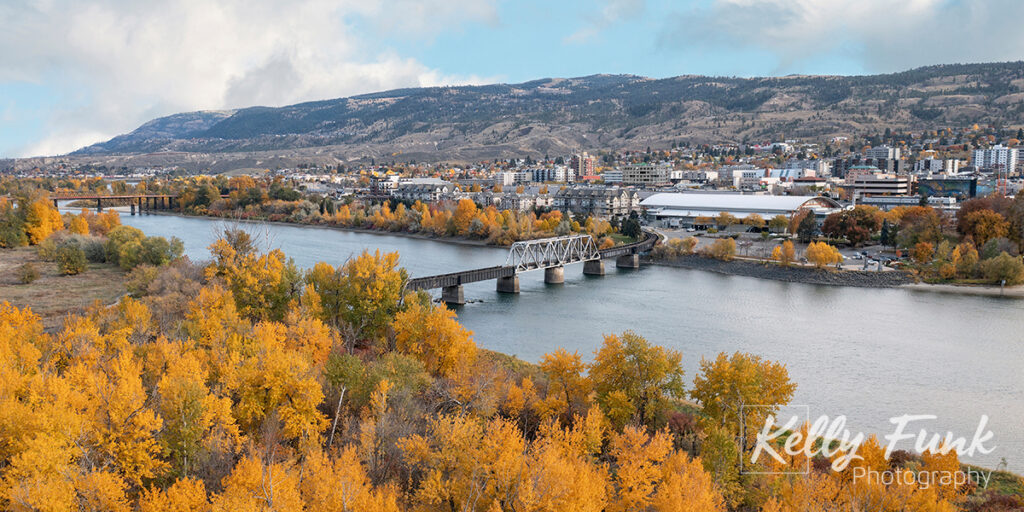 Image Usage
As a commercial photographer, recording the different nuances of the city is imperative. It allows businesses and corporations to utilize these images to market themselves and Kamloops itself. Below, you'll see more examples of the beauty and diversity that Kamloops offers. One of the most rapidly growing cities per capita in all of Canada, business is flourishing here and lifestyle is one of the main draws. Sun Peaks Resort, only 45 minutes away adds to the many attributes.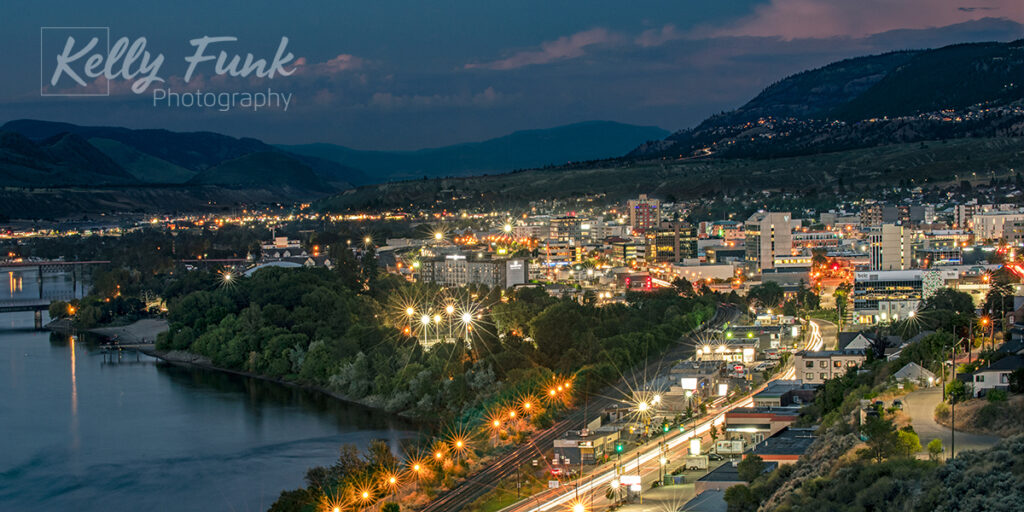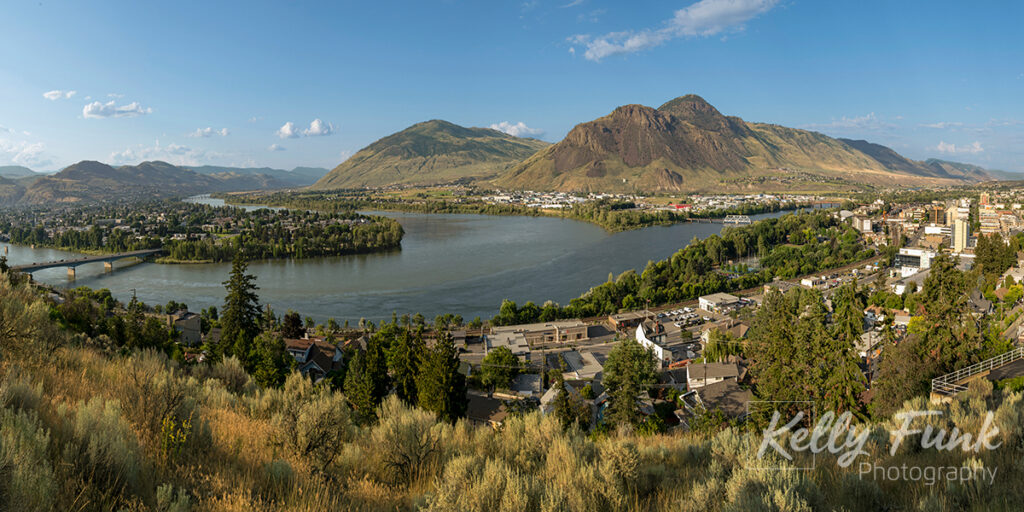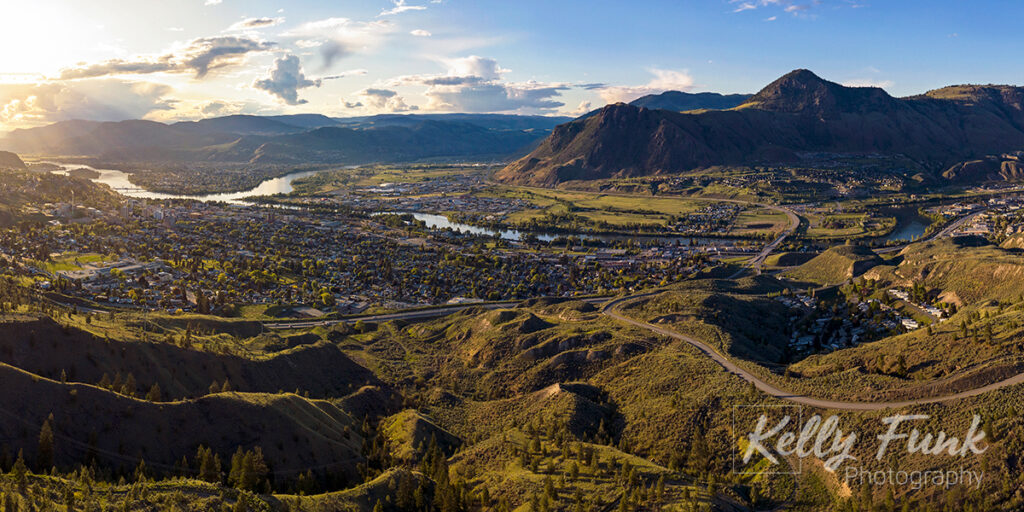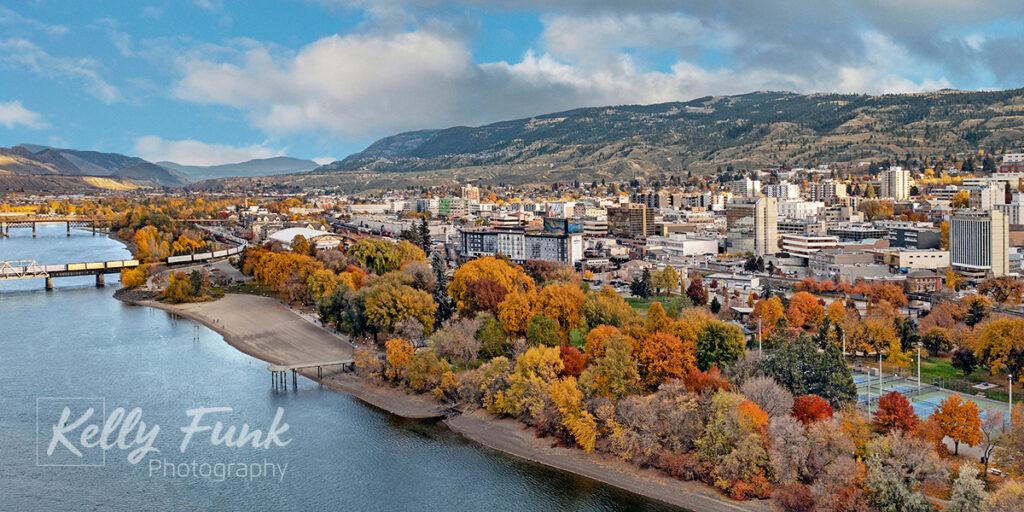 Image licensing is available for business or corporate needs. I can be reached at kfunk@telus.net to see more.