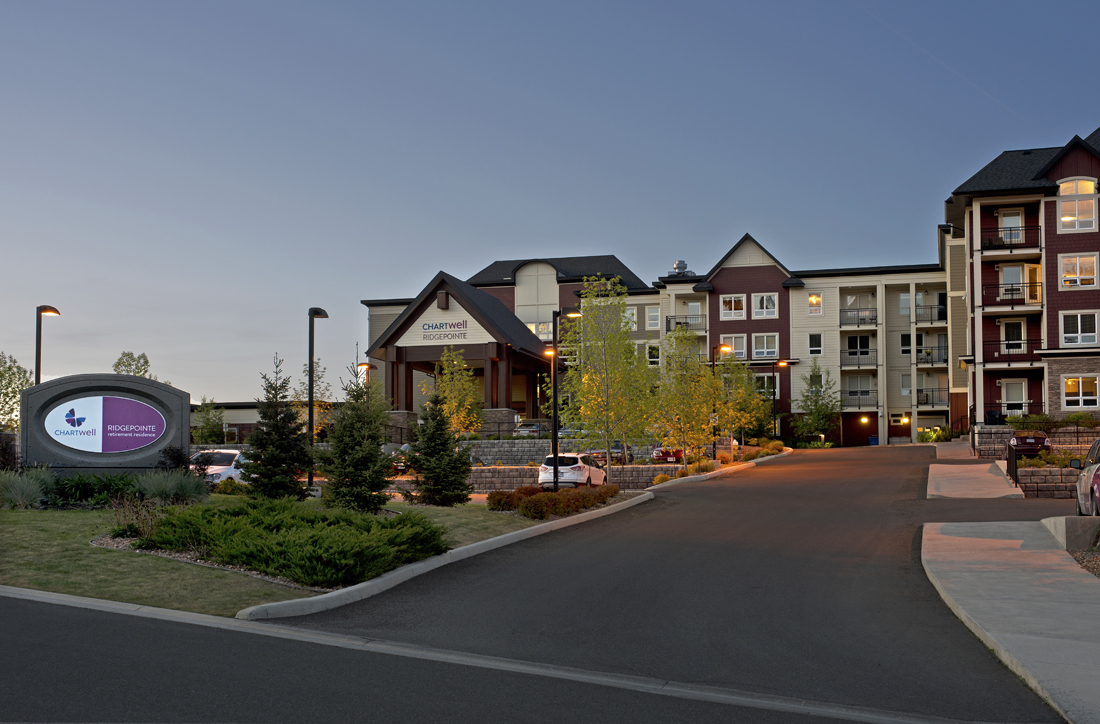 Located at 1789 Primrose Court, Kamloops.
Company information:  Chartwell Retirement Residences is the largest participant in the Canadian seniors housing sector, with nearly 180 locations across Quebec, Ontario, Alberta, and British Columbia.
This was such a fun shoot to be a part of.  Fantastic grounds and facility made this very easy to get excited about, and the residences and management were all excellent to deal with.  Enjoy a small cross section of the shoot in images.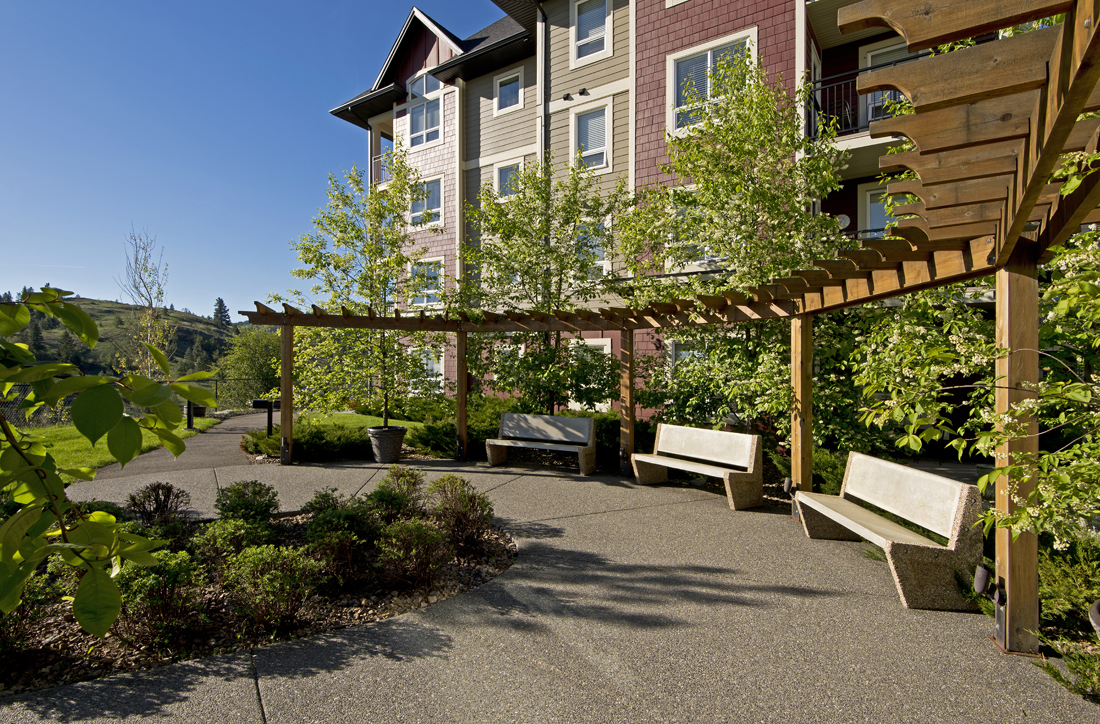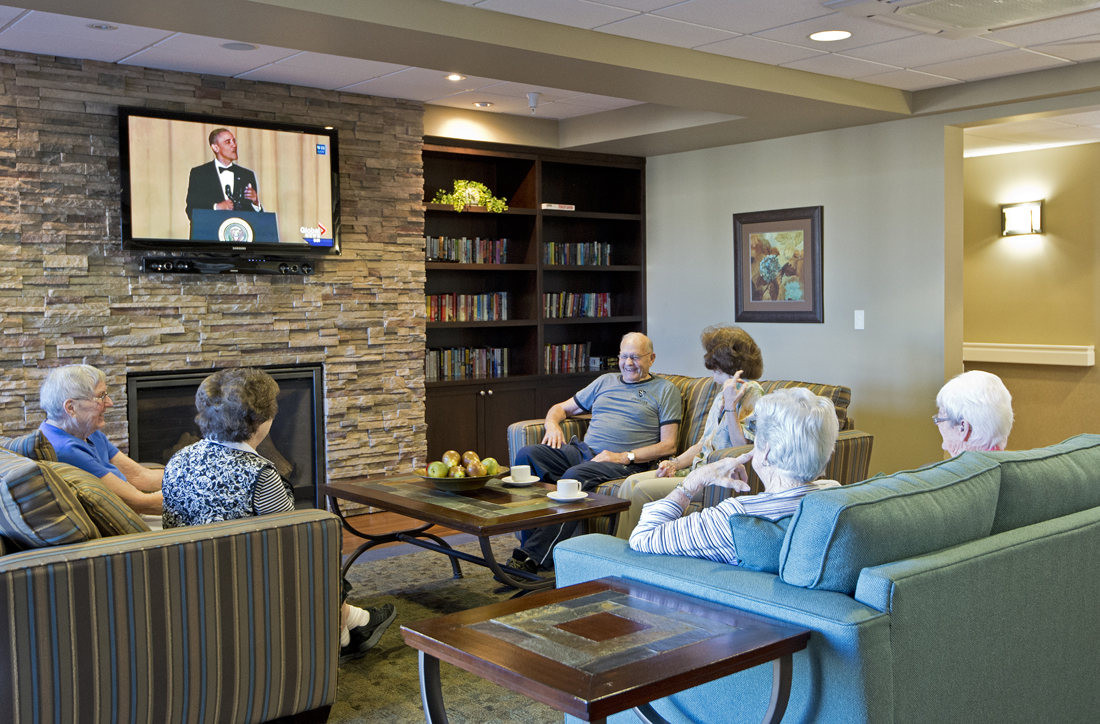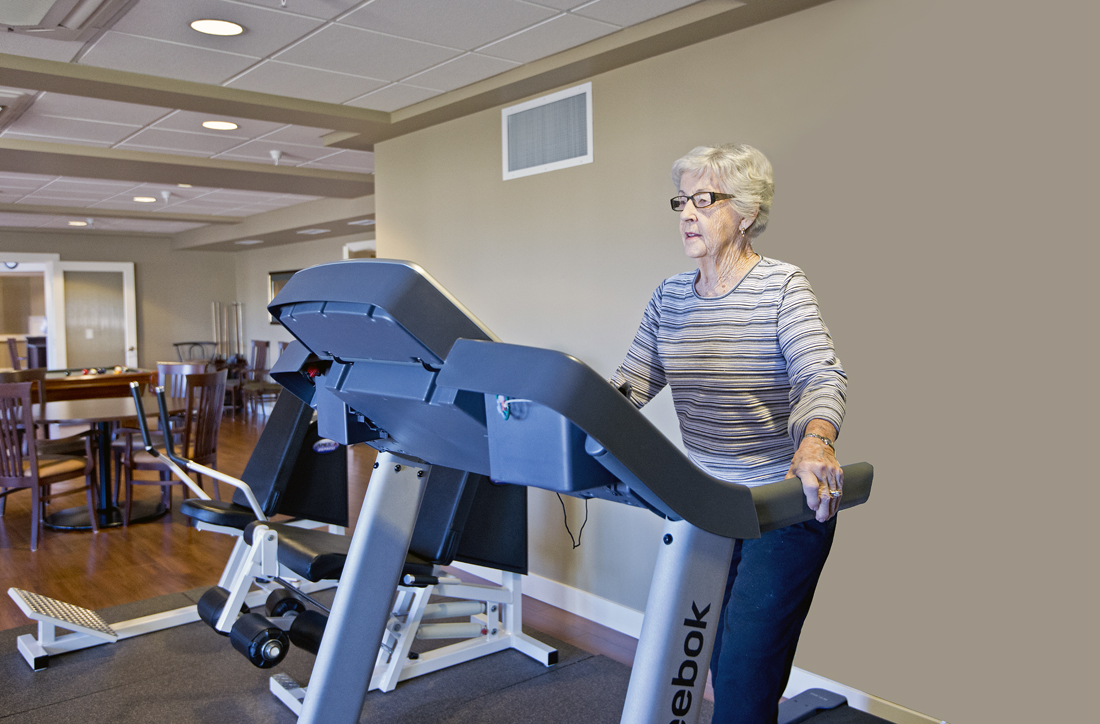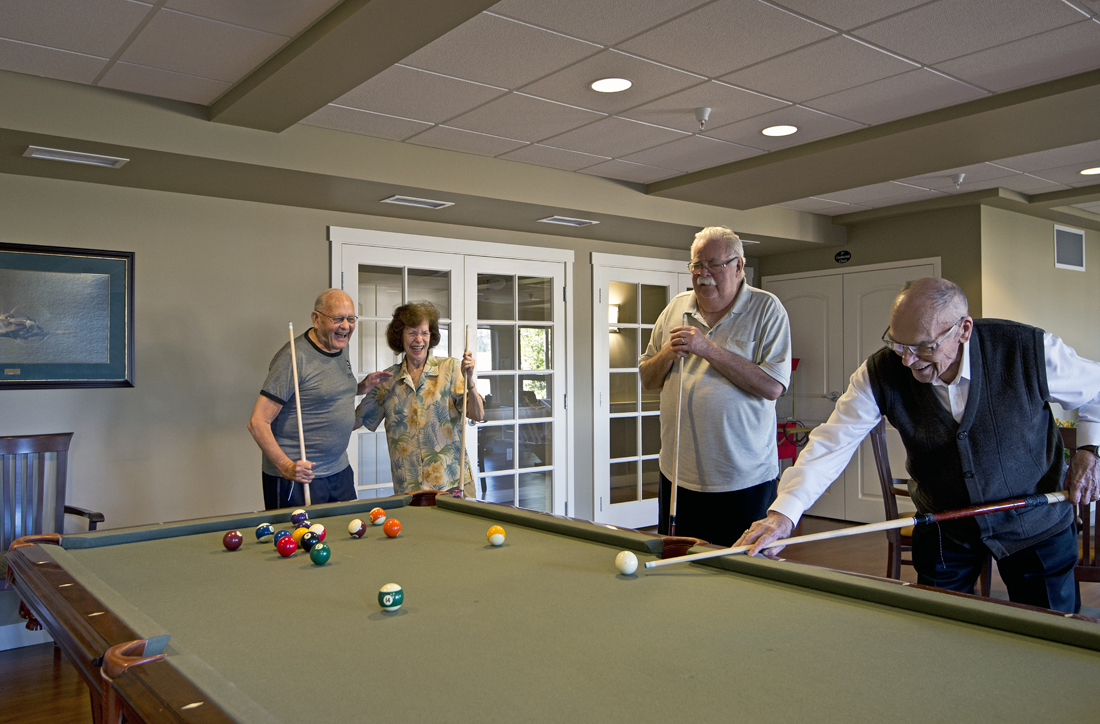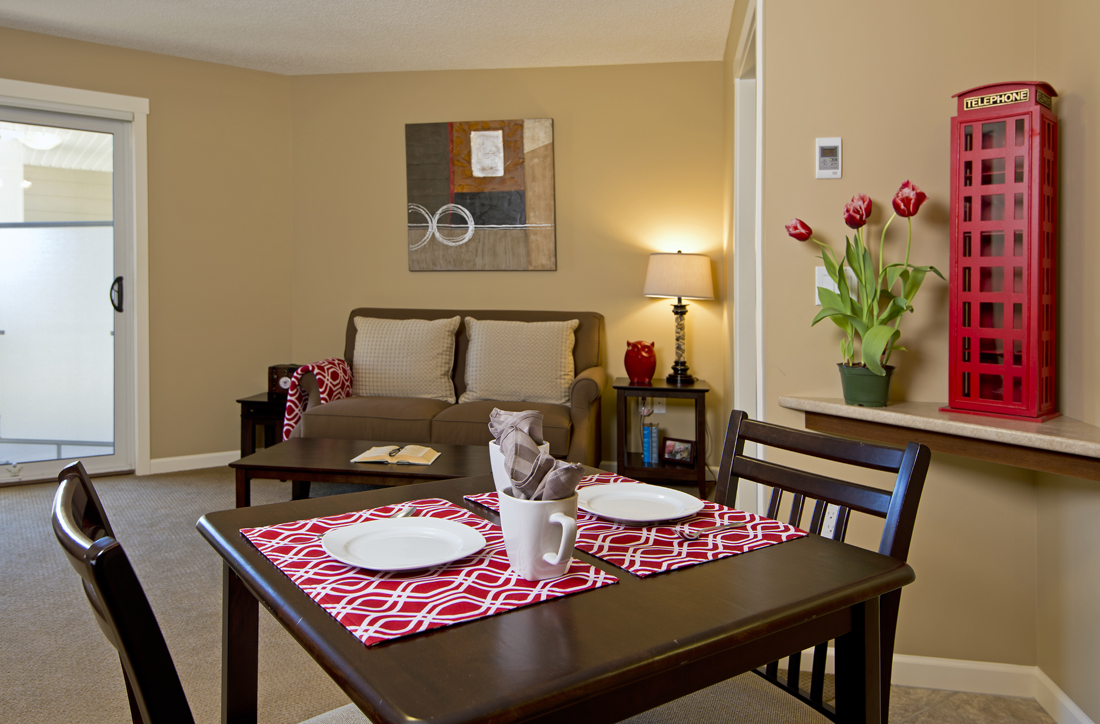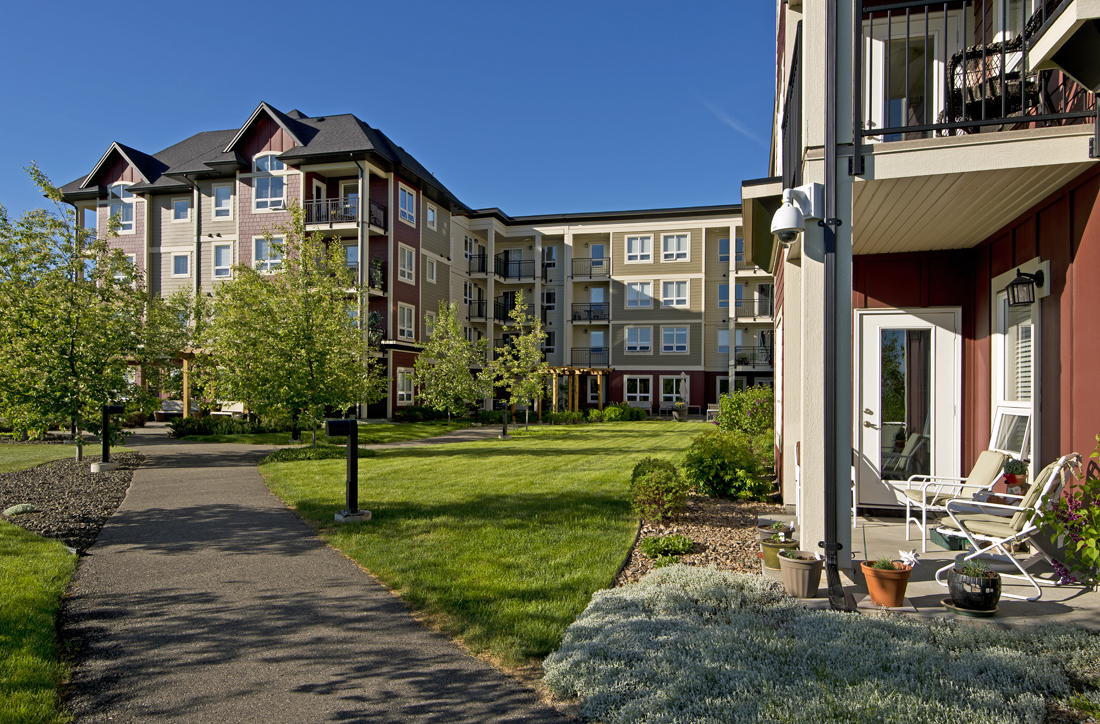 If you'd like to see more of my work, go to my portfolio page here  Cheers, K