This in depth 'Camera Basics' course concentrates on foundational and fundamental principles of DSLR photography.  Topics covered will include:  Exposure (working in manual and aperture priority modes), understanding the importance of your histogram, creative control with depth of field, focus modes and focal cursor selections, composition, lighting, ISO, raw vs. jpg., filters and much more.  At the end of this workshop you'll feel enlightened and re-energized to head out and progress your skills. Basically this will allow you to be the master of your camera and not a slave to auto modes!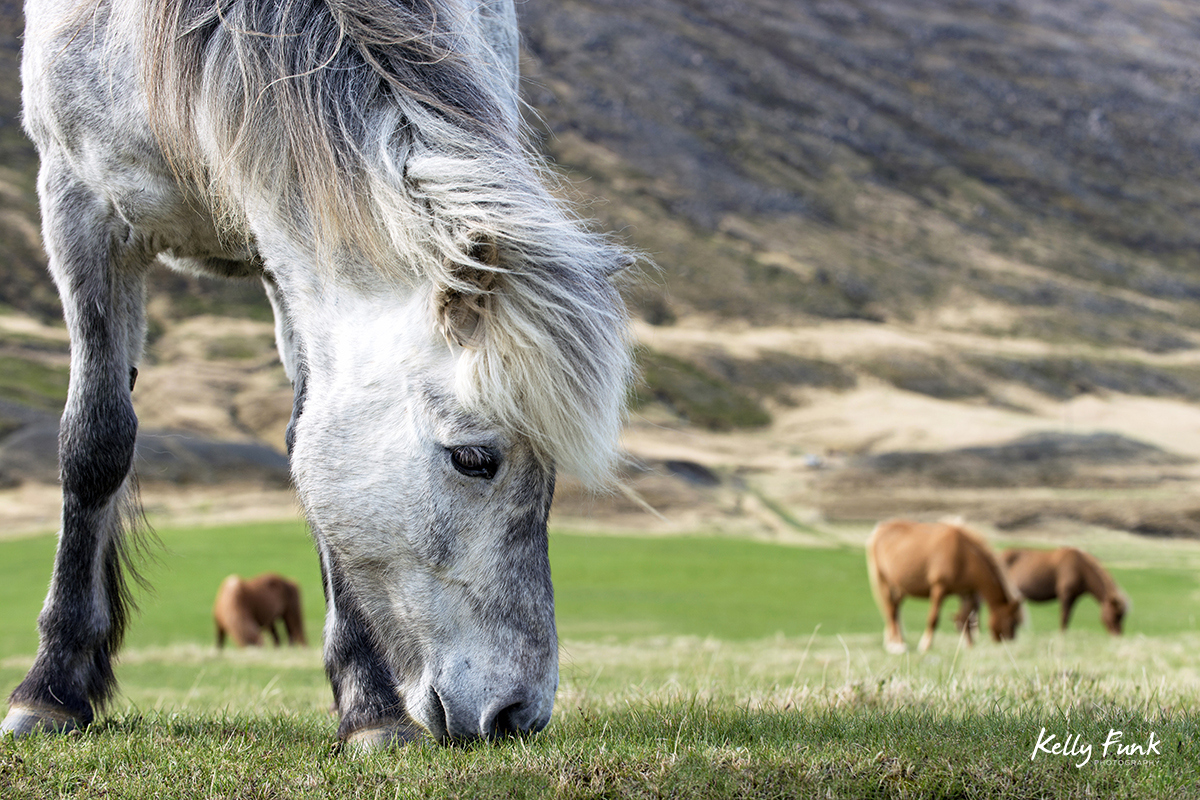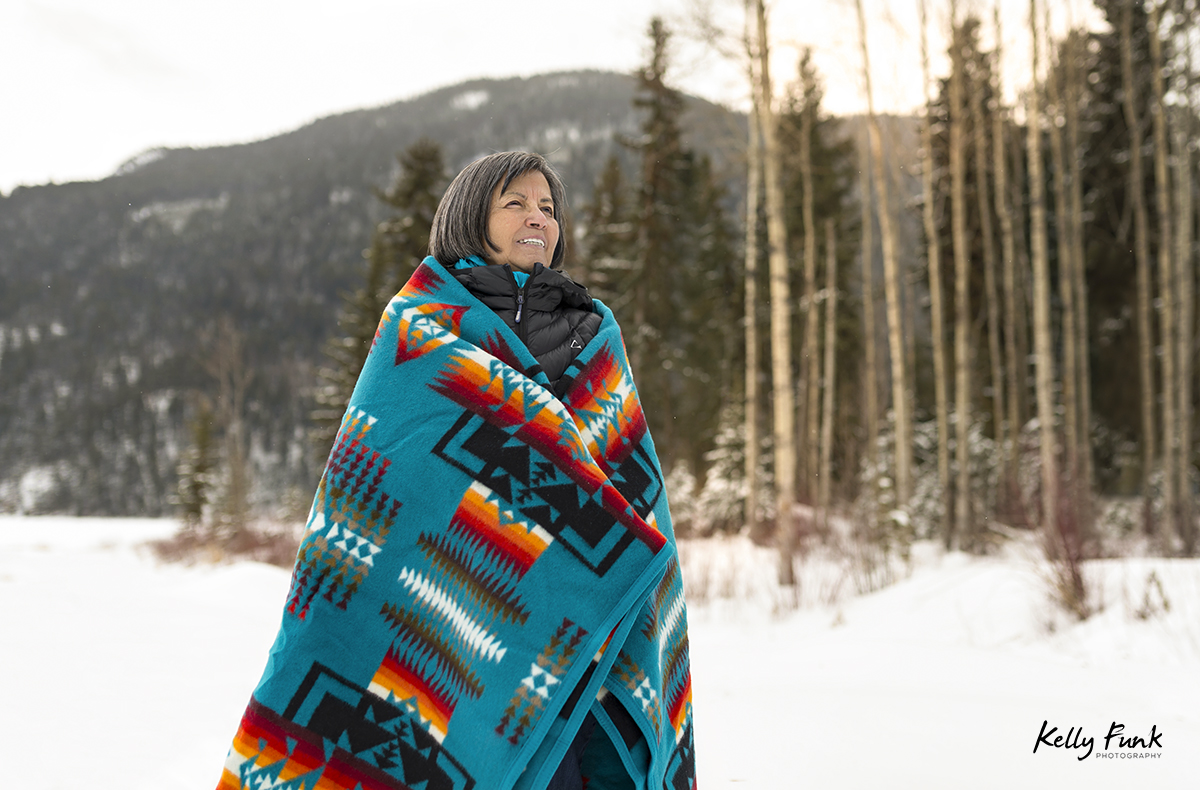 Class dates will be floating.  Minimum of 4 required with a maximum of 8.  Duration will be approx. 4 hours and take place at TRU.  Cost is $115, taxes included.  Discount for group bookings of 4 or more.
If you'd like to be able to understand your camera and its functions, and take the frustration out of photography this will be a great introduction for you.
To view my portfolios on the website, go here.
Cheers, hope to help you soon!