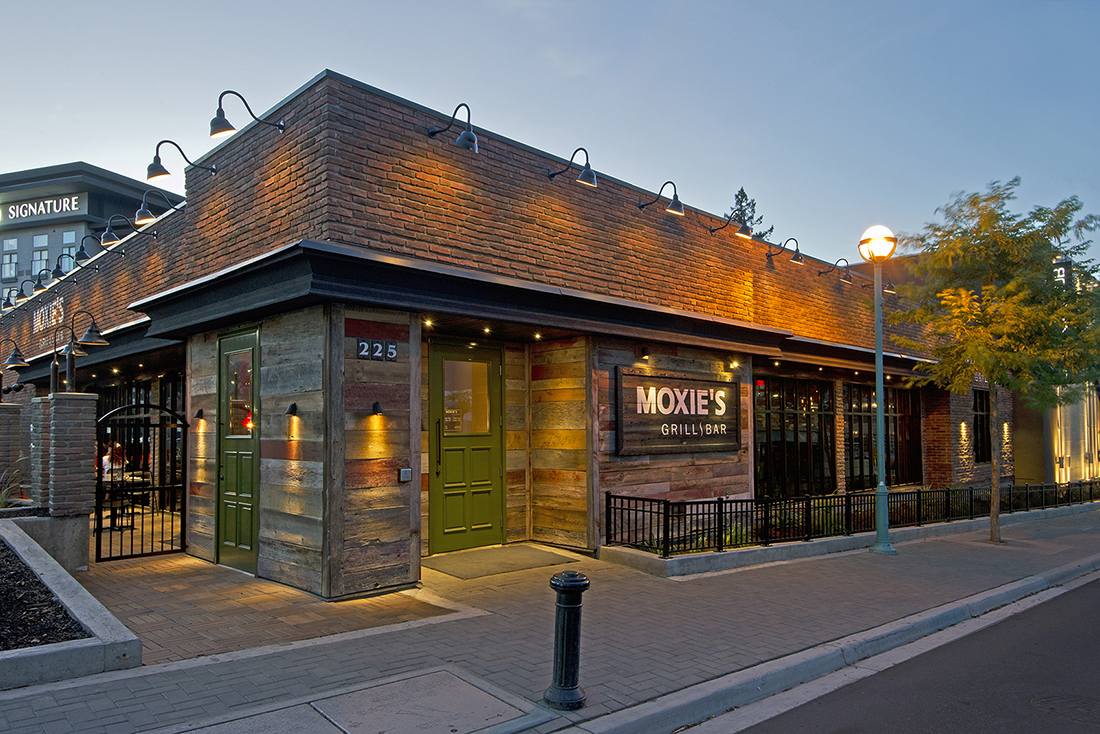 Impact.  Emotional response.  Visual recall.  Contact.  That's the order in which imagery for your business to your customer works.  In order to gain new clients and hold on to the existing ones in today's market place, advertising and imagery has to grab one's attention and simply not let go.  That comes with exciting, cutting edge visual concepts revolving around powerful imagery.
Strong, clean imagery that garners significant attention and affects the bottom line for businesses has clearly been established.  Your clients may not understand what captivates them and subsequently motivates them to seek your business, but at least part of the equation is fantastic lighting.   Simply put it's the WOW factor.  Whether we're talking about a line of products, a head shot or situational portrait, an industrial setting, or a retail space, great lighting is imperative to attract and retain clientele.
The bottom line here is that experienced pros know this; they know what makes a strong image, how it's perceived and more importantly how to execute.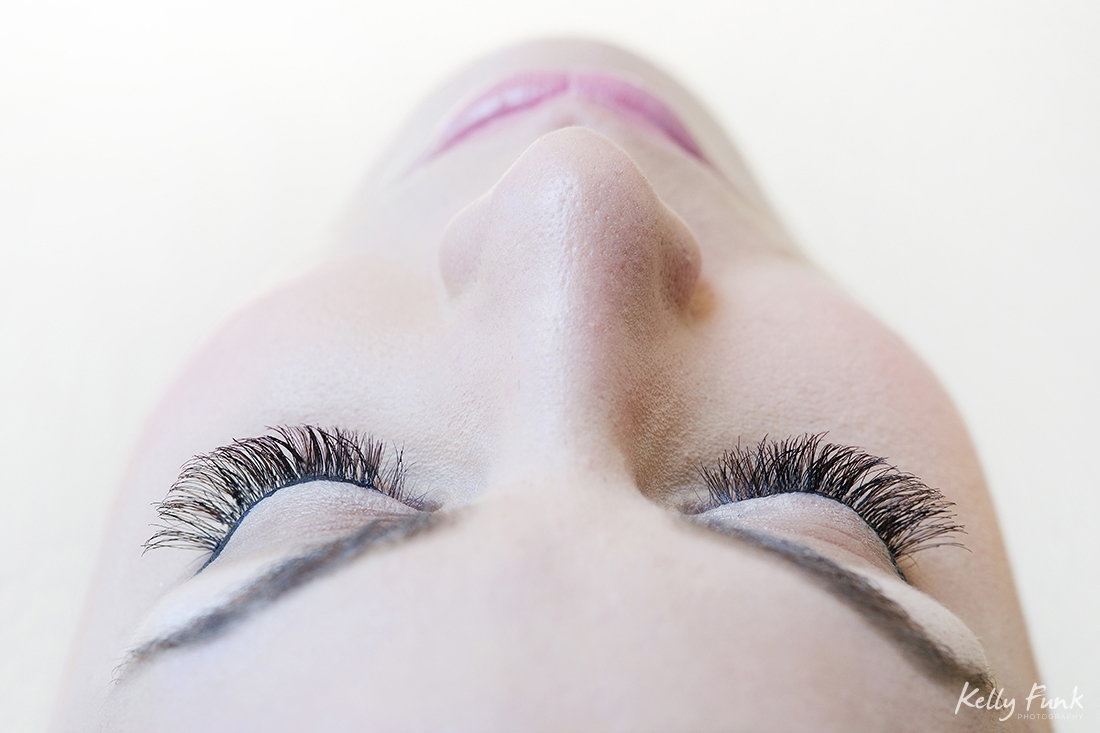 Of course there are other elements that go into strong promotional imagery: Good vision from the photographer/advertising agency, and a willingness to work in a cooperative effort with the business owner, time management, adaptability and of course an easy-going nature on the job.  Don't discount that last one, it's important.  The whole process of creating a strong product should be enjoyable, not something that a marketing manager or business owner tolerates while a cocky photographer tries to create his or her own visions.  Visions are great as long as they fit the brand of the business or corporation.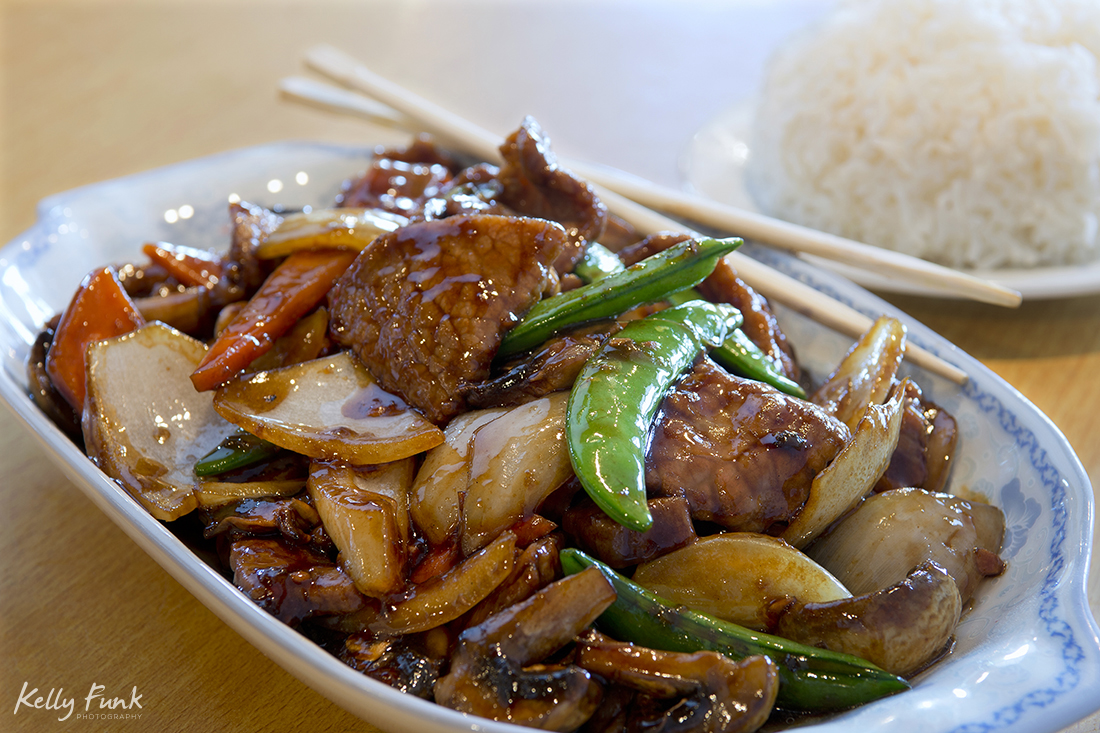 Look for a photographer with not just a good rep, but a great one; someone who cares about producing top quality imagery within an affordable budget, and yes, they're out there!  Of course technical ability is important, but in all honesty if you're making a living with photography, technical skills should be second nature.  Look at their body of work, there should be a consistent model of strong, simple, powerful imagery that will help your business either get established or continue to grow and flourish.  It's simply that important.
To see more of my work, go to my portfolio page here.
Cheers! Kelly