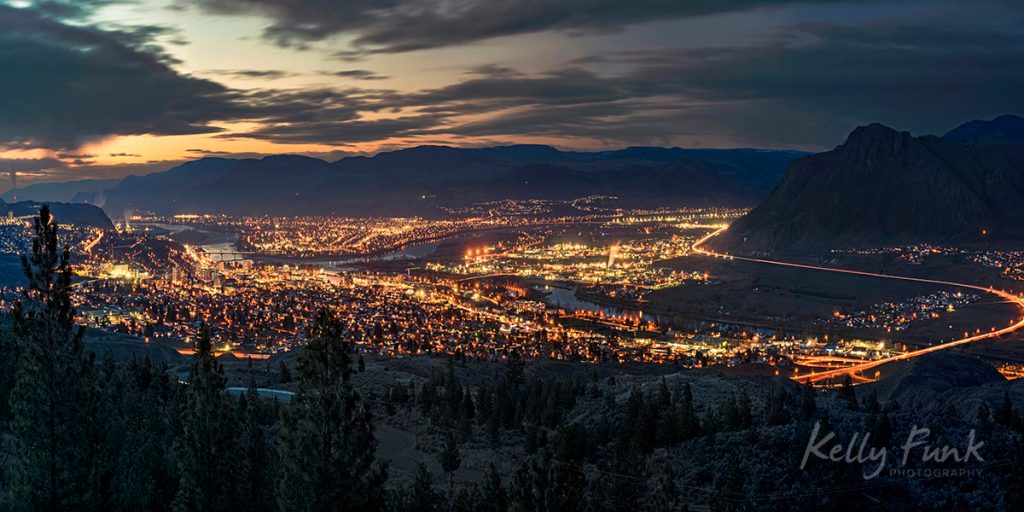 It really is a bit of a visceral shock to the system to realize we were just part of another decade past. The blink of an eye when you consider the age of this blue planet, but a significant chunk of a time in the life of most humans. It's at times like this that I like to reflect on the positives that came from the past 10 years; obviously not without both small and significant challenges, but overall a pretty incredible journey full of great memories.
But, before I give a brief outline and a compilation of my favorite images and shoots of the year that just passed, it's important that I give thanks for the previous 10. Mostly, the thanks goes to my clients, supporters and friends and family who have made it possible for me to create the imagery that I'm so passionate about. Whether it be client or area stock related I still hold a deep respect for what goes on behind the camera, and ultimately the final result. It's no secret that Kamloops and the entirety of the Thompson Okanagan region is a special place; one that feels very much like an extension of me now. So, it is with great gratitude that I'm able to work and showcase this region.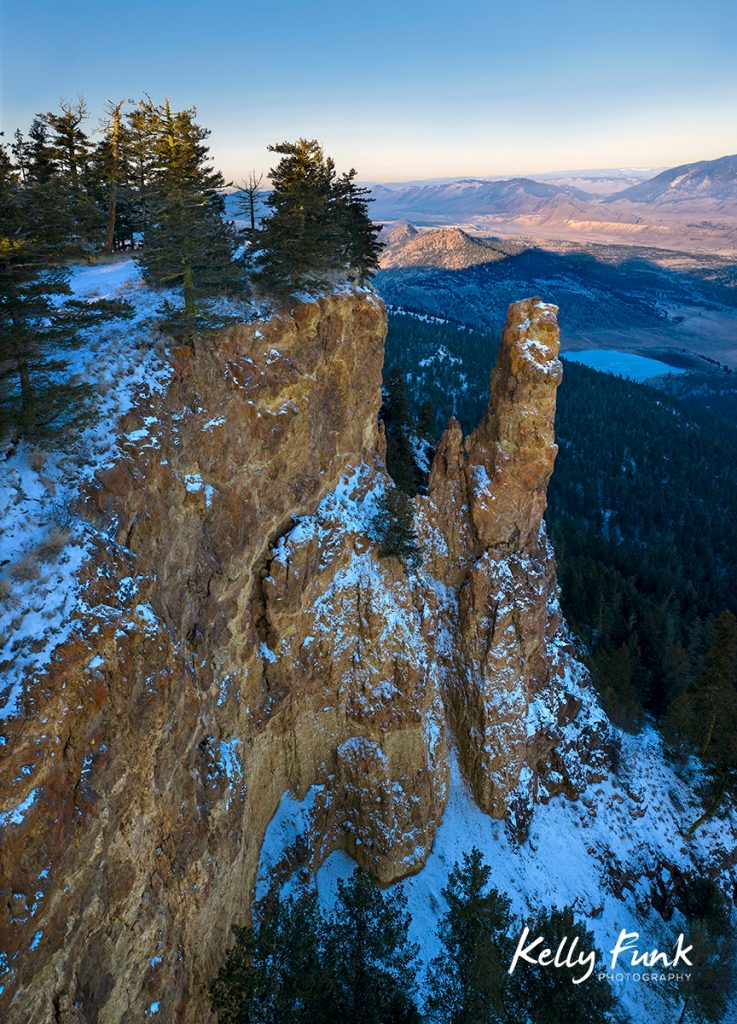 The people here hold traits that I feel are unique in their qualities, and with every passing year I enjoy meeting and getting to know those people more and more. When I started this journey I was working in enforcement in Prince George. I would escape to the Rockies on the weekends to capture wildlife. They were quiet times, times to learn about who I was and what I wanted in life. Now, after 19 years as a full-time commercial photographer the solitude of those trips has given way to building friendships and client relationships; and that is the way I want it. Thank you for being a huge part of this journey!
On that note, I've included 35 images from 35 different shoots of the year just passed. They aren't in any specific order and they contain a mix of commercial work, ranging from people to industry, tourism, conceptual and regional landscapes. They're in this collection for a few reasons: I've felt strongly about the final result, the experience was fantastic, I was with or worked with special people, or a combination of some or all the above. Enjoy the images and I look forward to another great year and decade ahead 🙂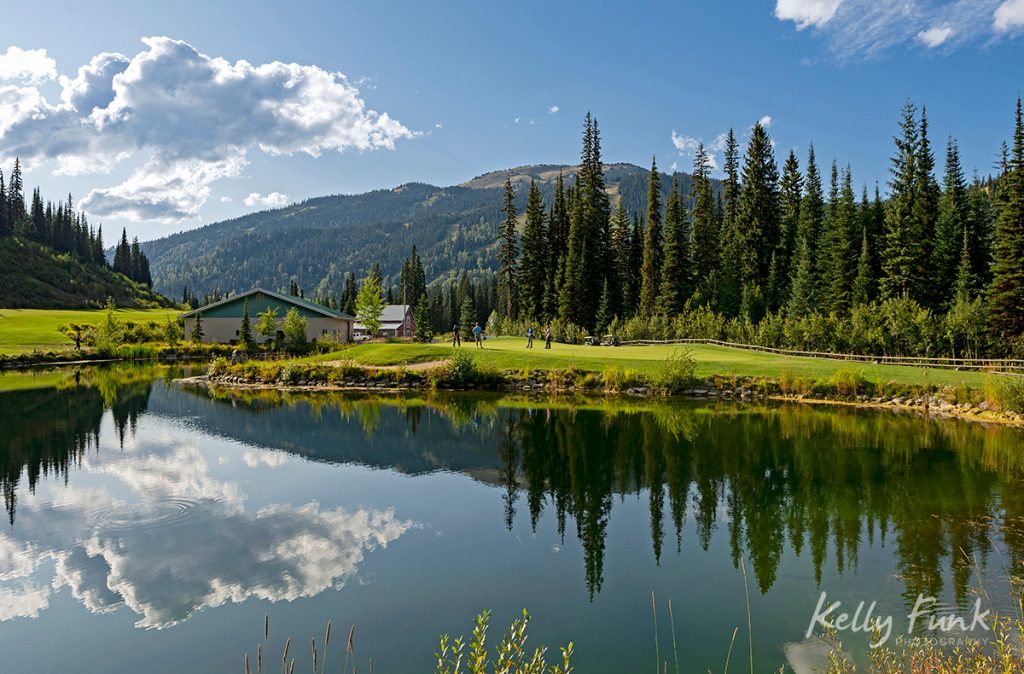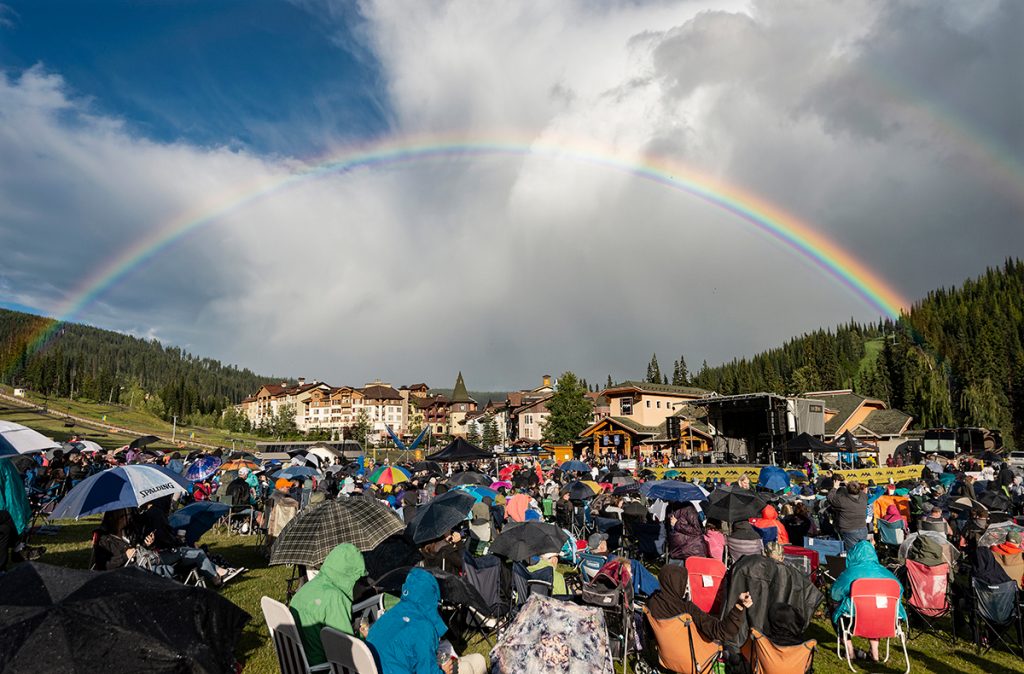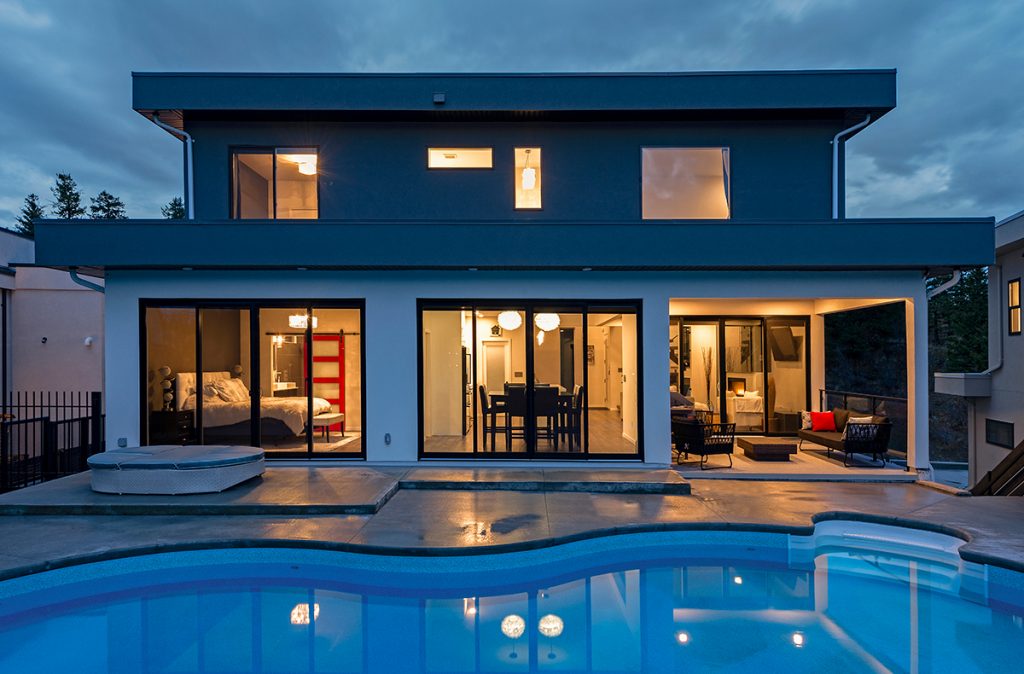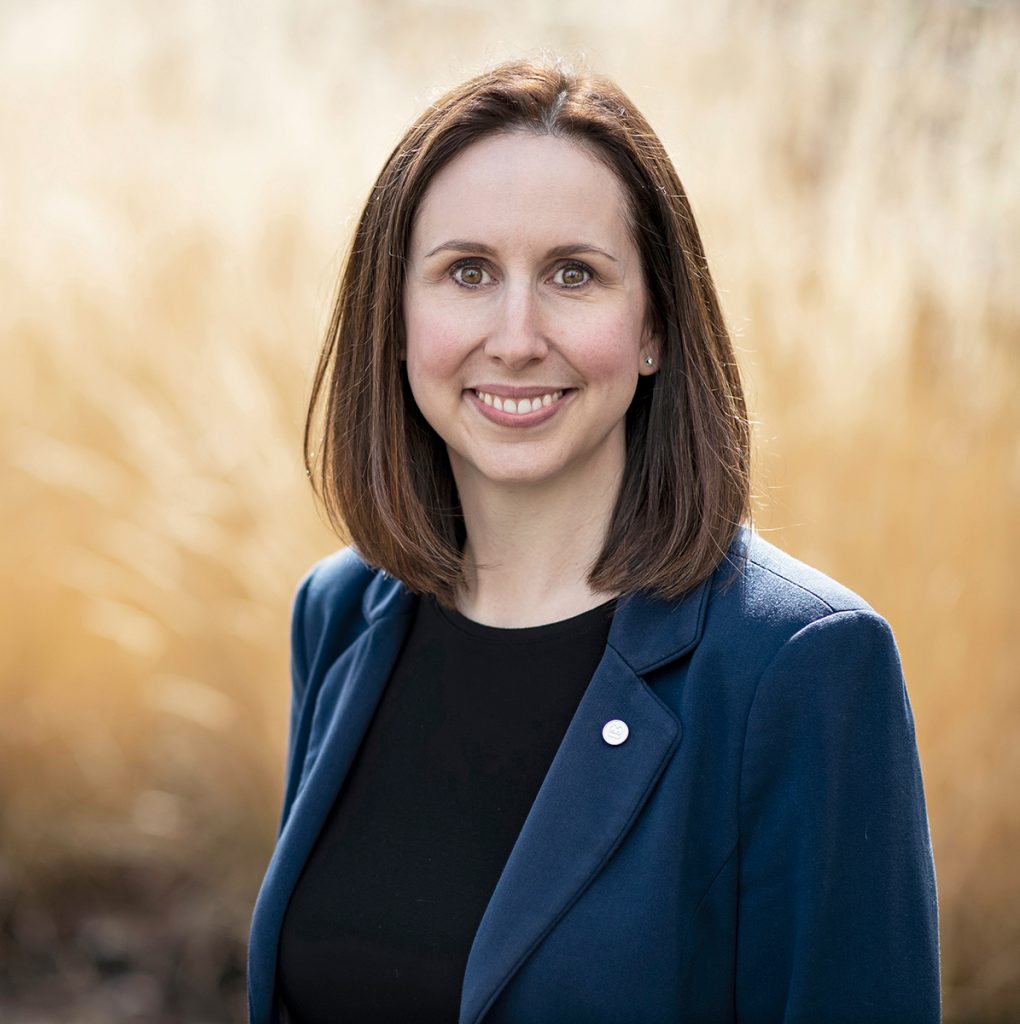 Finally, I wanted to share the news that I am now a licensed drone pilot with Transport Canada and you'll see several drone images in this collection. With the newest technology I'm able to produce results from the air that I'm finally happy to share with my clients. With the added benefit of aerial work I look forward to producing an even more diverse and complete product.
To see more of my work head over to my portfolio page here. Cheers, Kelly