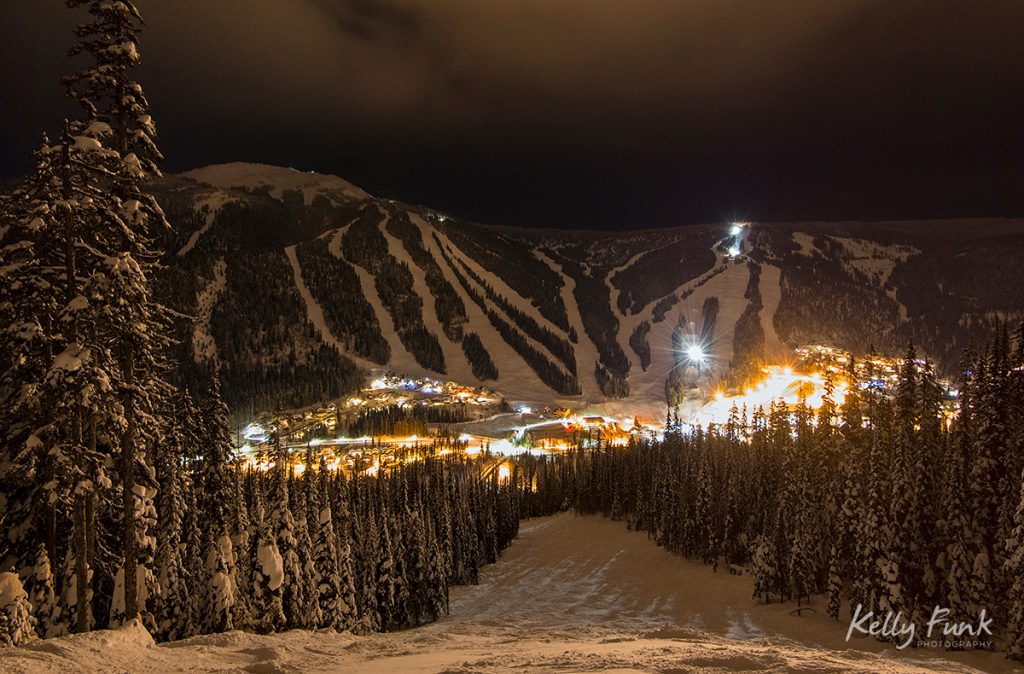 When the phone rings or I get an email notification and the caller or sender is someone I know from either Sun Peaks Resort or Tourism Sun Peaks, I still get a bit excited, I can't lie!  On numerous occasions I've described to people how it feels to be at the resort and without fail I say it's like hopping on a plane for a three hour flight and then driving for a couple more only to arrive at a place that feels like Xanadu, and totally foreign to our semi-arid surroundings of Kamloops.  With a Euro style village, thick forest and three peaks in sight it can be just what the doctor ordered after too much time in the city.  The reality of course is the mountain is a meager 45-minute drive from my home in upper Sahali.  I truly feel different up there whether I'm working or not.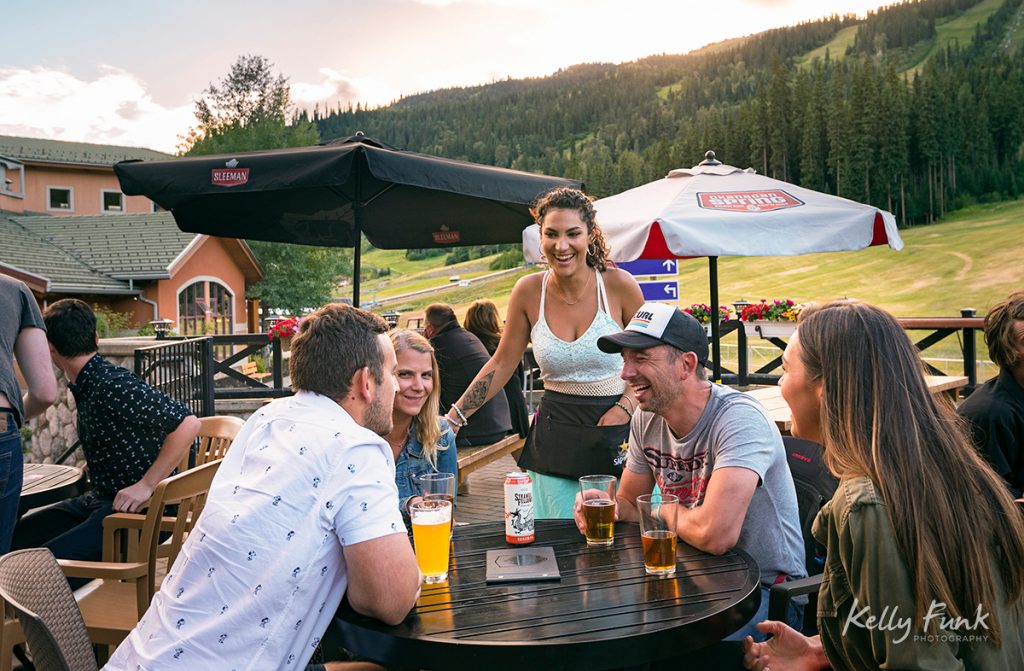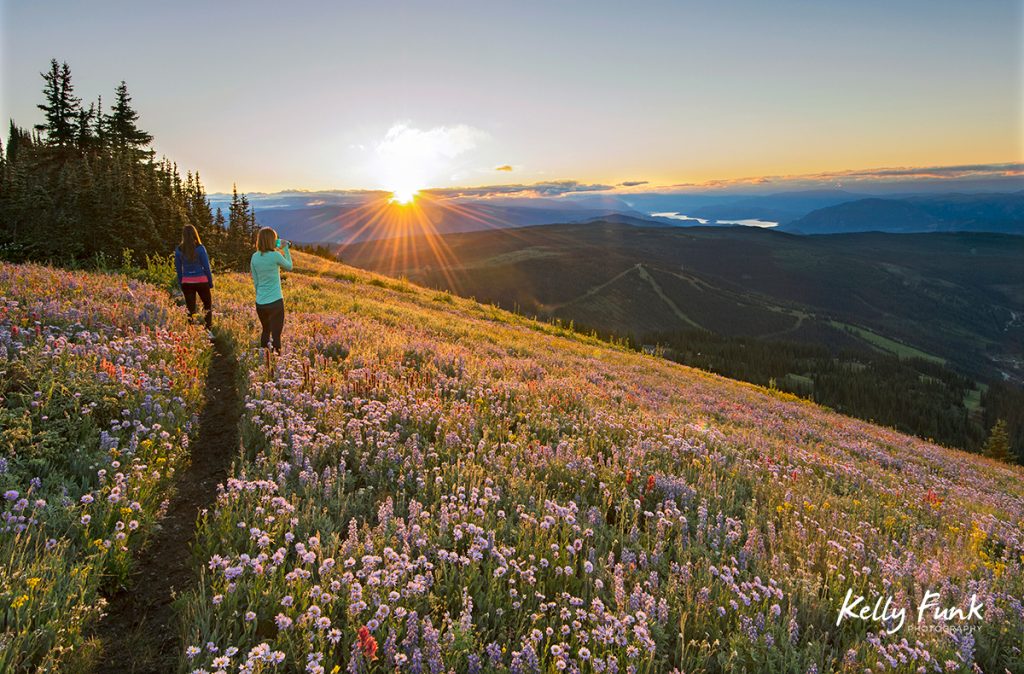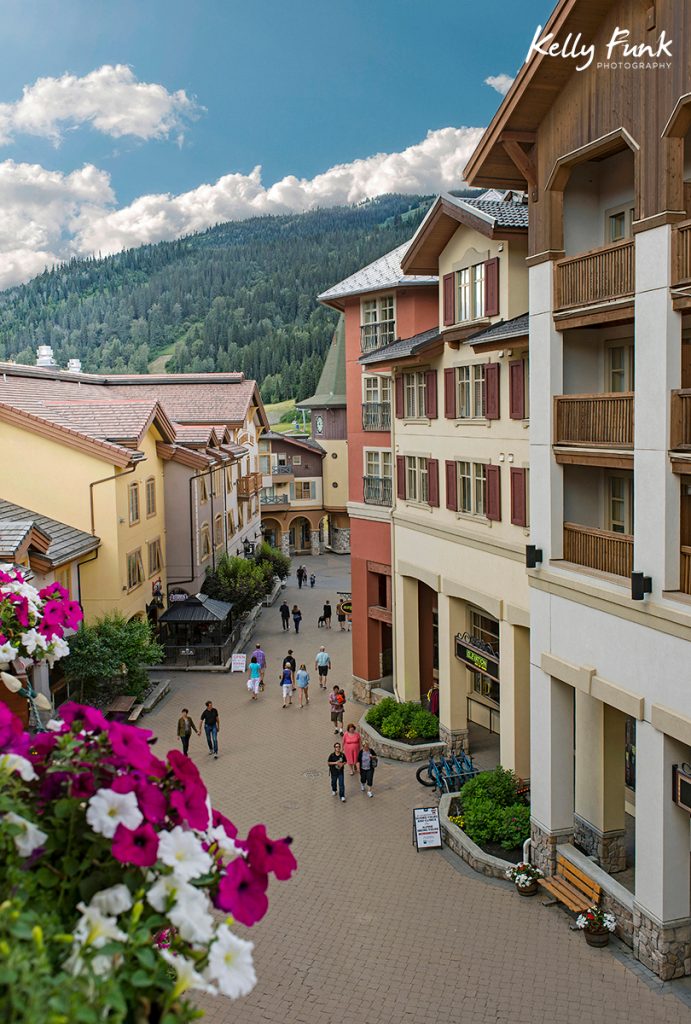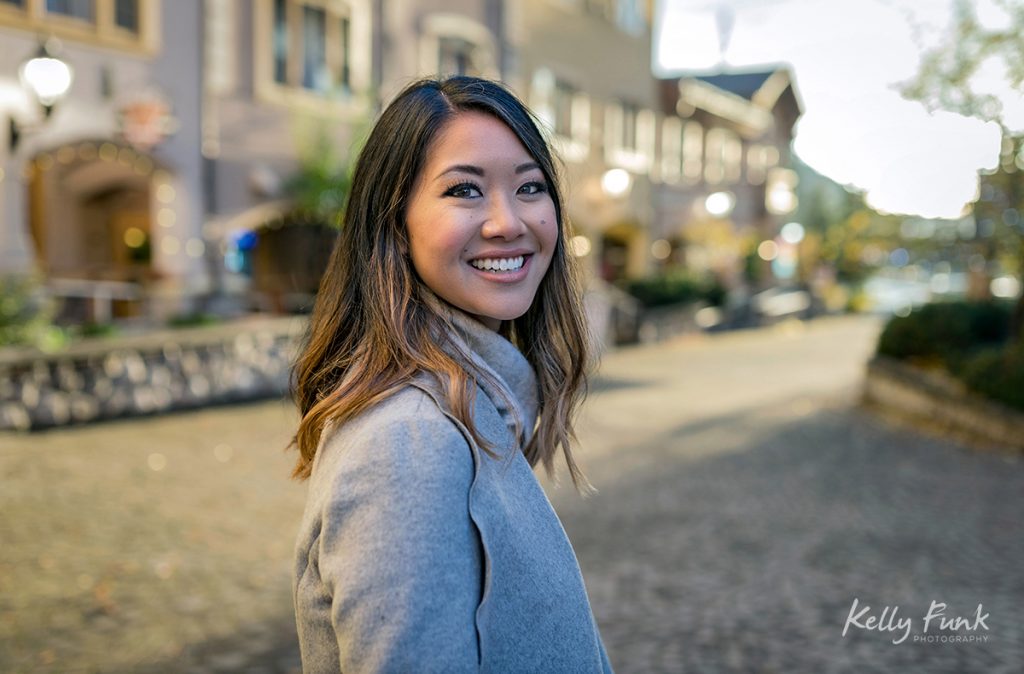 I've also been extremely fortunate to have experienced some very special moments on the job that few get to see. From 5 a.m. summer wildflower shoots and snow ghosts in the winter at the 'top of the world', to snowmobile escorts for night village shots from each side of the valley, heli-trips for overviews and mapping of the village and all 3 peaks, hotel roof top moonlit night shoots, custom dog sled tours and magic hours on the golf course. The list goes on but it's from these moments that I decided to make this the last blog in my 4-part series on Kamloops and the surrounding area. I've truly had some of my favourite work and adventure related memories, so it seemed fitting. I've included 30 images in total, ranging all four seasons in an array of settings, some with people and some without, all taken over many years. They're posted randomly to give you the sense of the true diversity and experiential feel.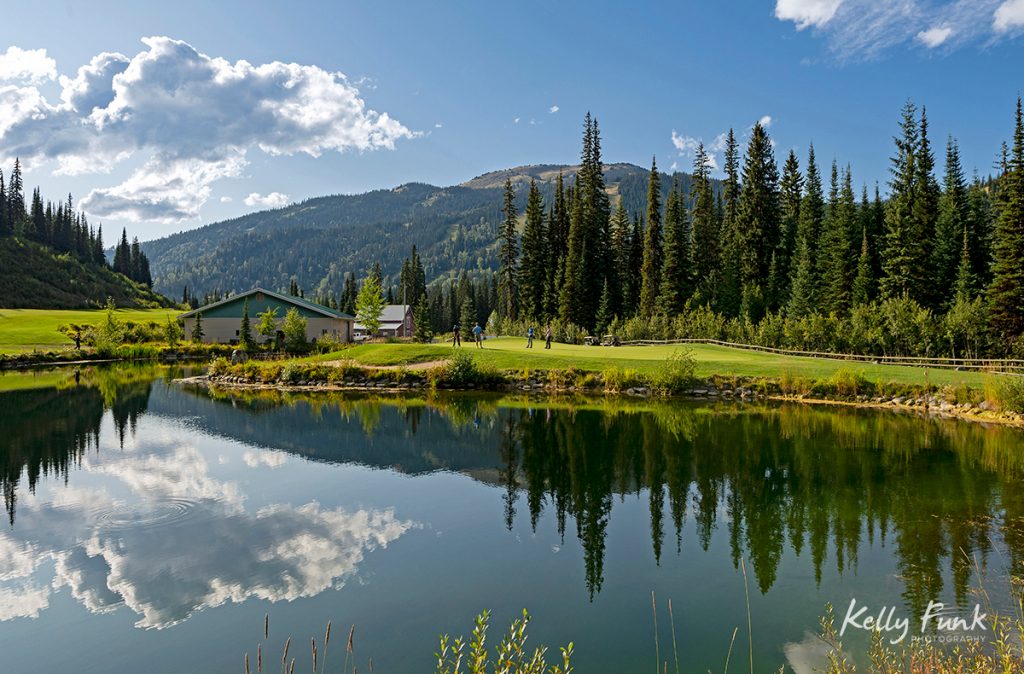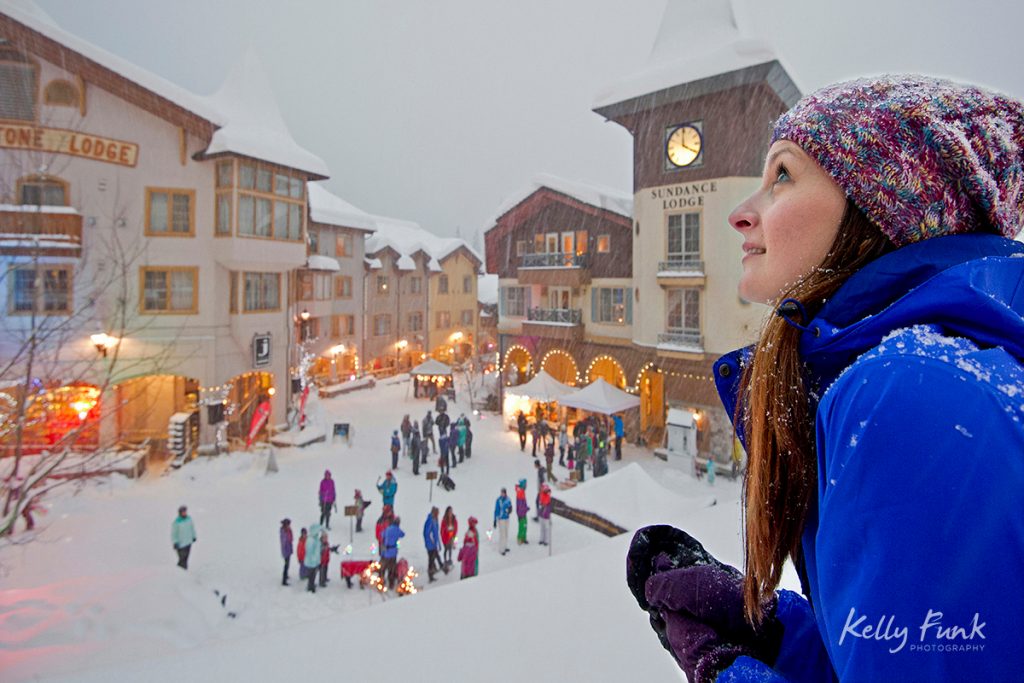 I also have to note that it's extremely rare that you can interact and work with so many people in one organization and always come away feeling like those people have enriched you, but such is the case for me; there is a true positive energy vibe and it's impossible to not have it rub off. Hopefully the images below can help tell a story about what treasures can be had at 'The Peaks', I've had a blast recording them all!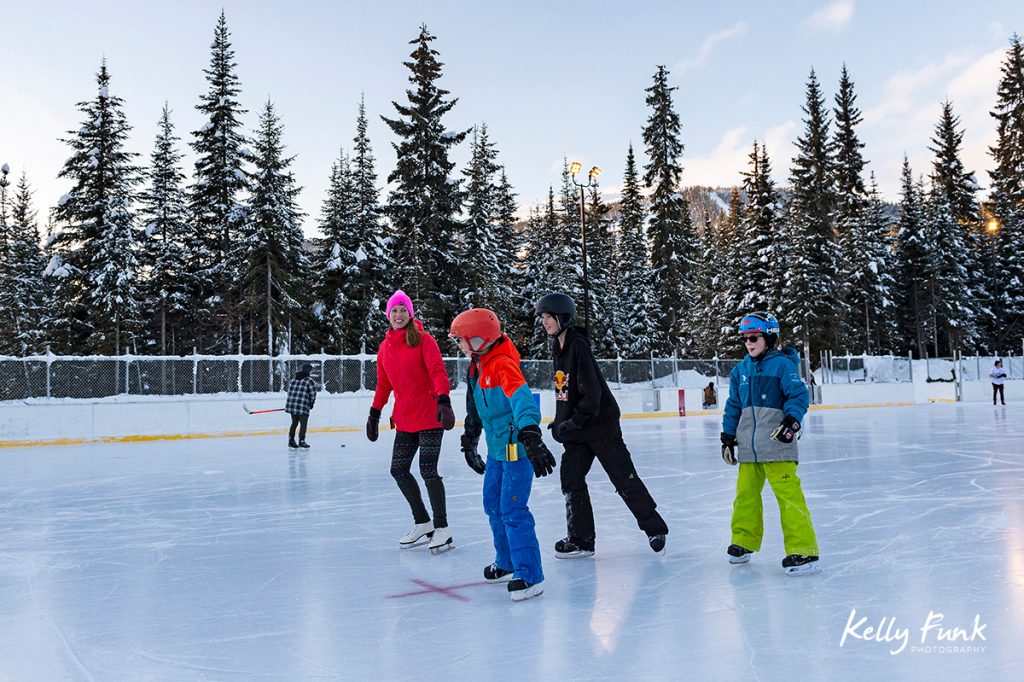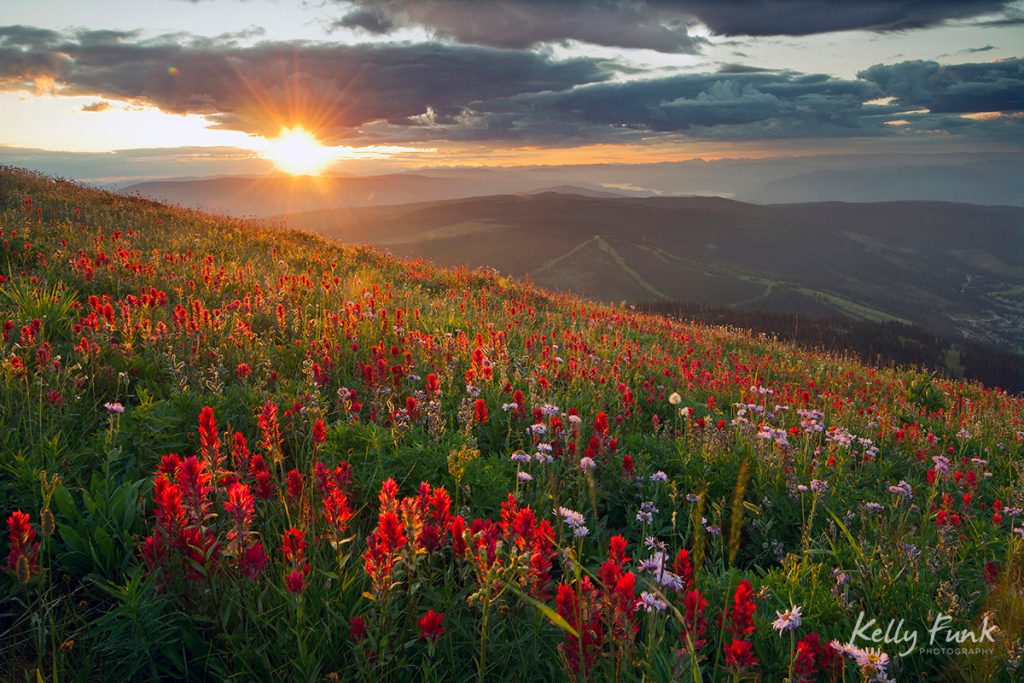 Cheers, and to see more of my work head to my portfolio page here.
Have a great day! Kelly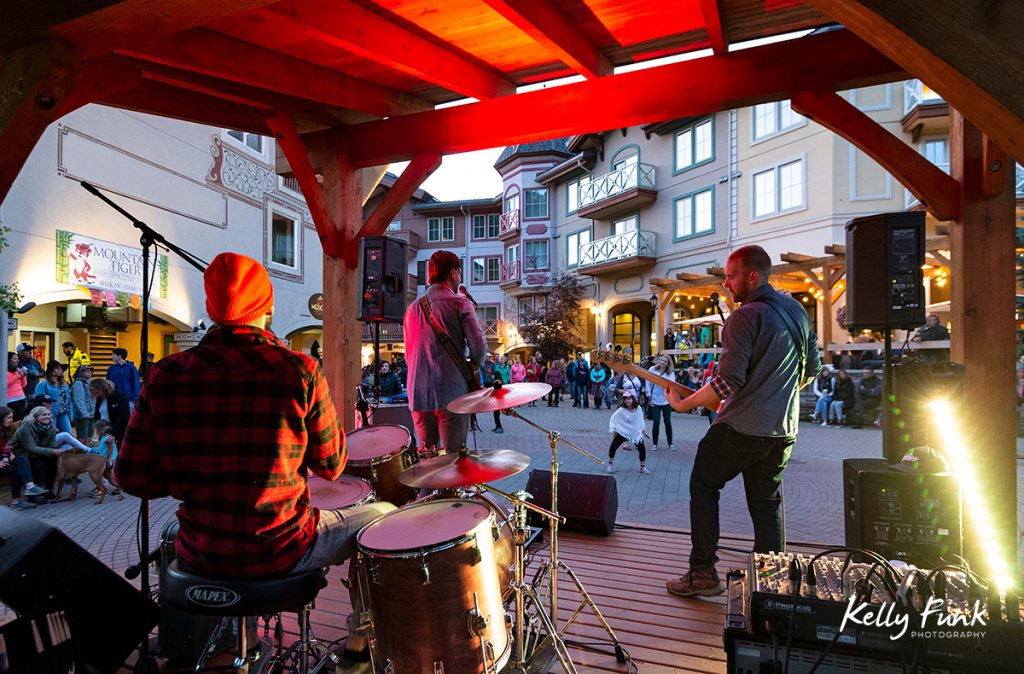 Taken directly from Wikipedia Sun Peaks Resort is an alpineski resort located in Sun Peaks, British Columbia, Canada, 56 km (35 mi) northeast of Kamloops, British Columbia, Canada.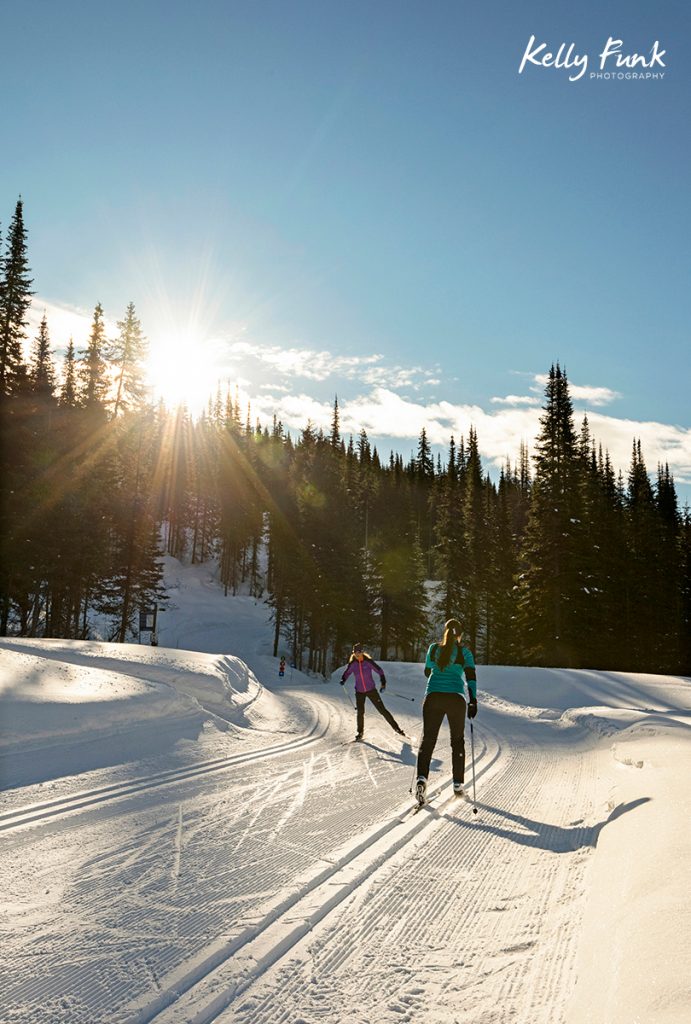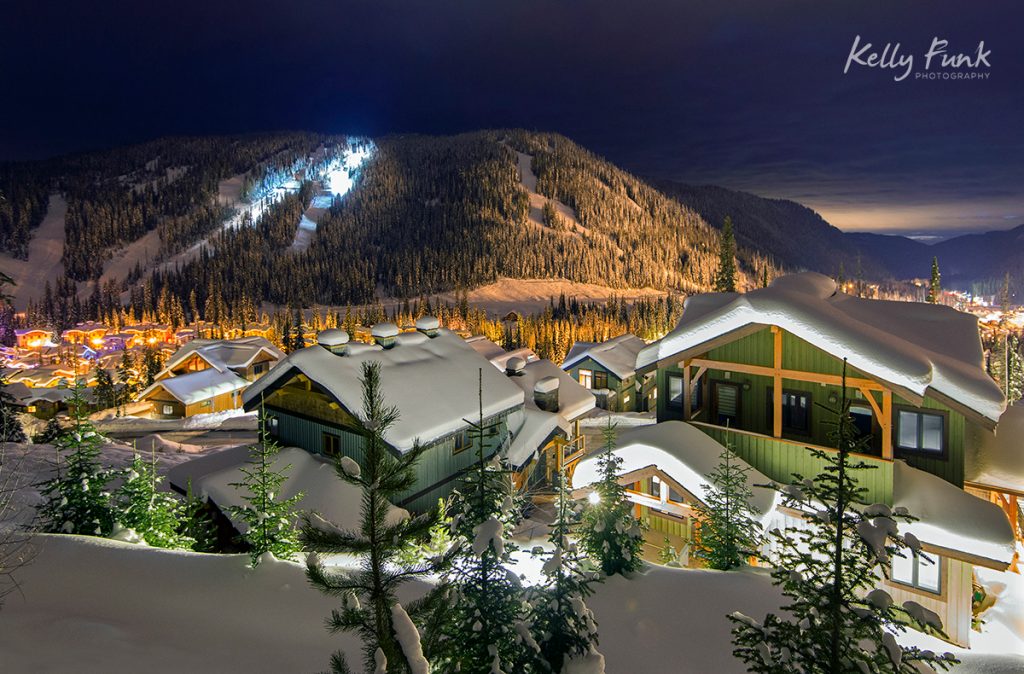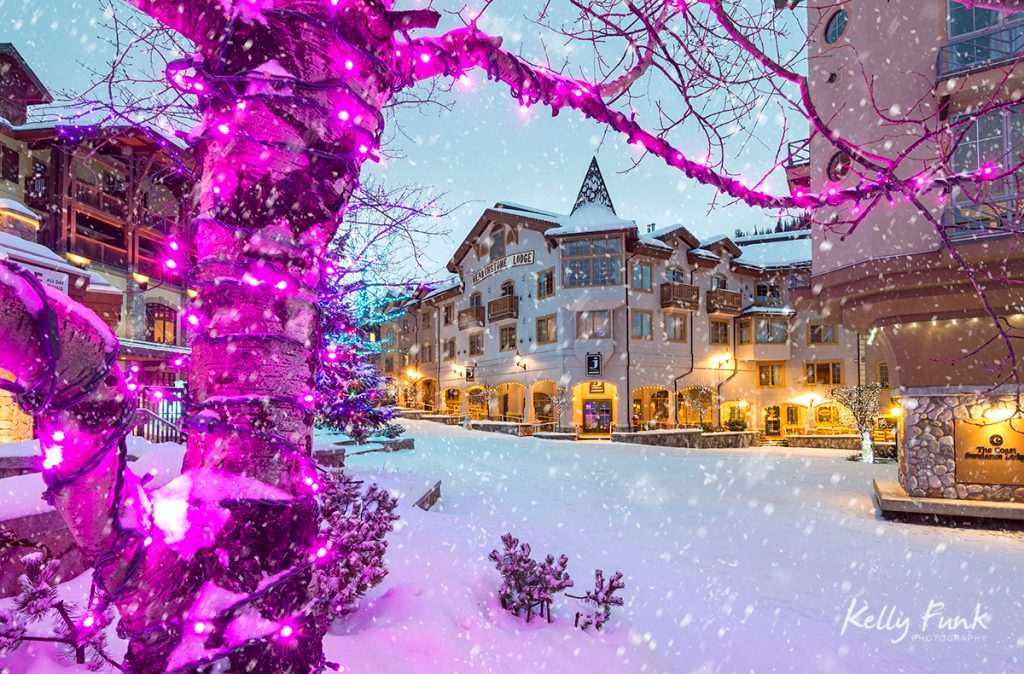 The summit of the ski area is at an elevation of 2,080 m (6,820 ft), with an 881 m (2,890 ft) vertical rise from the base of the peak. Sun Peaks Resort has 16 square kilometres (6.2 sq. mi) of skiable terrain (second largest in Canada), and receives an average of 5.6 m (18 ft) of snow per year. The resort has 13 lifts with a total capacity of 13,400 riders per hour with the Burfield chair being the longest at 23 minutes total ride. There are 137 runs, including 16 gladed areas and 40 km (25 mi) of cross-country trails. Sun Peaks area averages over 2000 hours of sun a year. The ski area comprises three mountains: Tod Mountain, Sundance Mountain, and Mt. Morrisey.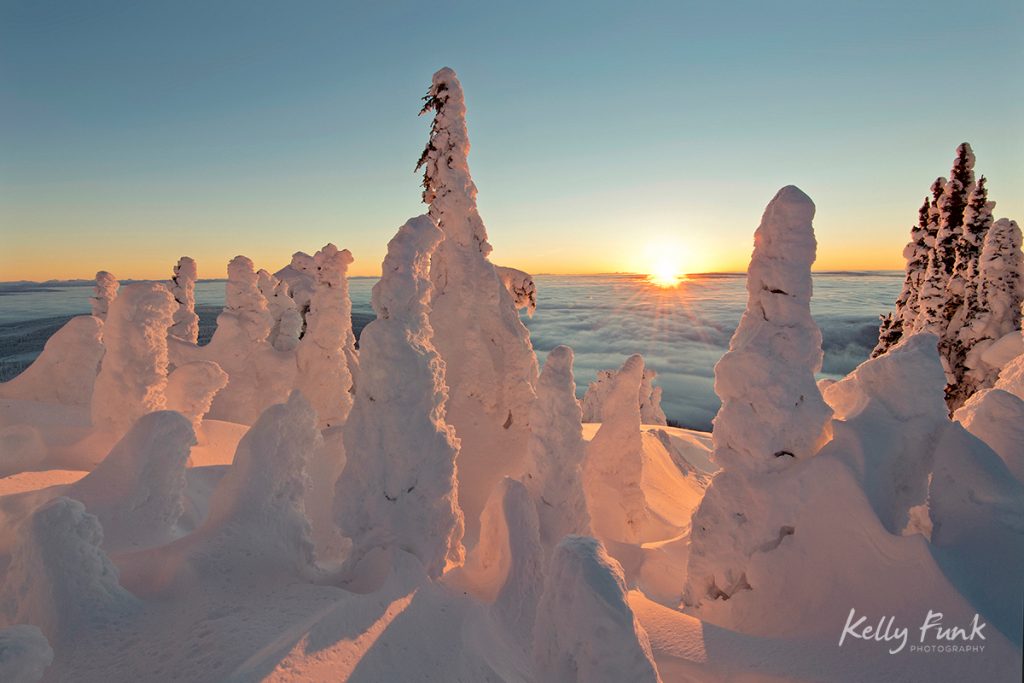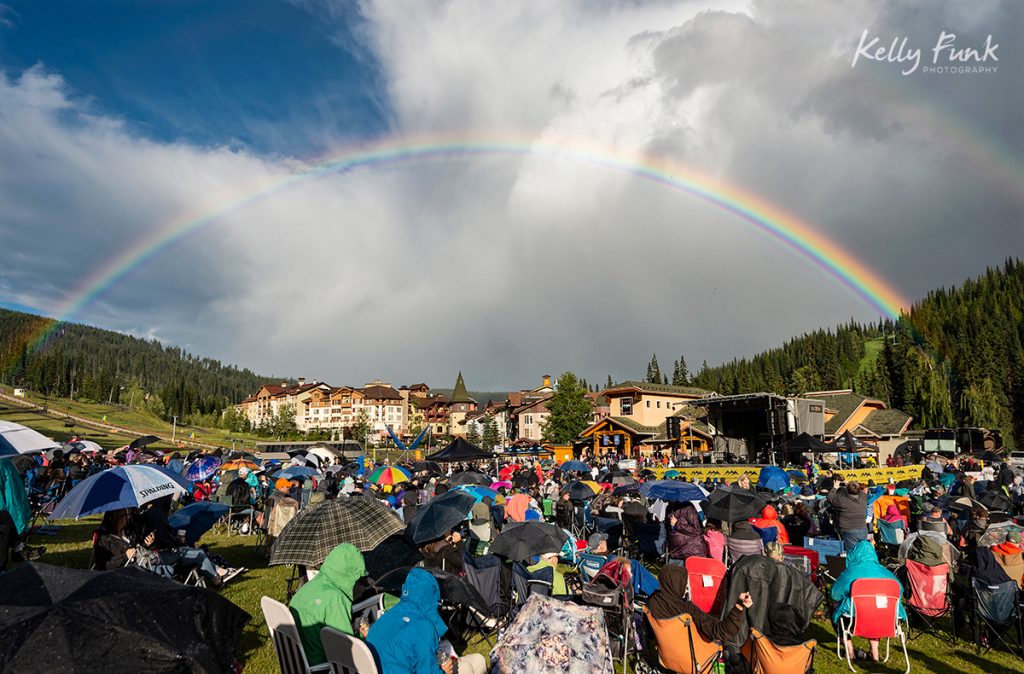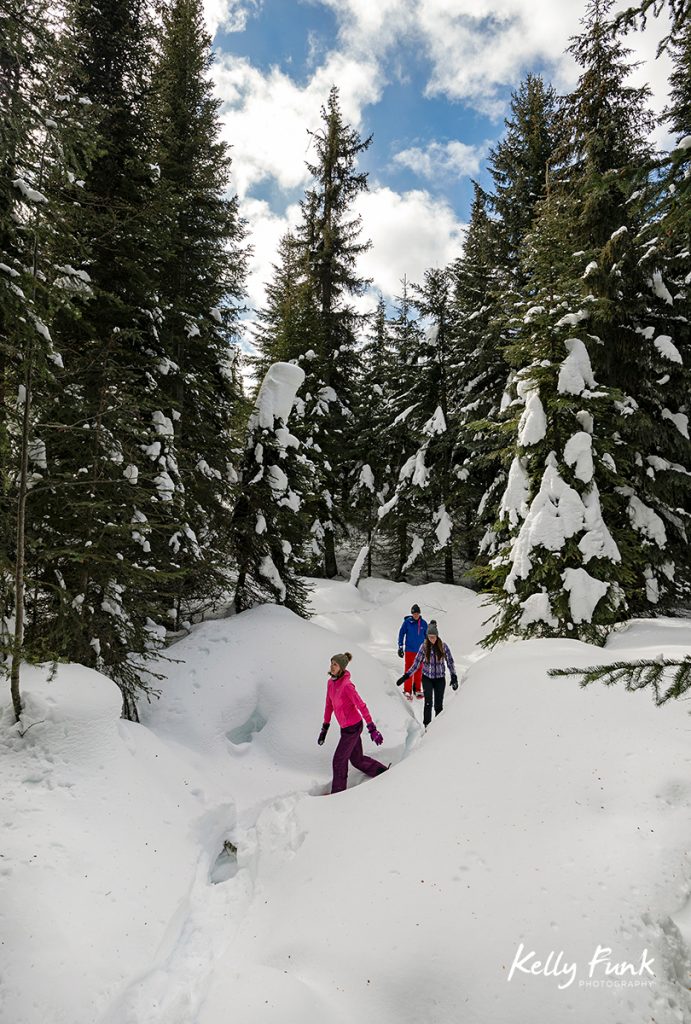 Prior to July 1993, Sun Peaks was known simply as Tod Mountain, named after the highest ski mountain at the resort. The first chair lift, the Burfield chair, as well as the Burfield lodge, opened in 1961. In 1968, the lift was damaged by fire and was forced to close for repairs until December 1970. In 1992, Tod Mountain was purchased by Nippon Cable of Tokyo. Also, since 1992, Ecosign Mountain Resort Planners Ltd. has acted as prime consultant and project planners for the transformation of the Tod Mountain Ski Area into Sun Peaks Resort. The Burfield chair is the longest fixed grip chairlift in North America, and is the 9th longest in travel length (9,510 ft (2,900 m).[1]Nancy Greene Raine is the Director of Skiing at the resort.
In 2014, the previously out-of-bounds area, known as Gil's, was added to the in-bounds area of the resort.[2]