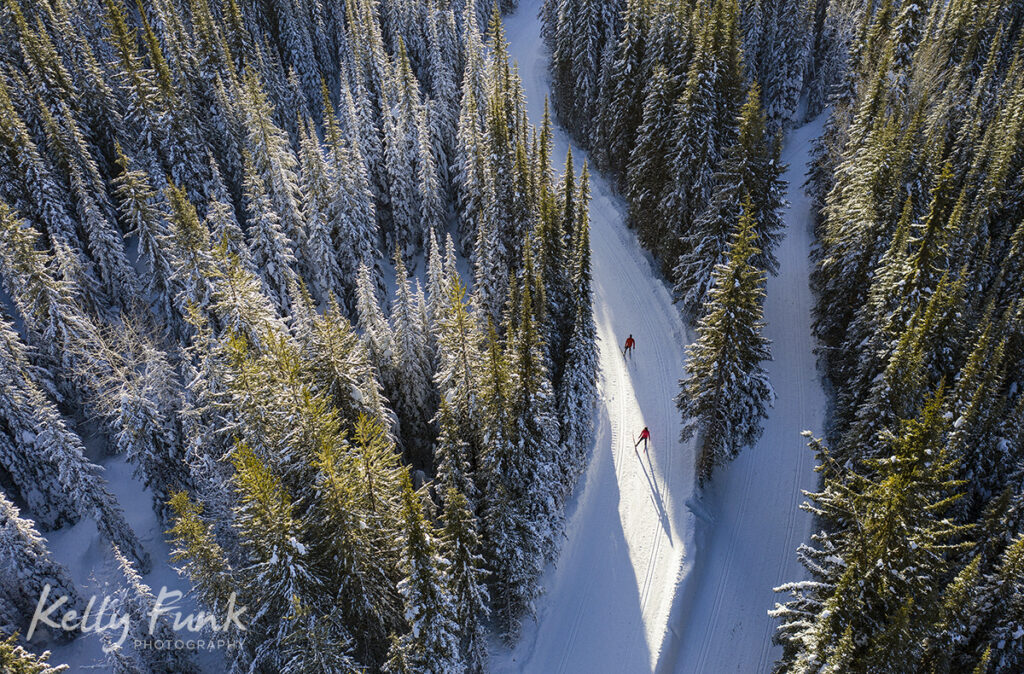 Heading up to Sun Peaks for any assignment always puts a smile on my face. The day most often starts early, the scenery is stunning and the people I work and associate with are salt of the earth. I always feel a lot lighter after spending time there and the promise of a Nordic day at Sun Peaks Resort was certainly no exception.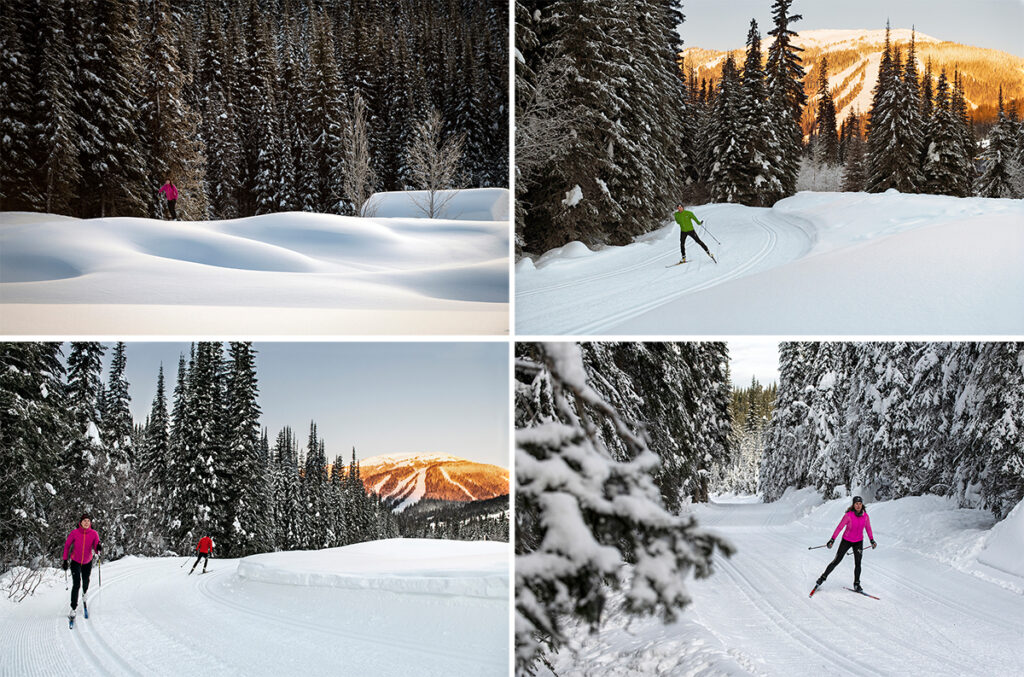 Tourism Sun Peaks had carved out some really emotive locales to showcase aspects of the day, which included: Skate and cross country skiing, dog and family friendly trails, and ending with some apres ski dining and drinks at the newly redesigned outdoor patio at Mantles at Sun Peaks Grand. We had scheduled a 3 day weather window a couple of weeks back in the hopes that one of the days would be a stunner; as luck would have it our planning paid off.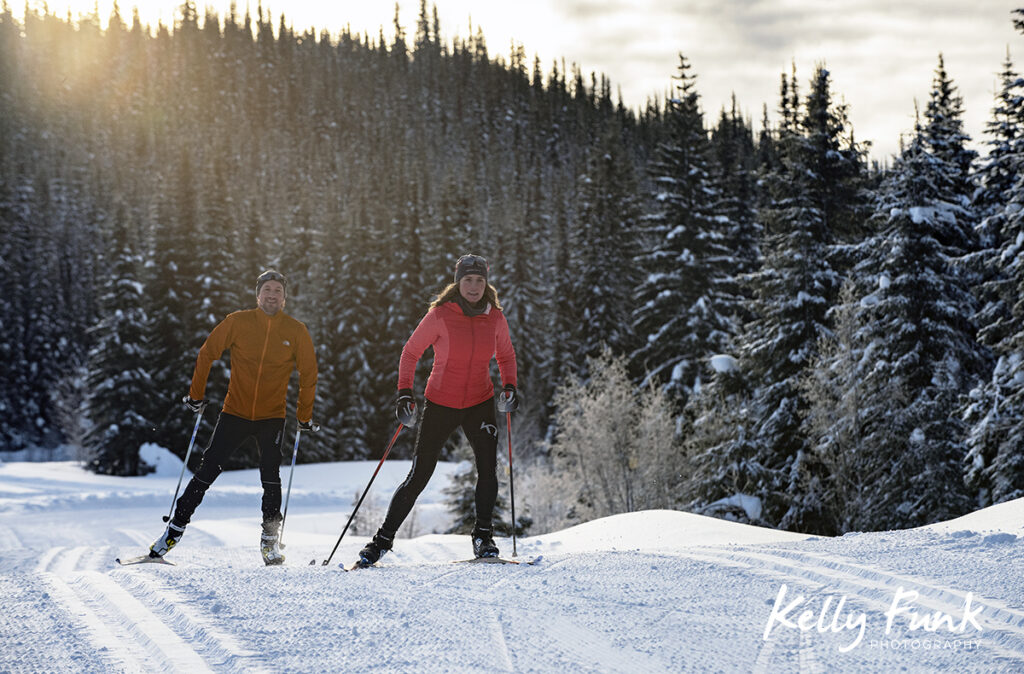 We ended up producing a diverse end product that also included drone/aerial imagery, both on the trail and at the McGillivray Lake cabin (warming hut).
For those interested Sun Peaks has a page on their website specifically dedicated to Nordic skiing; you can find it here. Their network of trails, as well as the Nordic Centre is second to none and caters to skiers of all levels, including rentals for those wanting to give it a go. Enjoy the rest of the images from our day. After all these years I'm still a bit floored at the 'getaway feel' that this place which is a mere 45 minutes from Kamloops can instill. I'm never short of creativity or energy up here and I'm grateful it's in our backyard.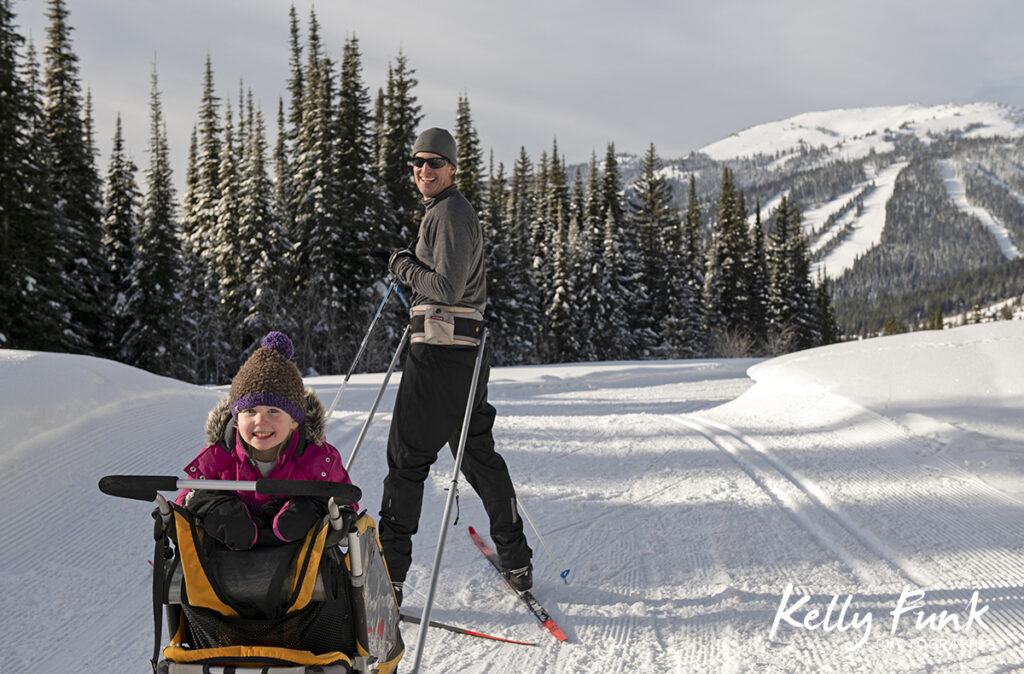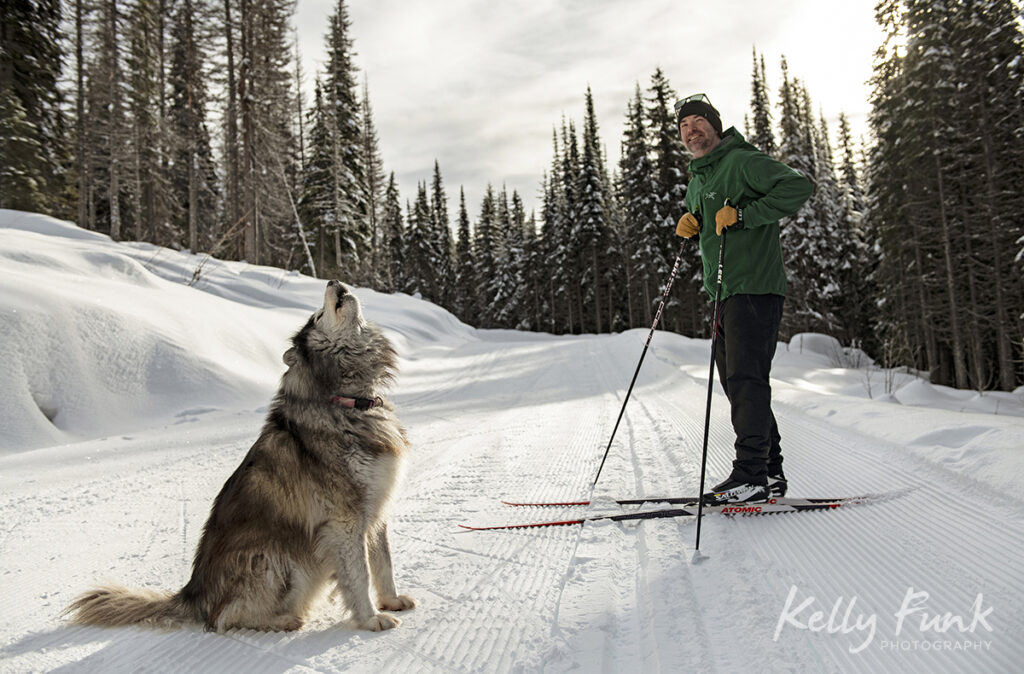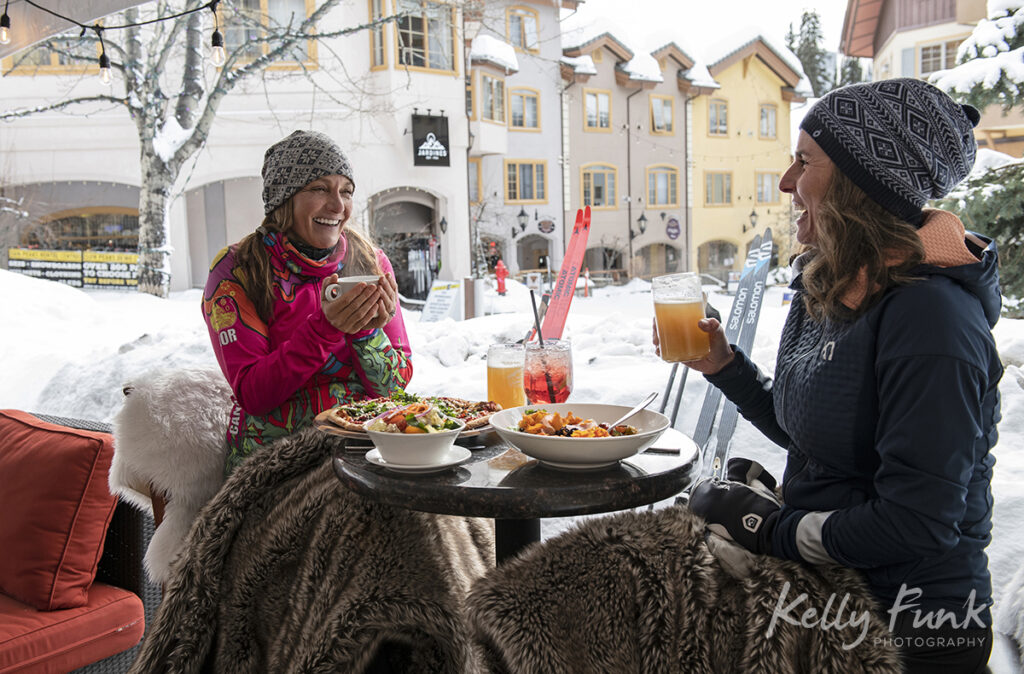 To see more of my work, head to my portfolio page here. Have a good one! Cheers, Kelly