I was fortunate enough to work with Sagehills Dental Clinic this week, consisting of Dr. David Ciriani and Dr. Matt Francisco.  The clinic is located at 755 McGill road, suite 201.  Dr. Ciriani also owns the 'Smile Spa' in the same complex, but on the front of the building, facing north.  Sagehills just moved from their downtown locale in October of last year so everything is sparkly new 🙂
The staff were great to work with and I got an opportunity to watch CDA's, hygienists and both doctors at work.  I was impressed! Efficient and nice, everything you could hope for when you're in need of dental work.  There is a western theme to the clinic, which gives it an easy-going feel as well.  Very enjoyable clients and I'm happy to present some images below of the new space and services, and also both Doctors.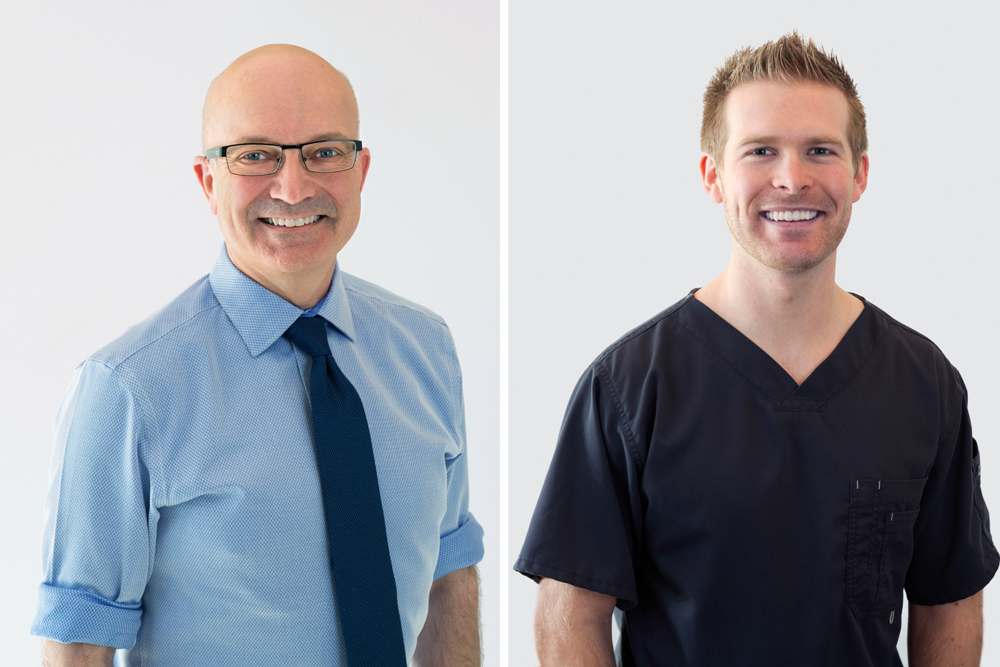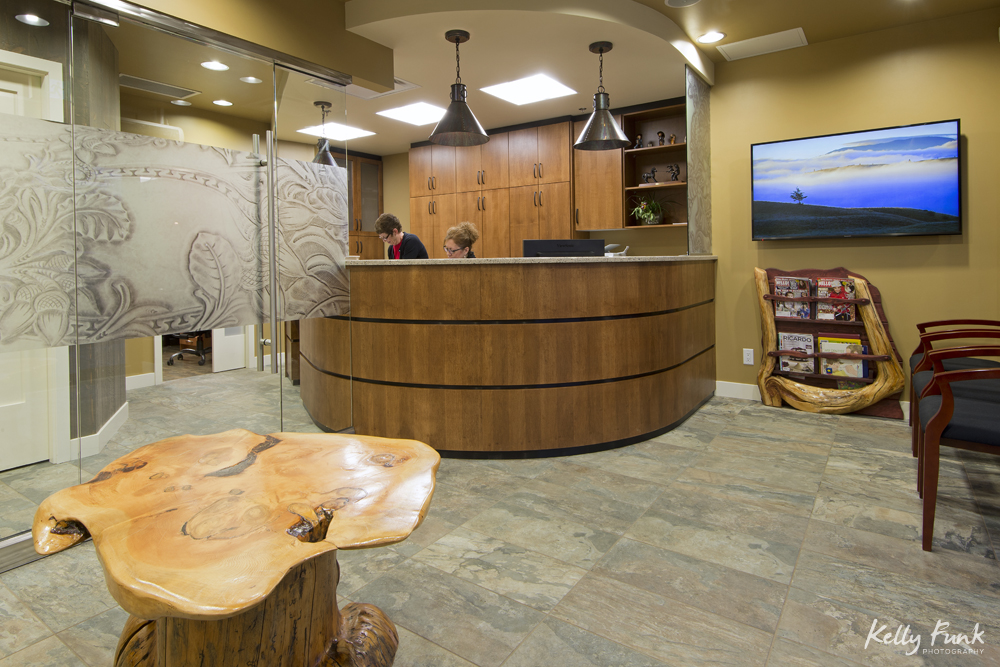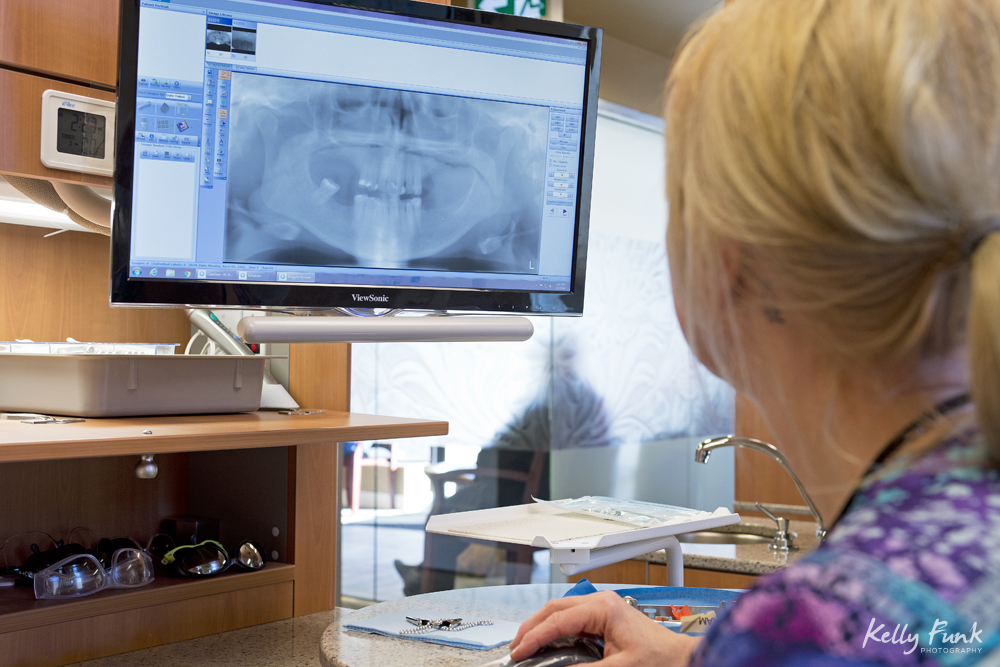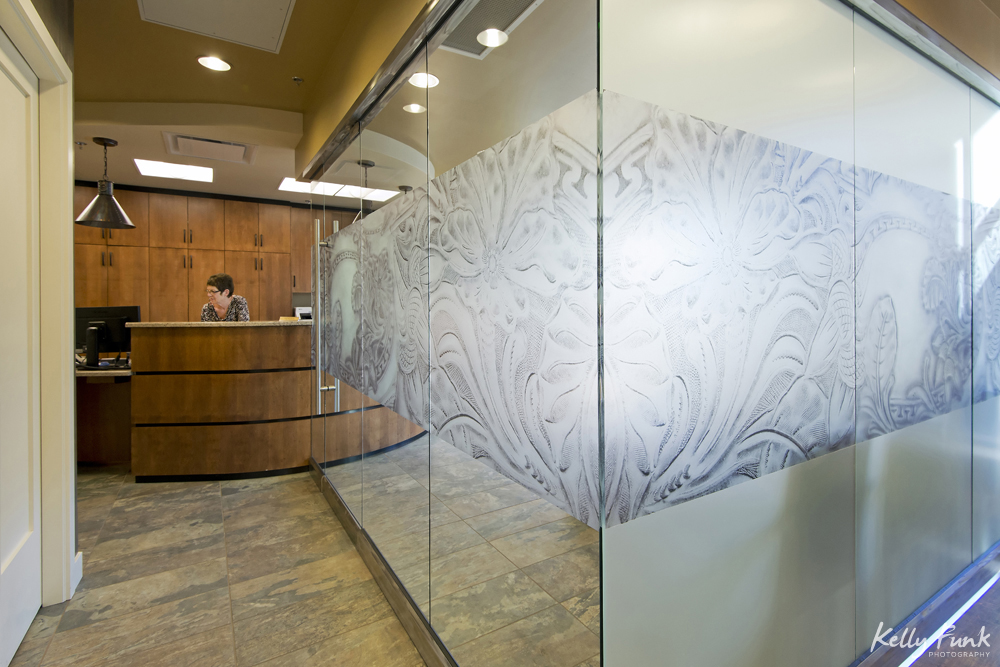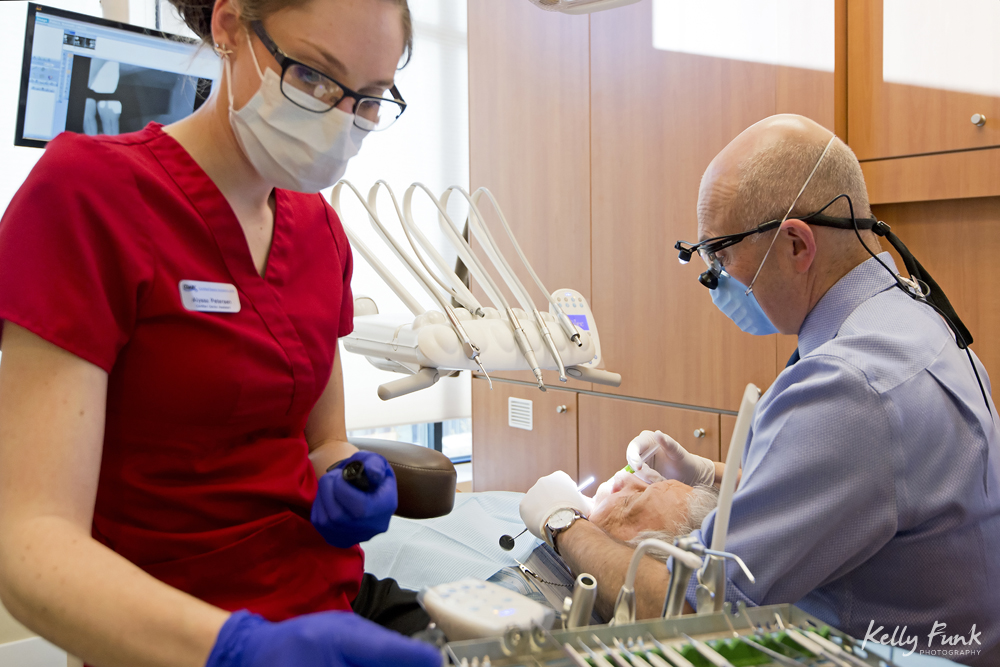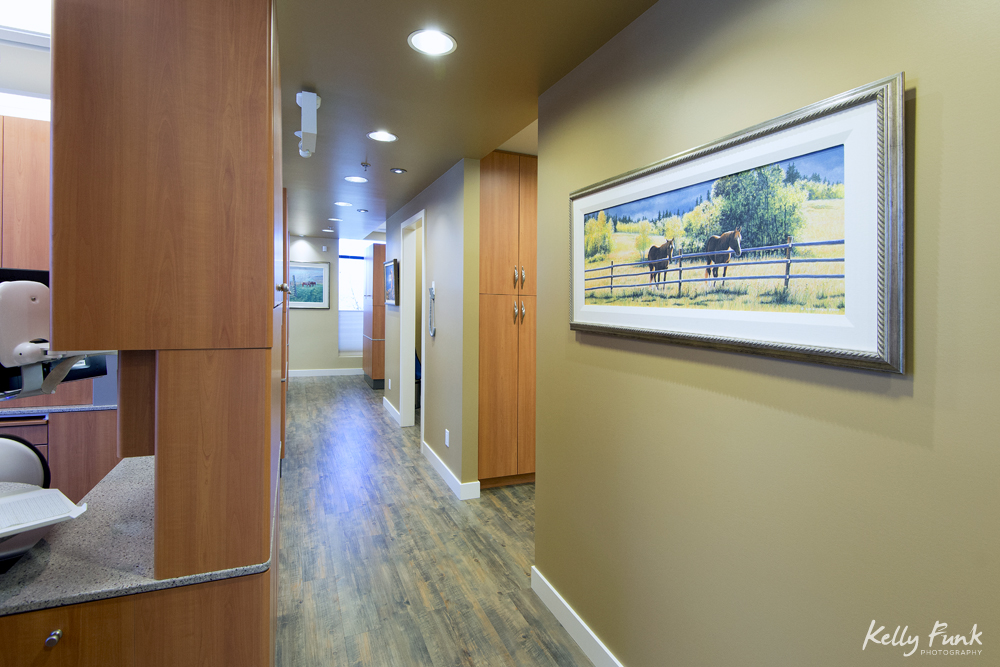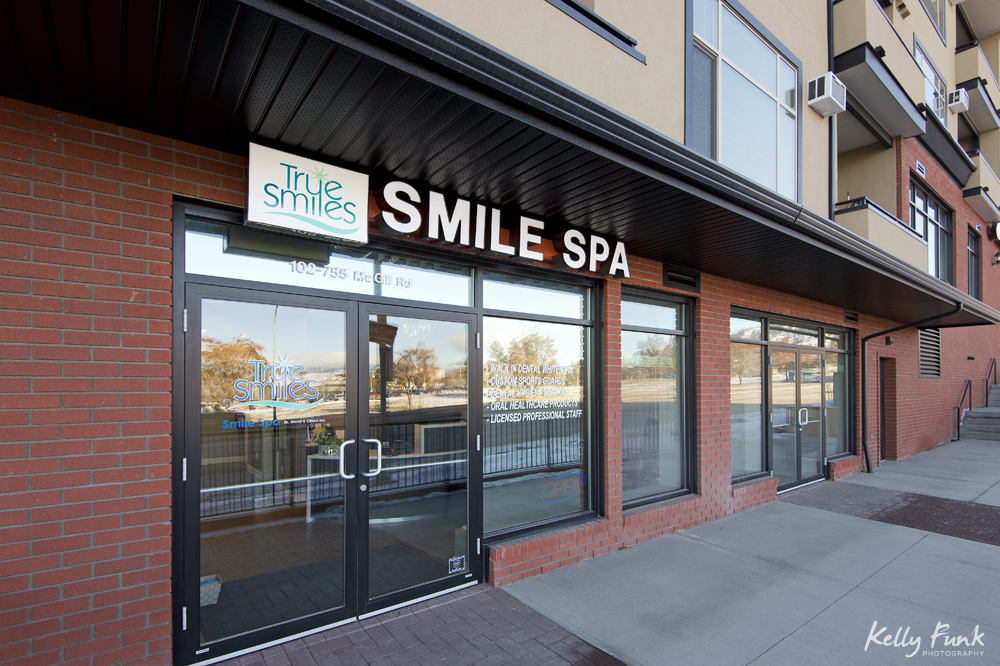 To see more of my work, have a peek at my portfolio, located here.
Cheers, Kelly