I recently completed work for Upcountry a few weeks ago, both homes shown here are in the Dufferin area of Kamloops. Alan, the owner has a hands on approach to a clean, simple and well thought out design and approach with a minimalist look and feel. Read below for quotes directly from their website to get a better understanding about a company looking to create something unique and personal, and enjoy the images below!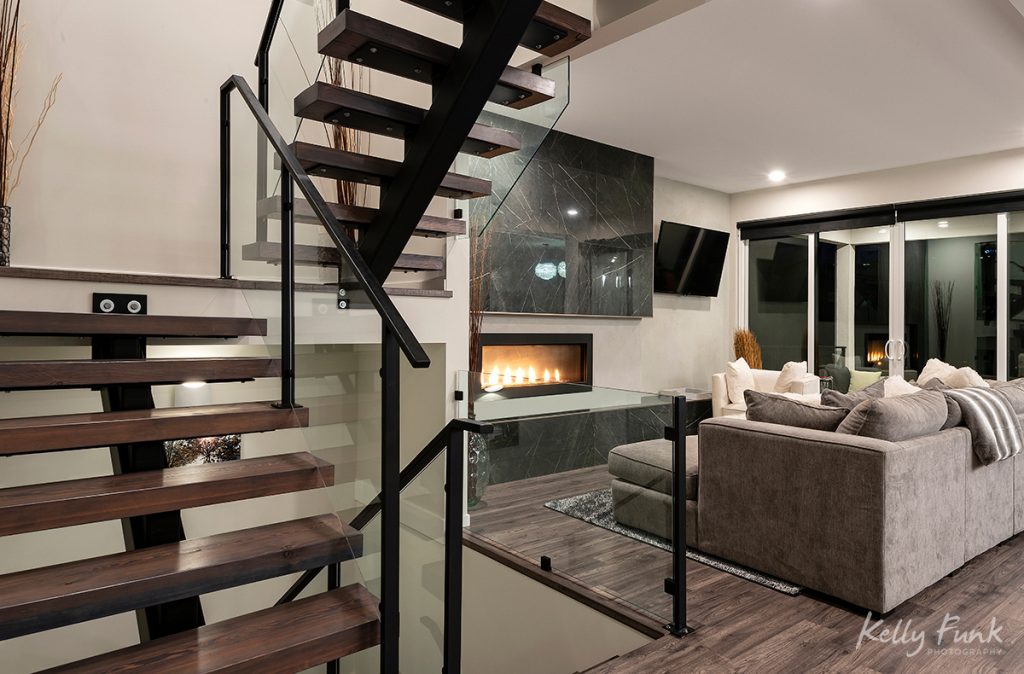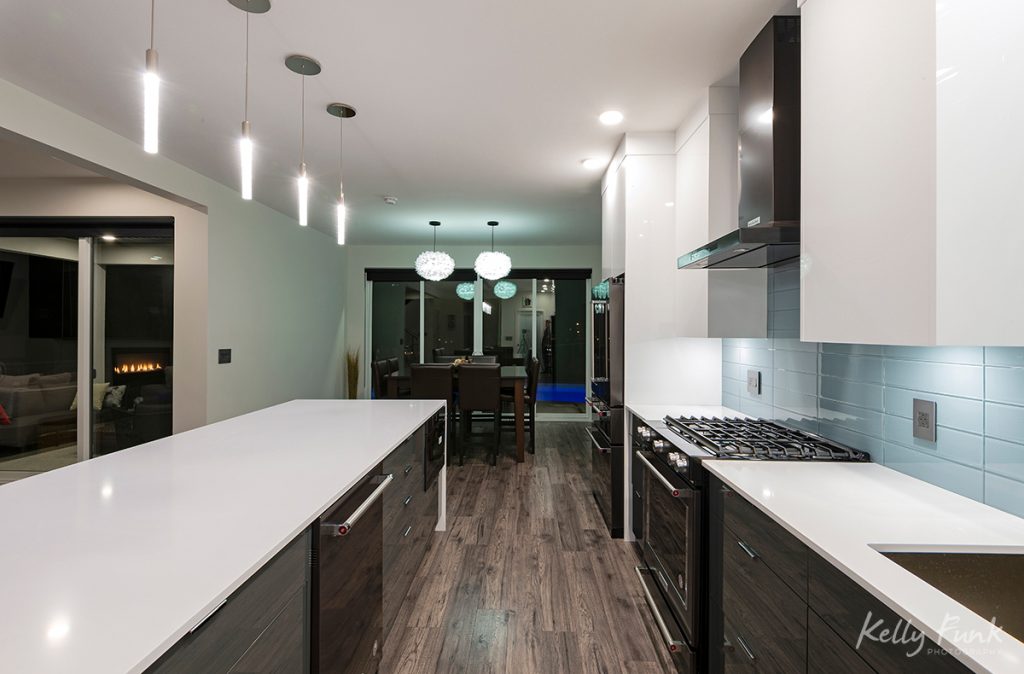 Clean quiet lines, inviting and nurturing spaces, tons of natural light, seamless transitions between inside and out. Strong modern architectural elements.  It all comes together to create The Upcountry Experience.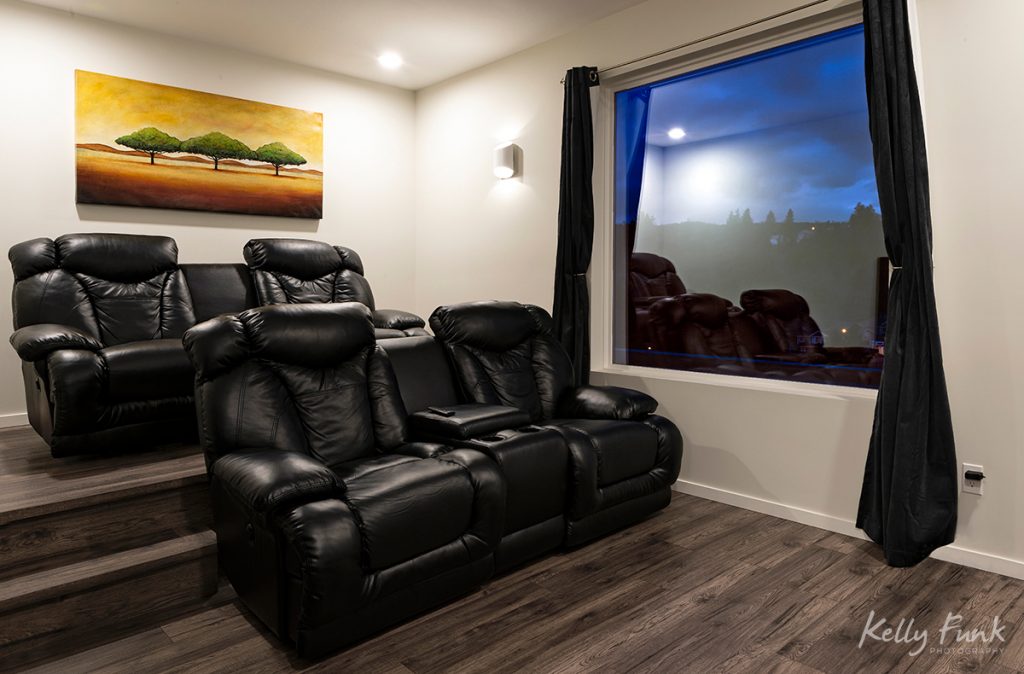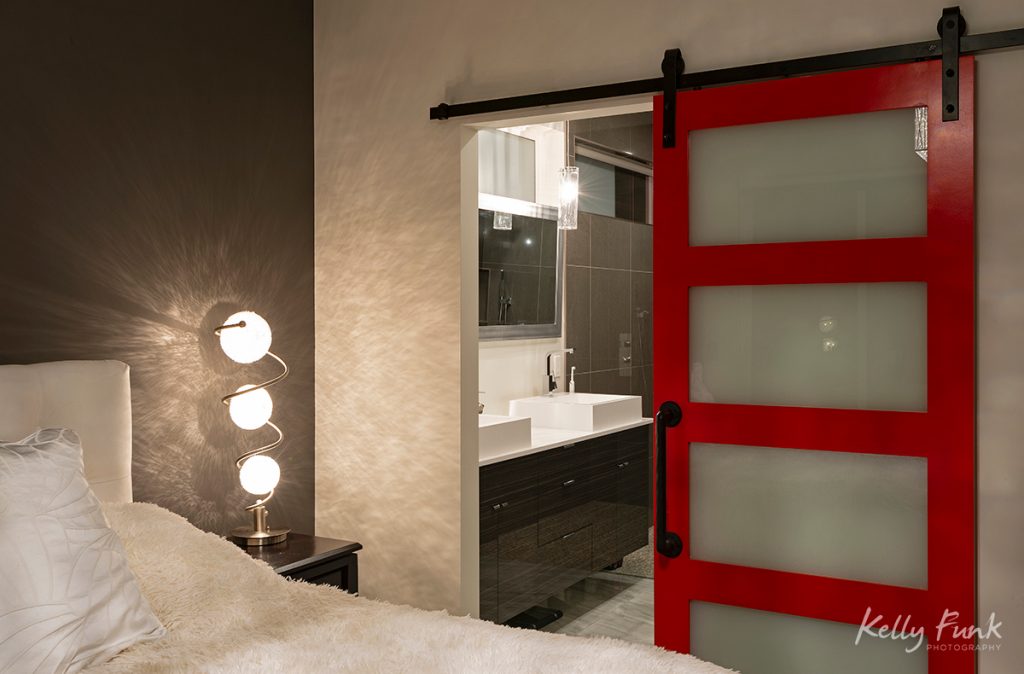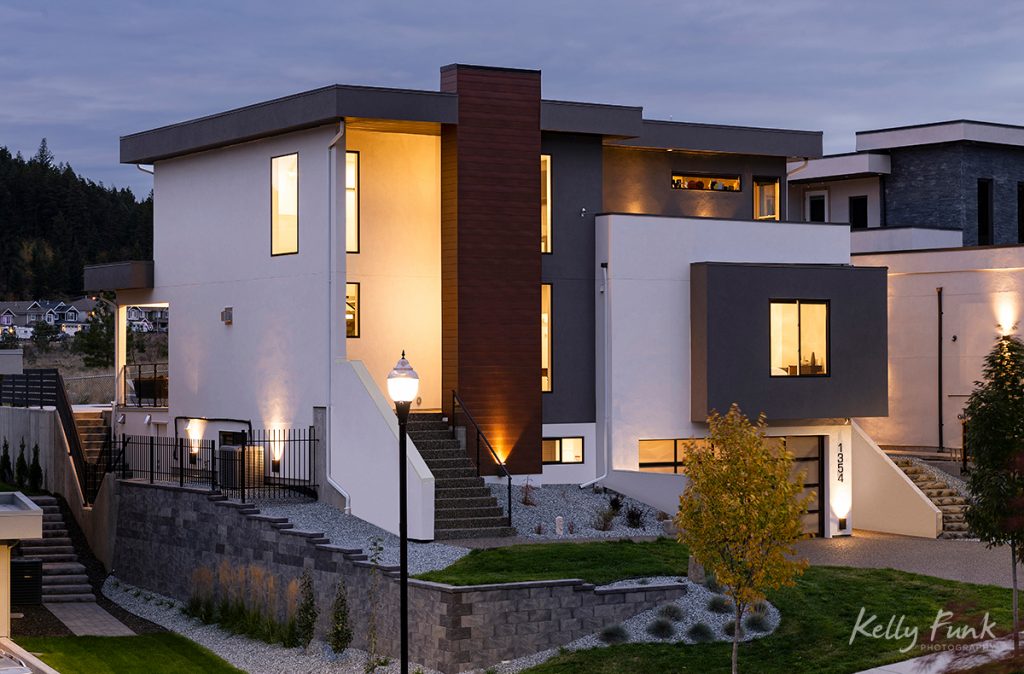 INVITING AND NURTURING
---
At Upcountry, each one of our projects and individual spaces needs to meet a very particular standard – Is it inviting and nurturing. We want our spaces to draw you in. And when you are in our environments, you should feel nurtured and comforted. 
WE LISTEN
---
To achieve our goals we carefully consider things like orientation, opportunities to connect and move easily between indoor and outdoor spaces, connections and transitions for indoor spaces, quiet lines and peaceful palettes – we want the views, the shadows, your art and your appointments to be the show. 
ART
---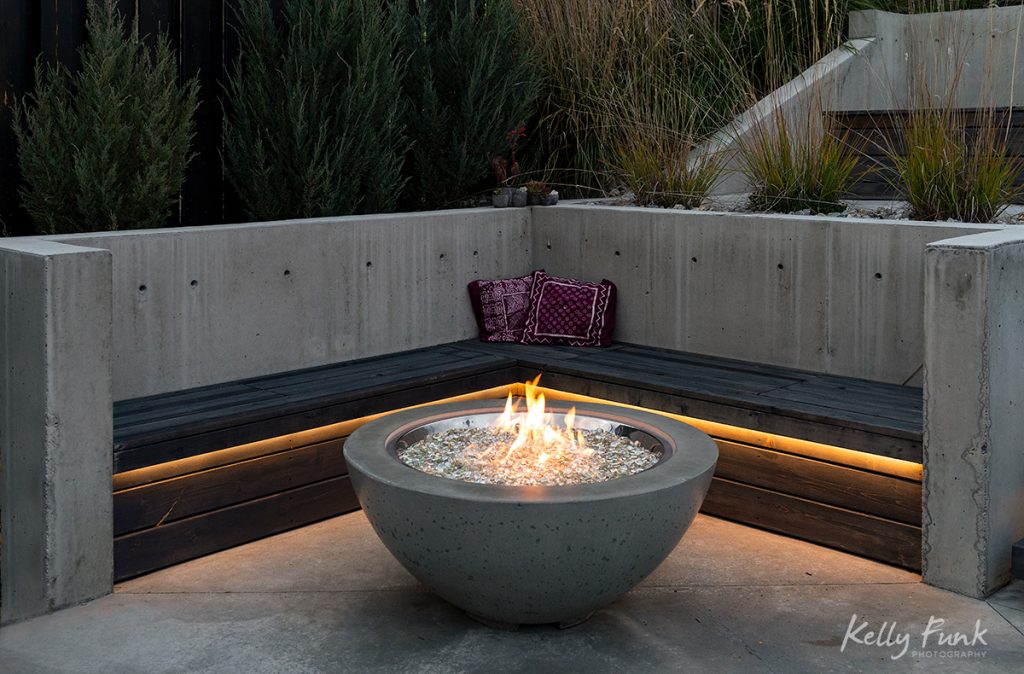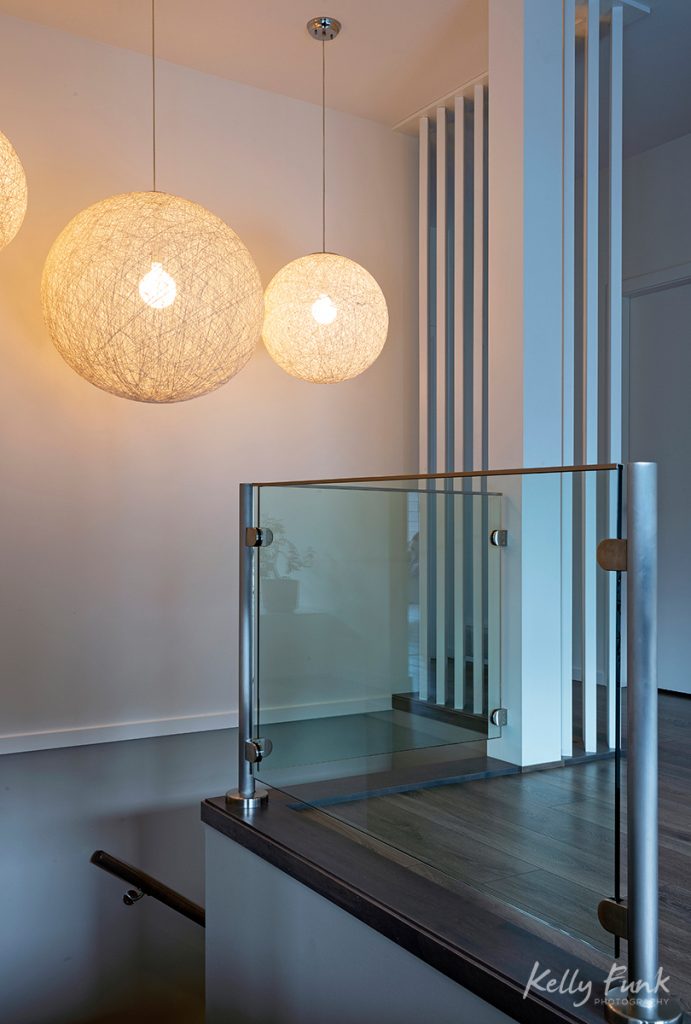 'If we have done our job well, you will feel as though you are living in a space that is a living breathing work of art and a true expression of your heart and values. That is The Upcountry Experience.'  To visit Upcountry go to their site here – https://www.myupcountryhome.ca/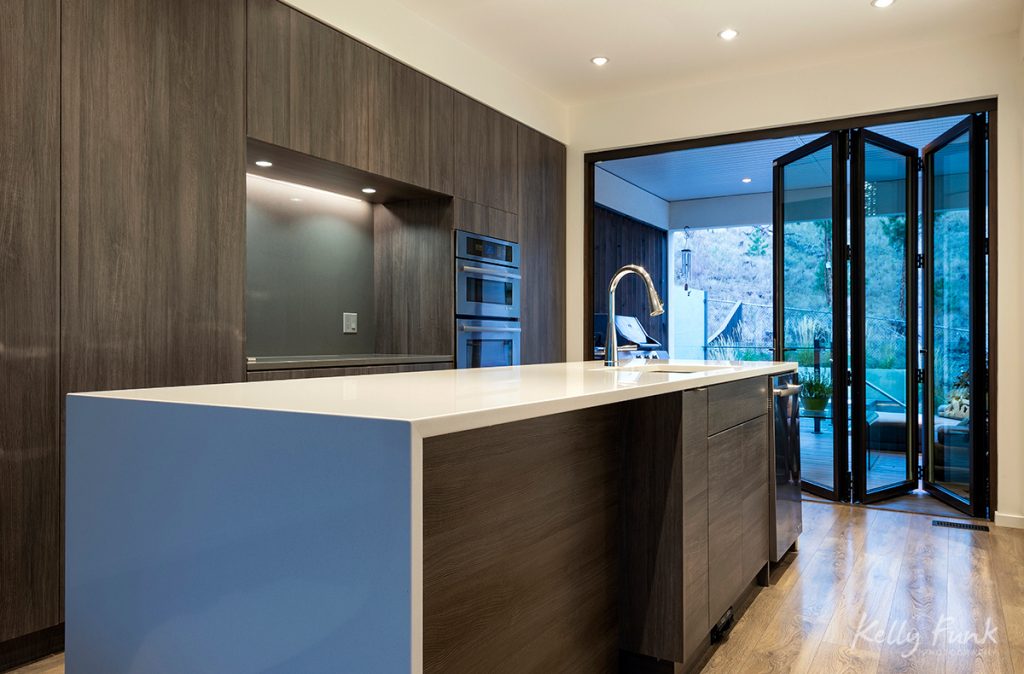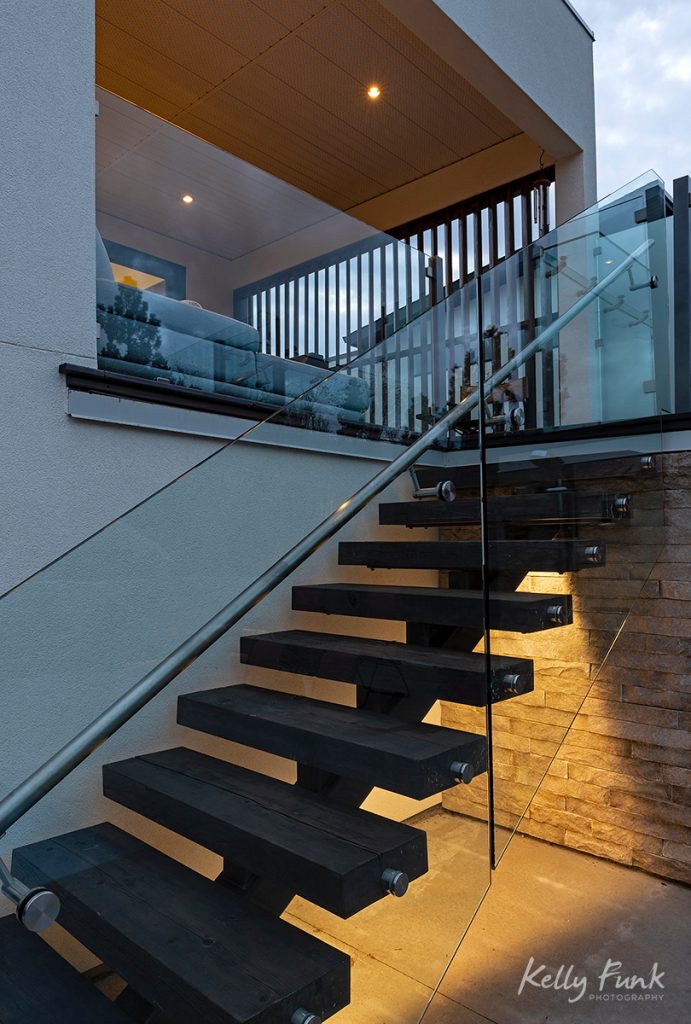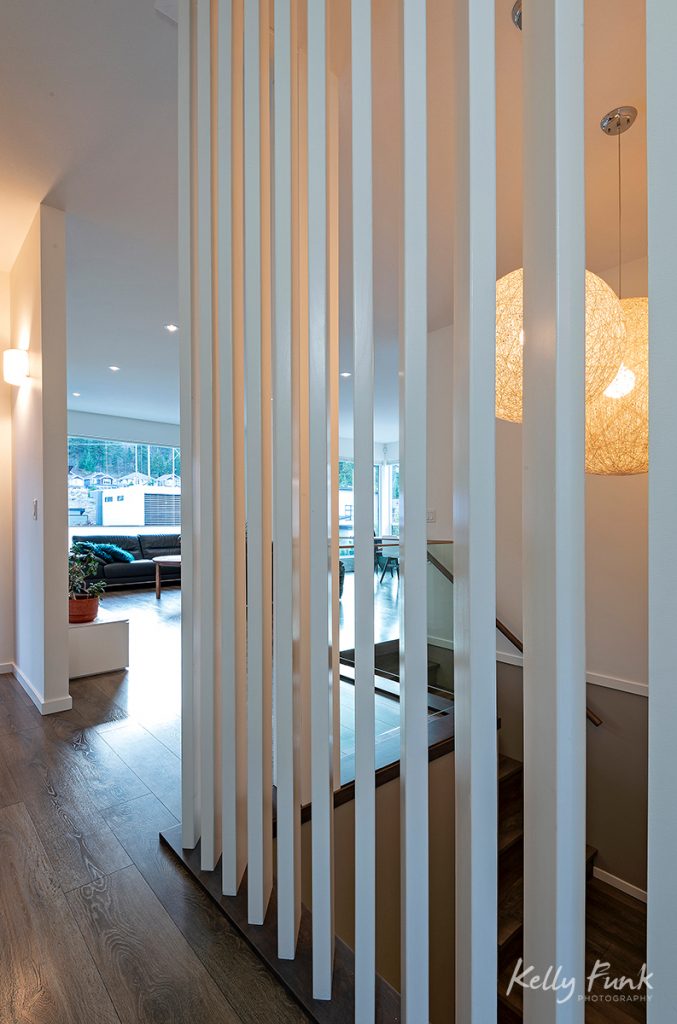 To see more of my work, head over to my portfolio page here. Cheers! Kelly