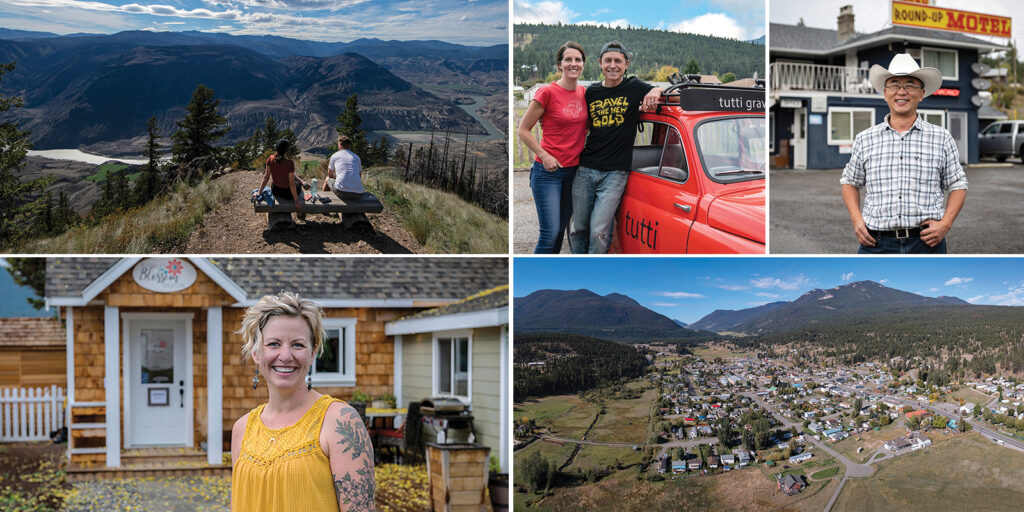 When I spoke to the current Community Development Coordinator, Meghan Burrage about potentially coming to the Village of Clinton to spend a couple of days creating new content for their Economic Development and tourism marketing, I was immediately intrigued, due to a couple of things: 1. Diversified and interesting content and 2. Stunning setting and outlying areas, namely Edge Hills Provincial Park west of Clinton. These types of gigs are always eye opening for me because like most I'm sure I've driven by this town dozens of times over the years. It's when you spend a solid few days here though that you're really able to become a bit more immersed in the culture and feel. What I came away with was a professional community with the insight and progressive thought ready for growth. Thus the title, Faces & Spaces of Clinton, BC.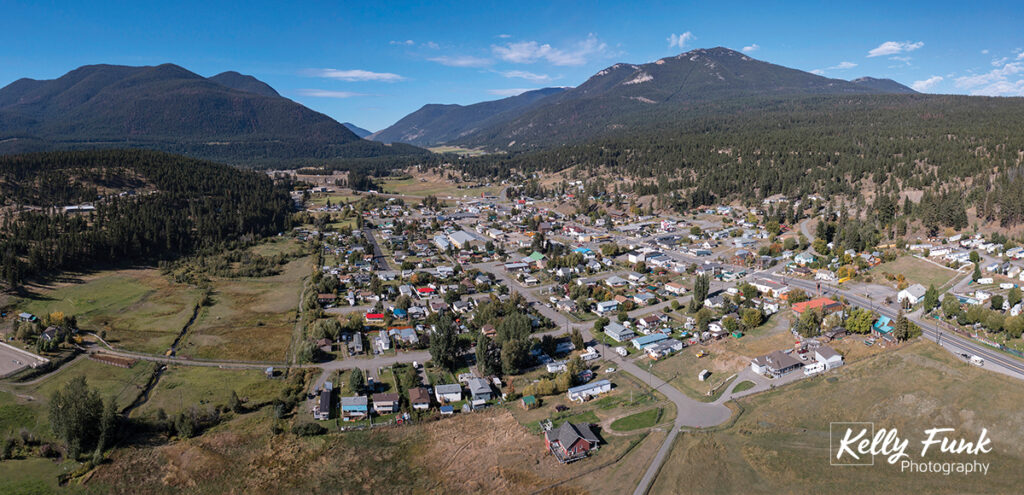 Objectives
My main objective, although two-fold as described had emphasis on the people and their businesses, which was incredibly uplifting due to the positive vibe in the Village. Laid back but on point which made my job a lot of fun. Showcasing the Village's current construction project added an additional element to the project.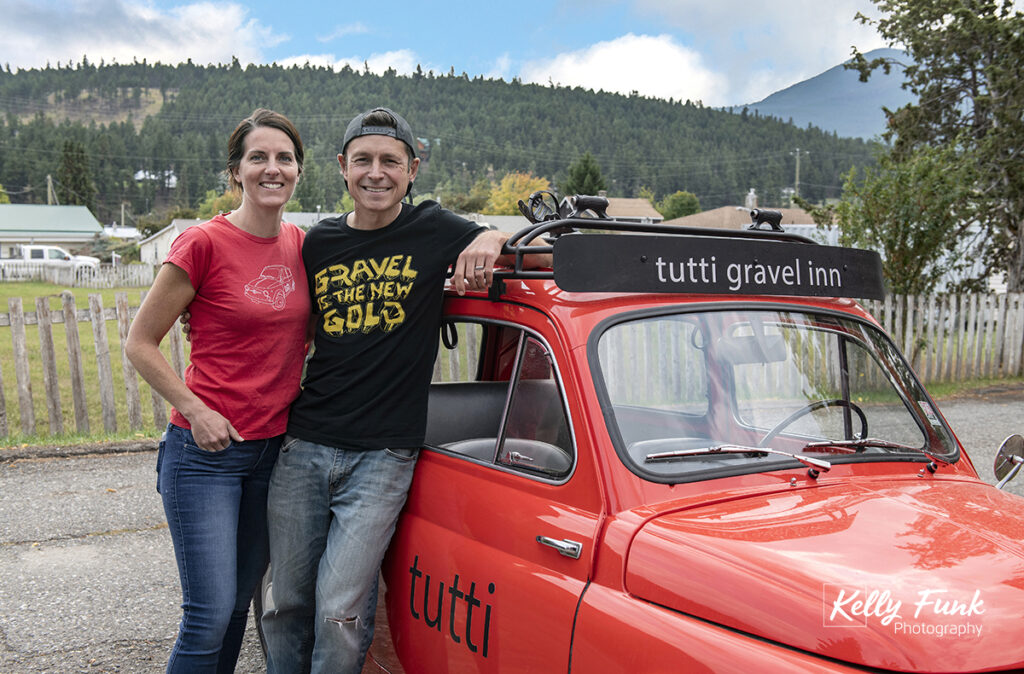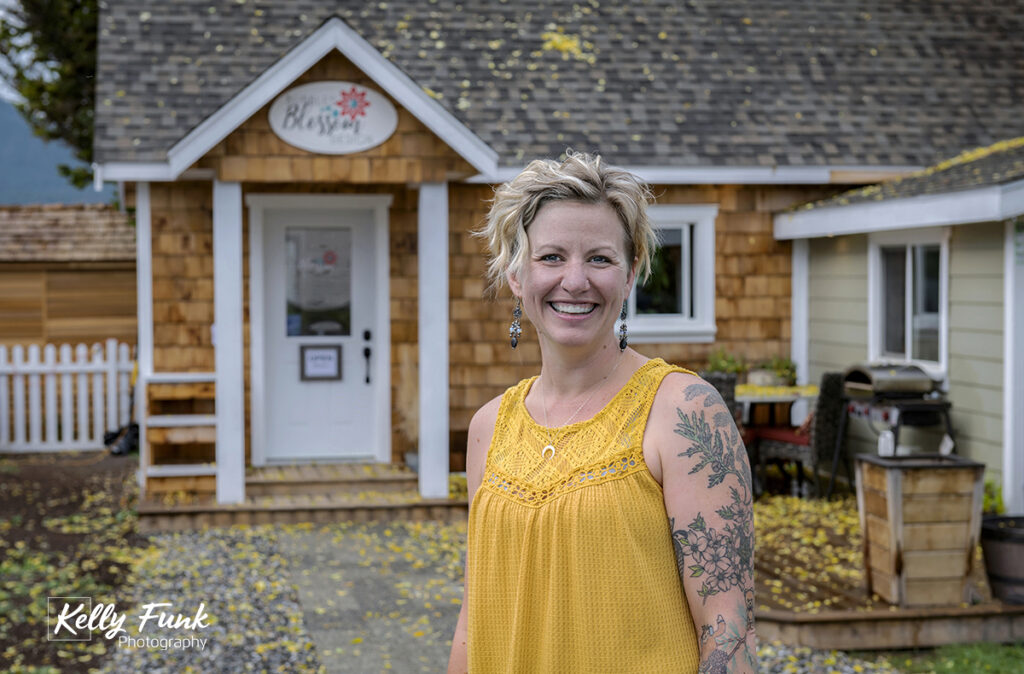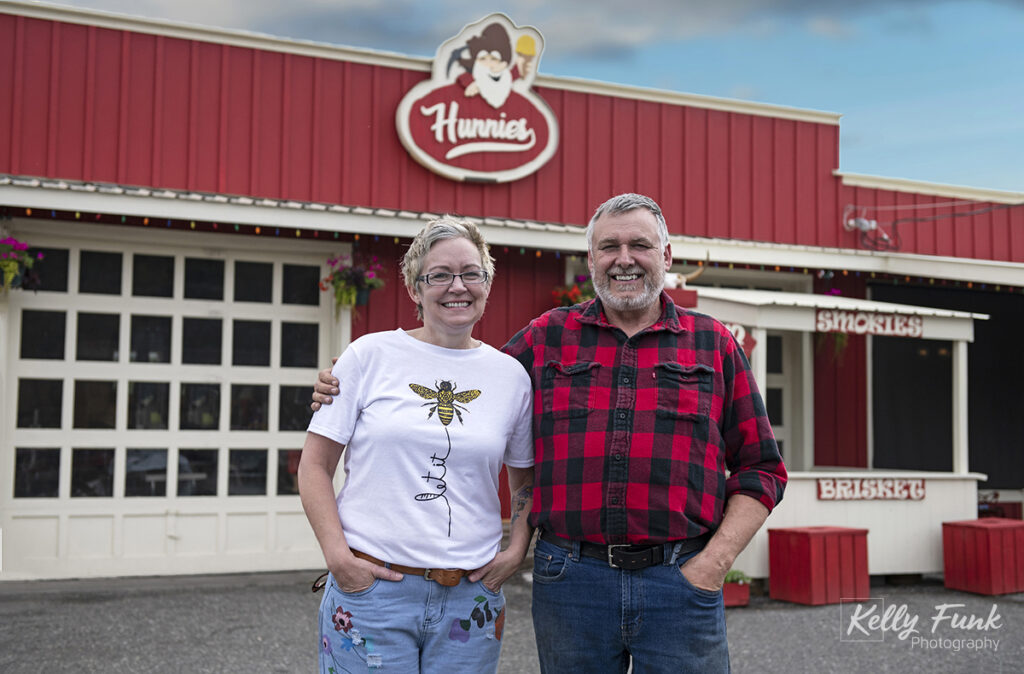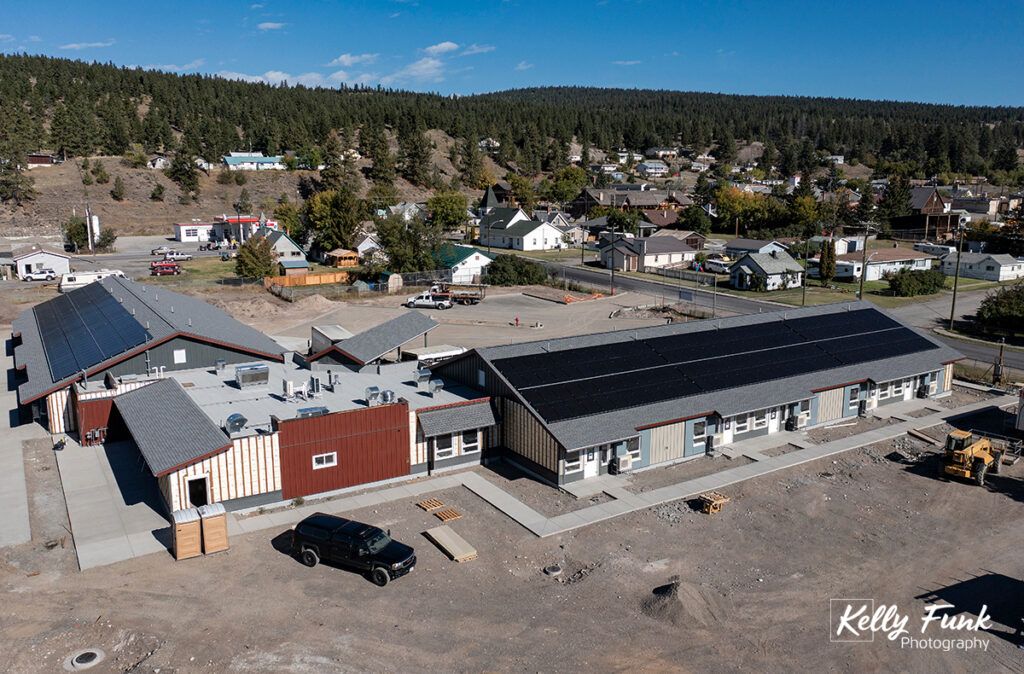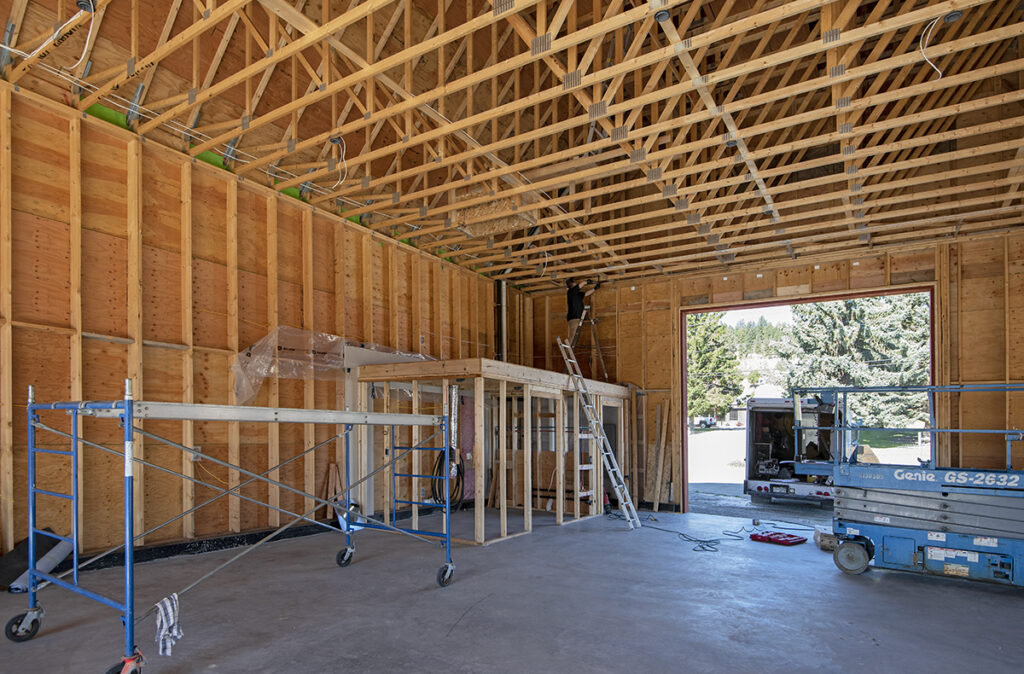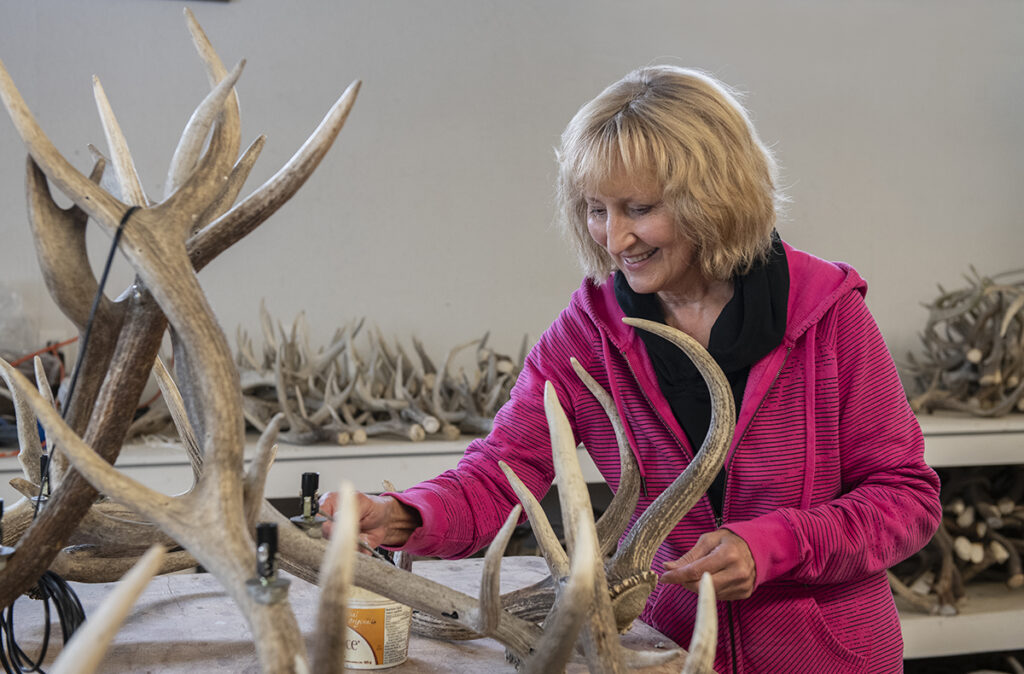 Where History Meets Adventure
From their website: The Village of Clinton is a small friendly community located in one of the most pristine natural environments in the world, while still being close and accessible to larger centres. Clinton is located on Highway 97, midway between Vancouver and Prince George.
Clinton has a colorful history of over 150 years and was founded as a direct result of the "boom" of the Cariboo Gold Rush. This active community of 650 residents has a unique western atmosphere, stunning scenery, and an abundance of recreational opportunities. Incorporated in 1963, Clinton boasts hosting one of British Columbia's oldest continuously running events; the Clinton Annual Ball, now held in May of each year.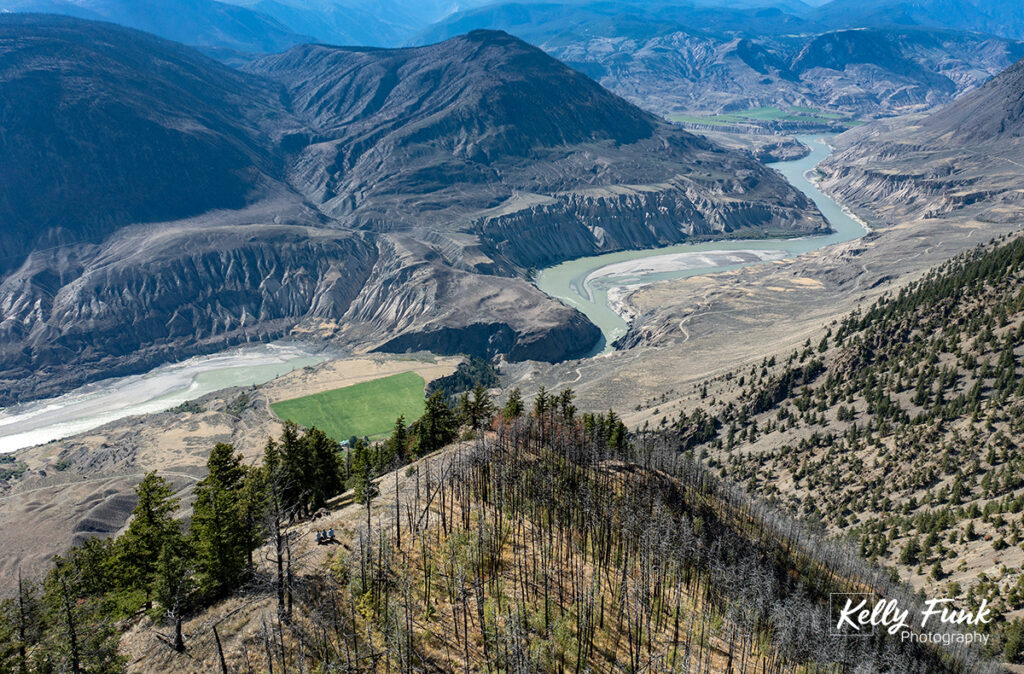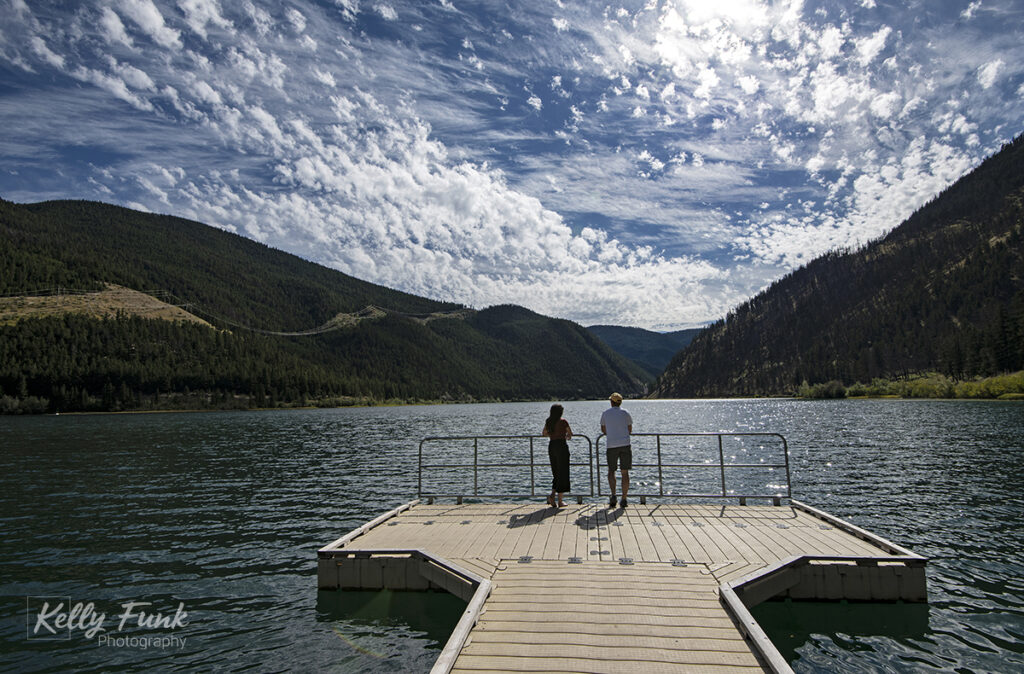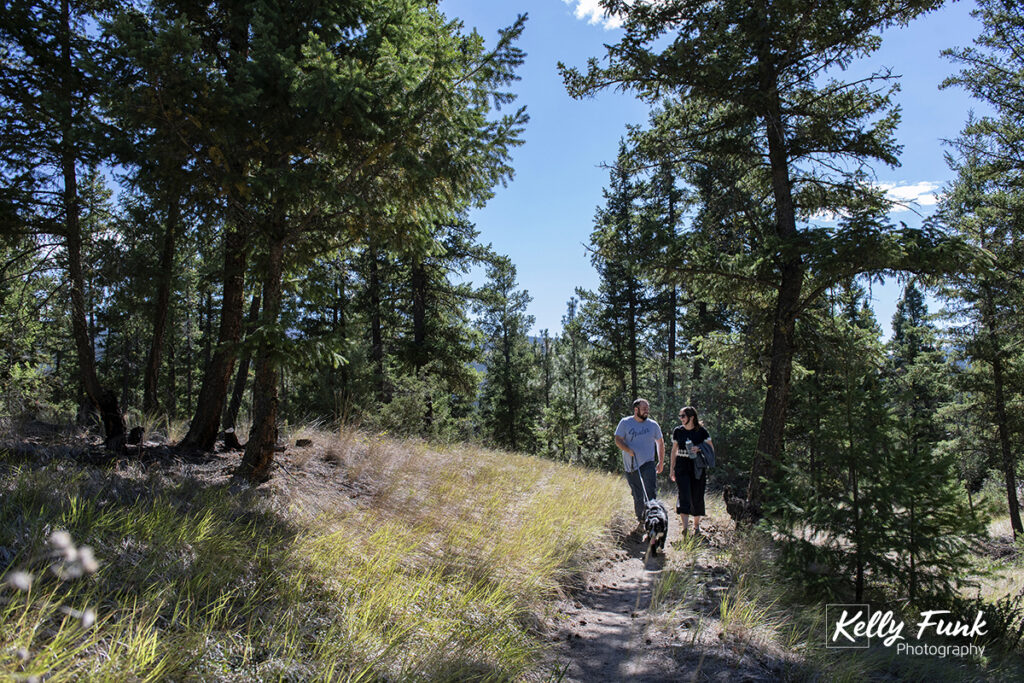 Nearby Parks & Trails
There's several beautiful parks, trails, and lookouts with incredible scenery just outside of Clinton. Here's a few: Big Bar Provincial Park, Downing Provincial Park (Kelly Lake), Edge Hills Provincial Park (Cougar Point), Chasm Ecological Reserve and Clinton Creek Falls just to name a few.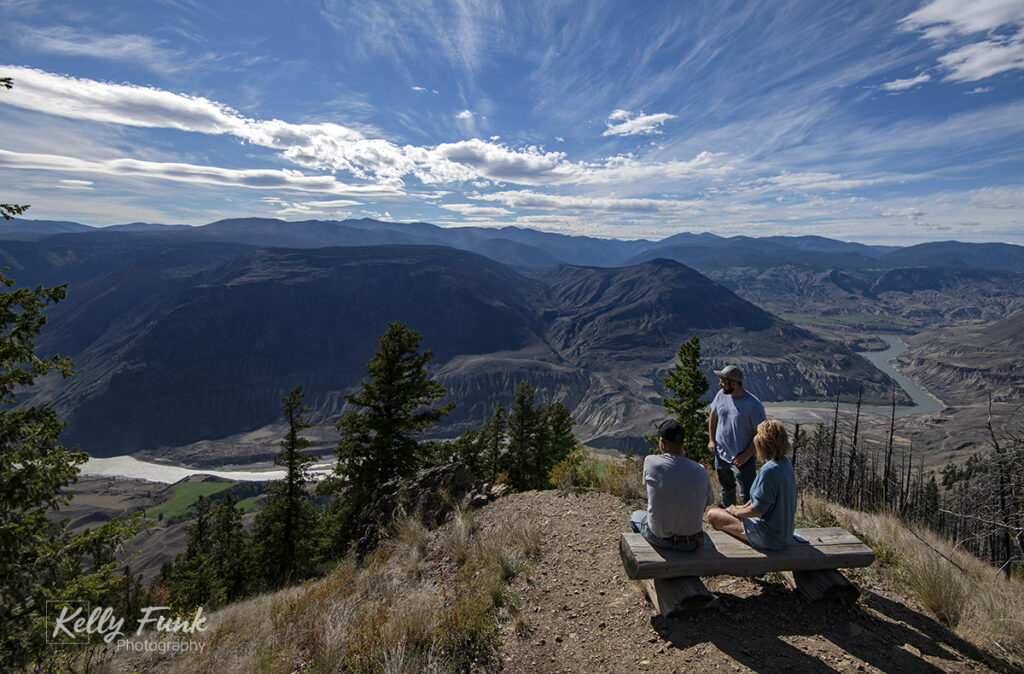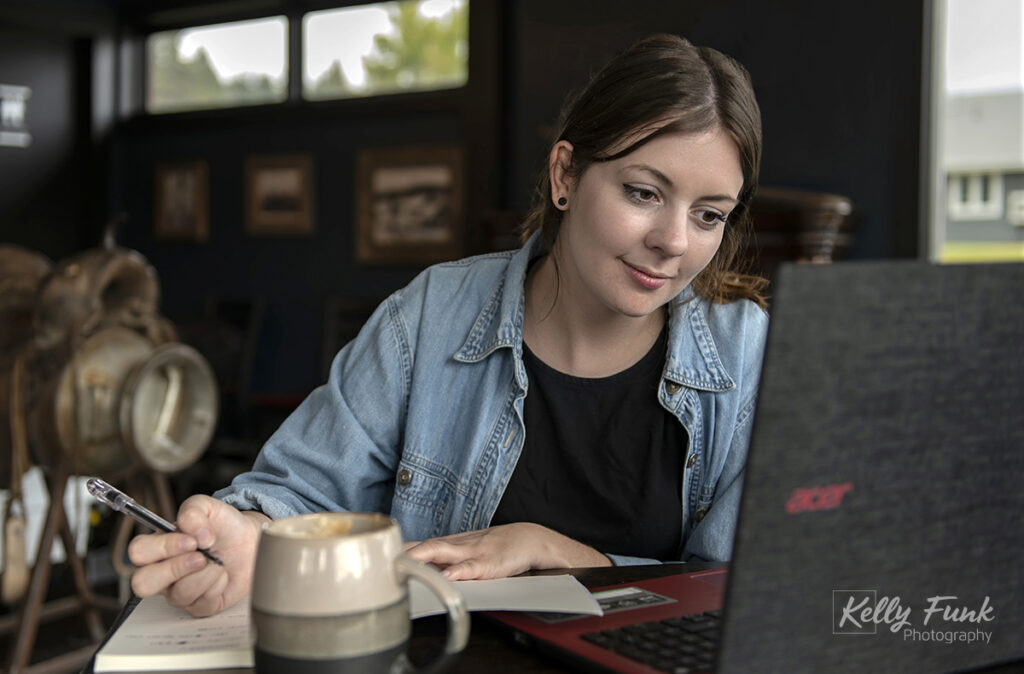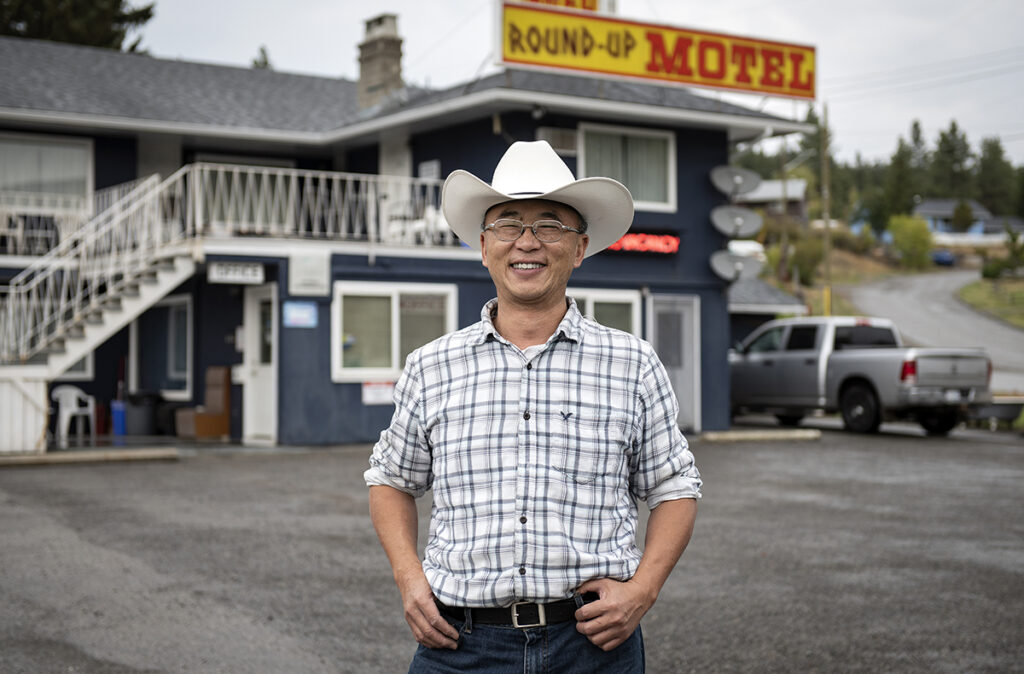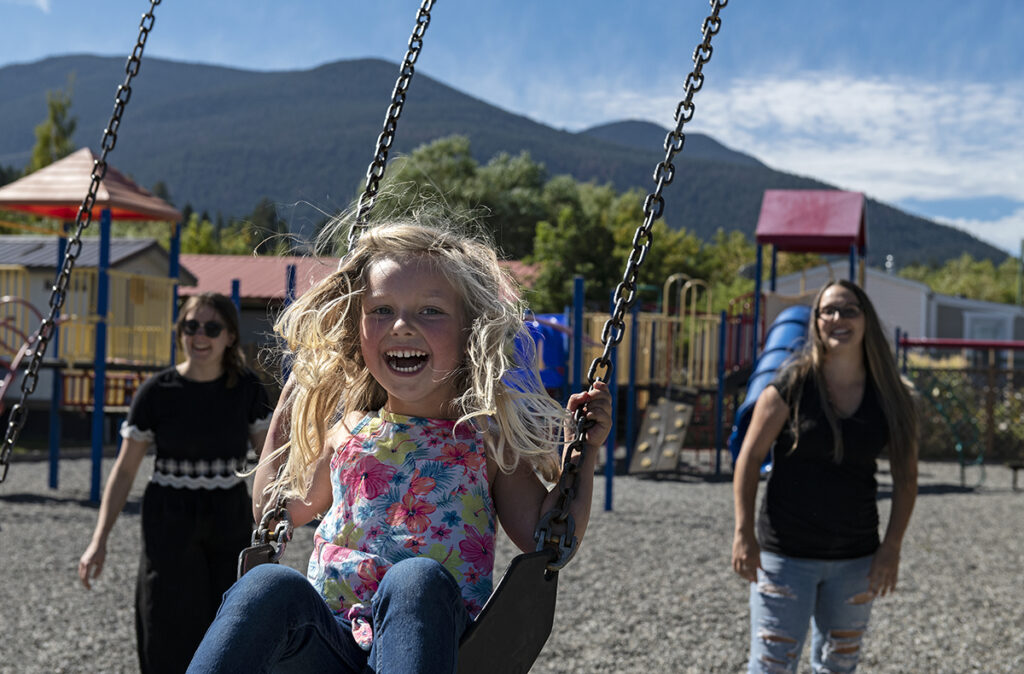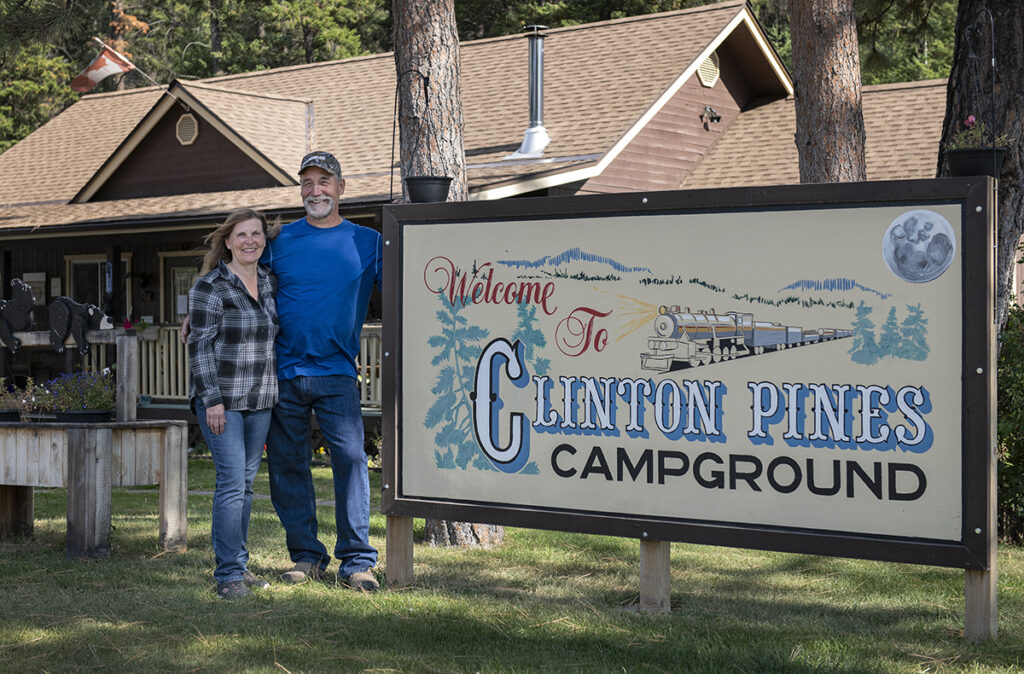 It was a memorable and educational trip for myself and one that I didn't know would happen due to our fire ravaged summer. But in the end, the smoke cleared and we were able to complete our Faces and Spaces project.
To see more of my work, go to my portfolio page here. Cheers, Kelly