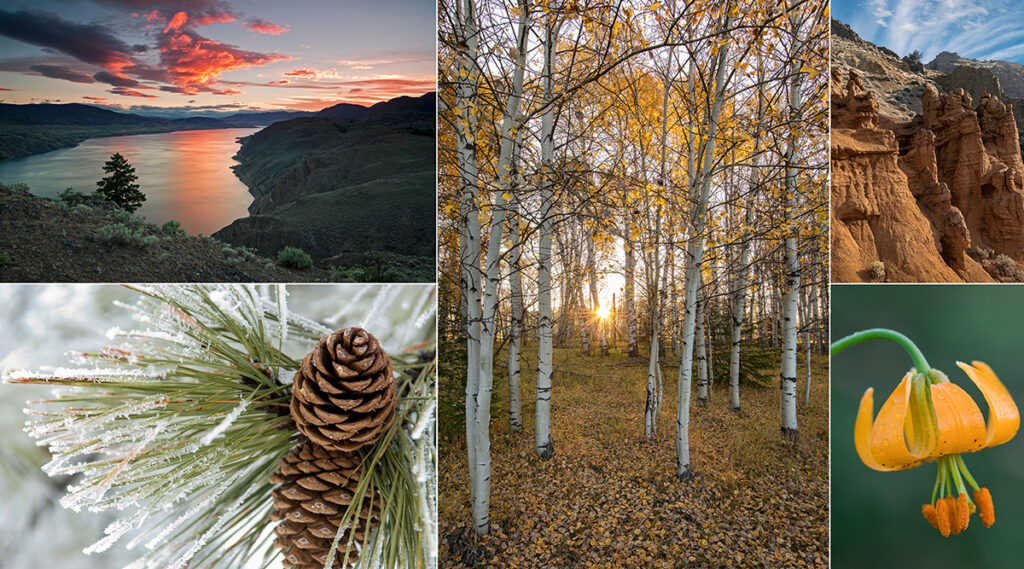 Kamloops stock photography by definition
Simply put, Kamloops stock photography is images that have been acquired at various times which can then be used for a variety of purposes to further your business or corporation. My focus for impactful, emotive stock images is in and around the Kamloops, British Columbia region. As a result, sought after images consists of the following: Cityscapes, regional landscapes including large scale panoramas, macro or close up and even local wildlife.
Who needs stock imagery?
Client examples about who may find regional and Kamloops stock photography useful to purchase would be: Website developers, tourism destinations, Government agencies, businesses and corporations, graphic designers and even publication companies for artwork. The possible uses for strong stock photography are endless and can help to solidify messaging, create an emotional draw for their clients and add value to their product or service. That also includes internal use in the way of wall art. Here are two examples from local companies that have utilized stock images in order to promote and engage their customers: Fulton Law and Sagehills dental Group.
Stock sales are based on a number of variables such as usage (i.e. website or internal reports), sizing, duration and circulation. Commercial applications are normally more costly due to the fact that good imagery can dramatically increase revenues. I have personalized software for the calculation that takes in the relevant information and dictates pricing; this way the pricing structure is always standard for all clients.
Kamloops city and landscape examples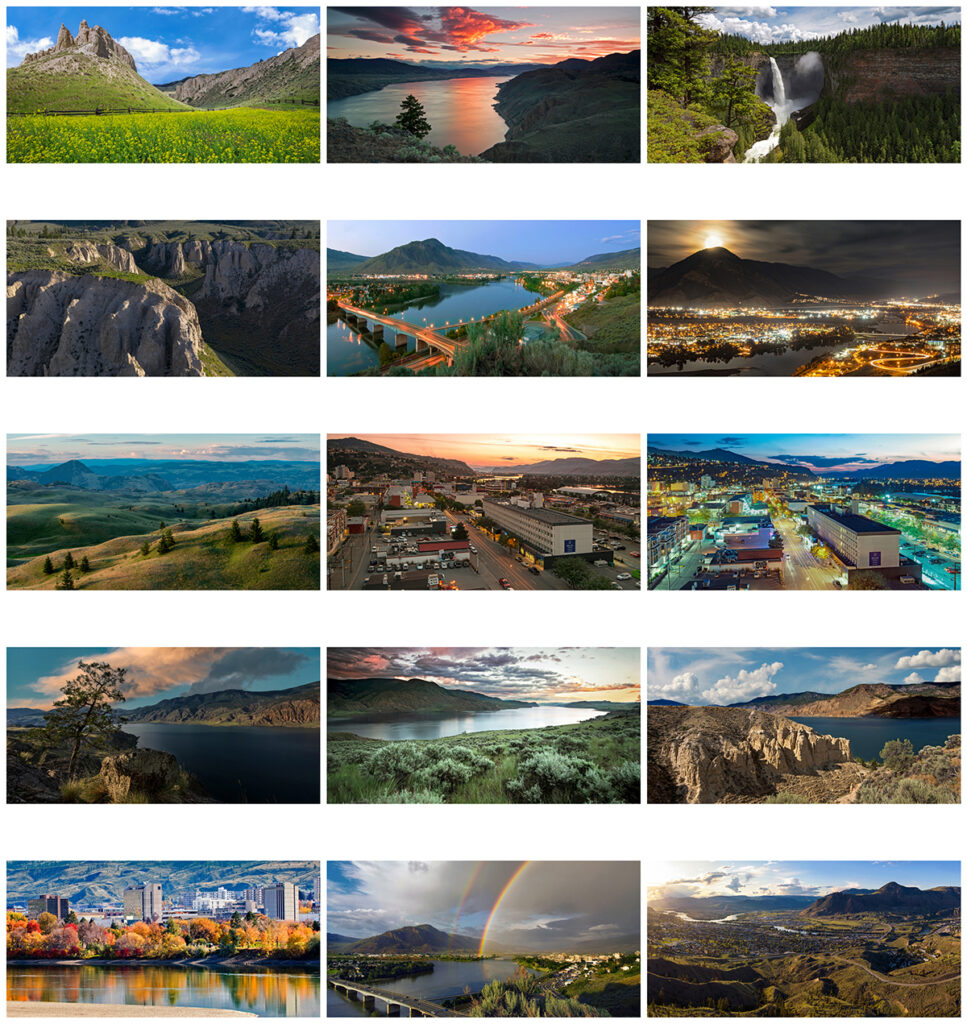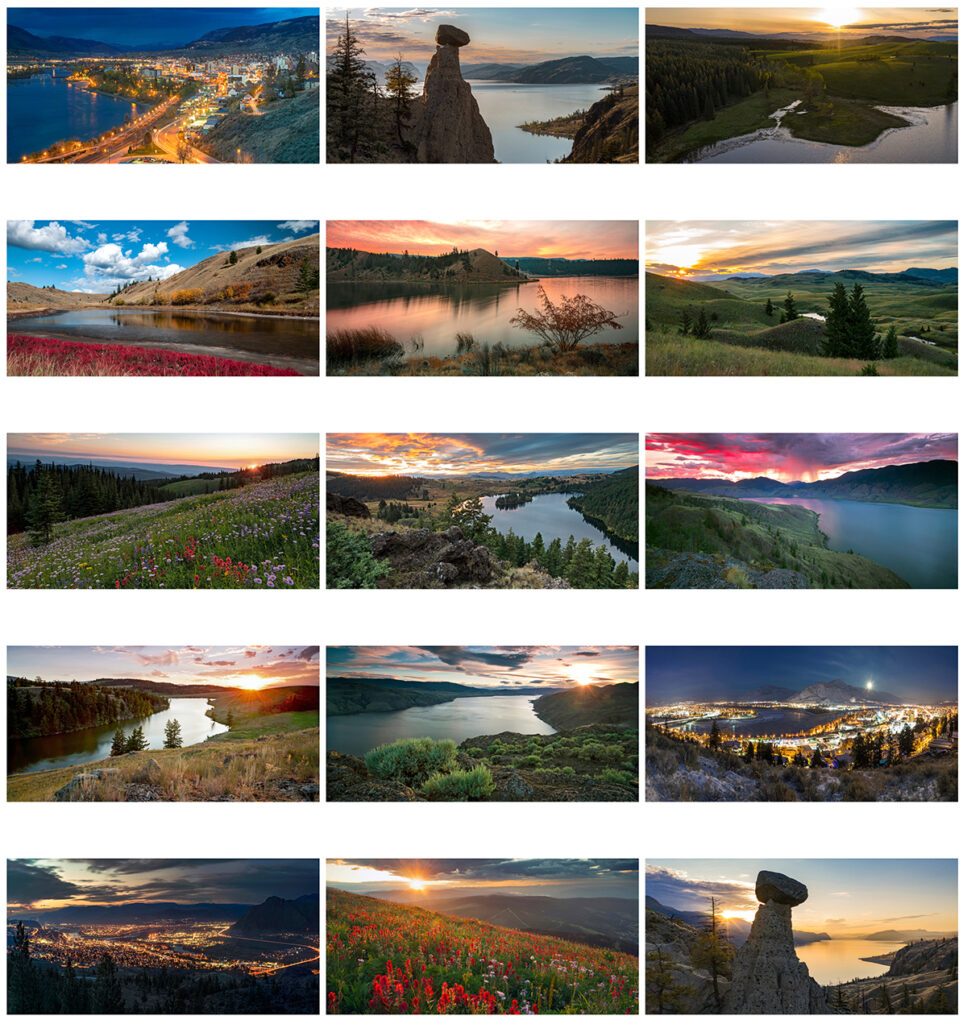 Kamloops stock photography vertical examples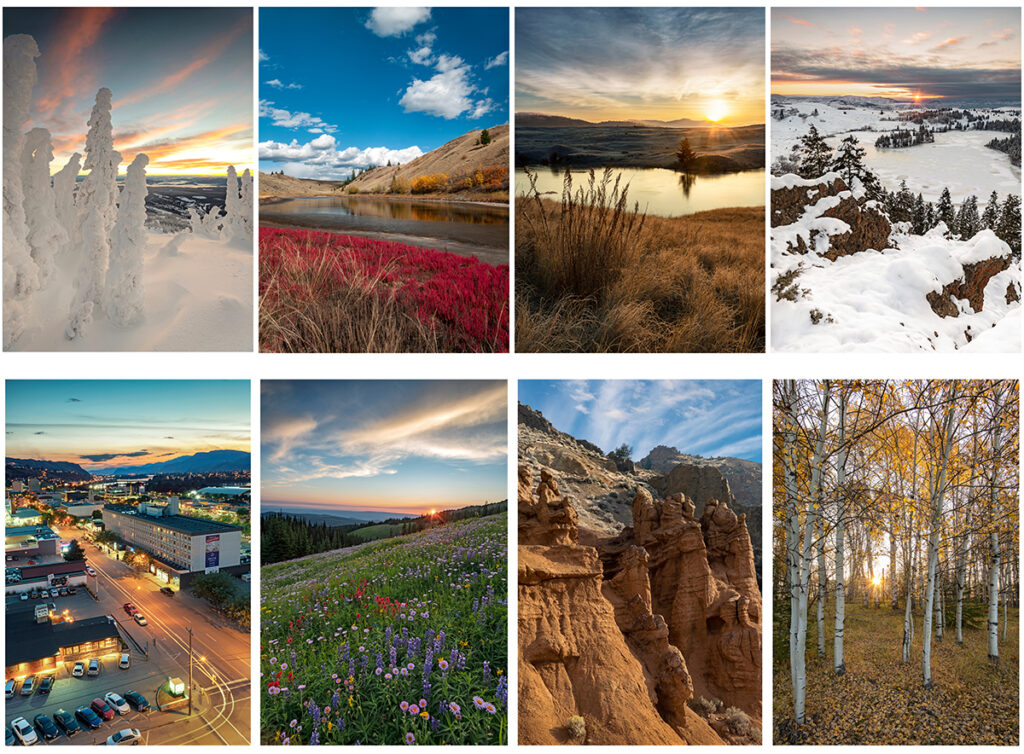 Macro photography examples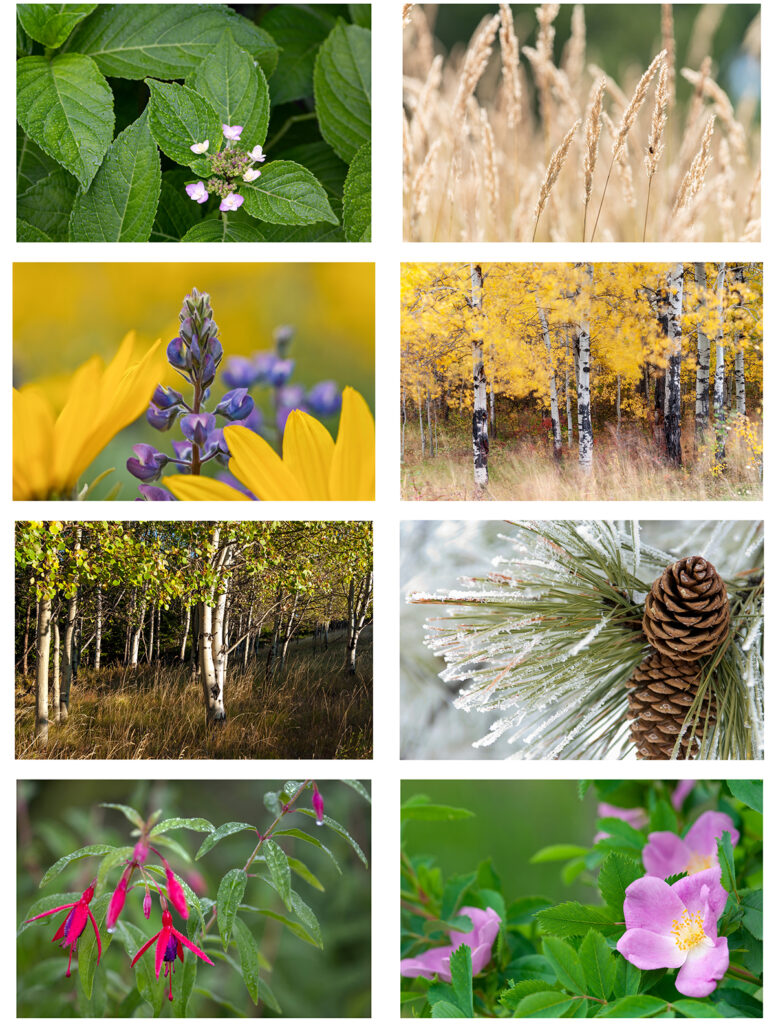 Wildlife photography examples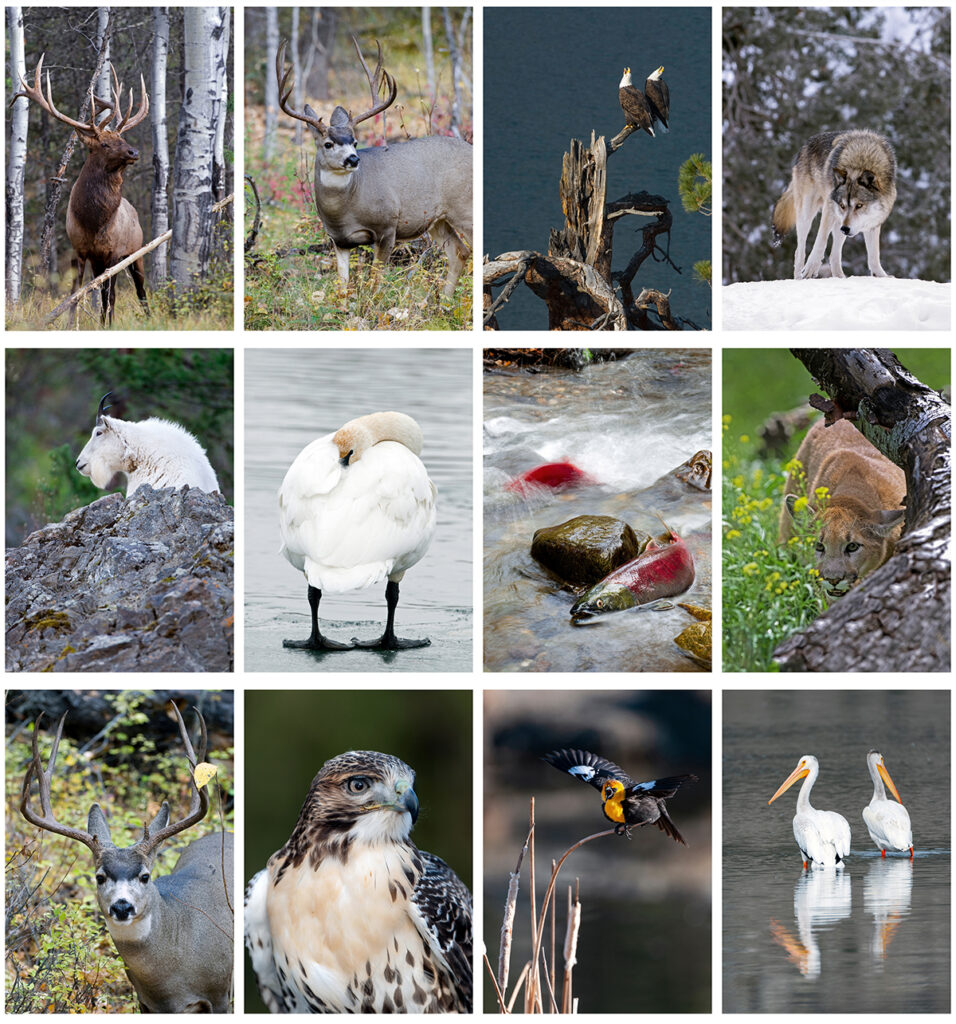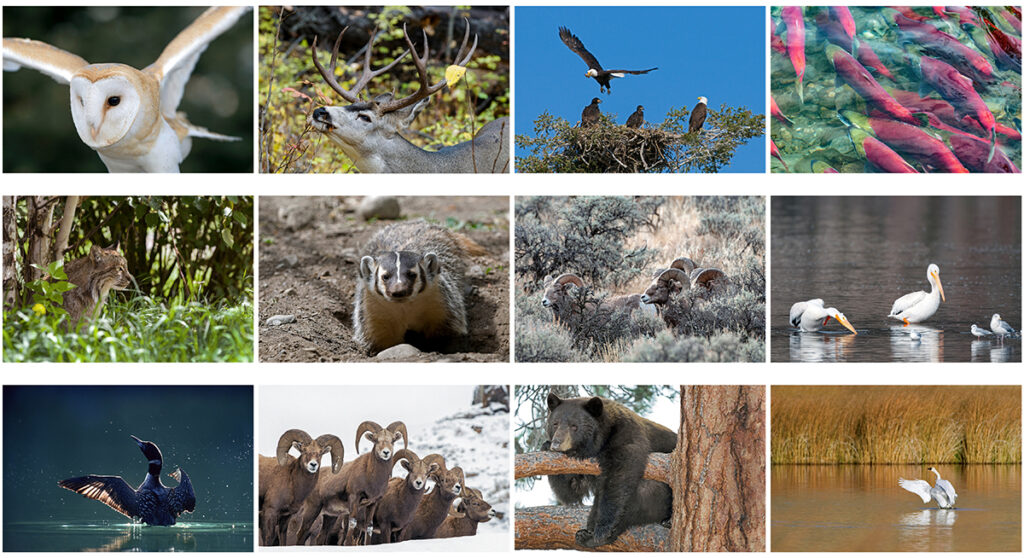 Why contact Kelly Funk Photography
There are a multitude of reasons why powerful regional imagery can help local and corporate businesses, government agencies, designers and advertising agencies. But, it needs to be strong. If you water down your brand with weaker visual content, it will quite possibly have a negative effect. Because my constant pursuit is to produce stellar content my clients continually come back to me. They know they'll get the very best the region has to offer.
Aside from my stock image library I'm always available for commercial and tourism commissioned projects. Twenty years brings experience, knowledge and a guaranteed high quality product. To see more of my work, head to my website here. Cheers, Kelly