To sum 2015 up in words would be extremely difficult, luckily I get to express my feelings about it with imagery! My most successful year to date, with some incredible situations, people, clients and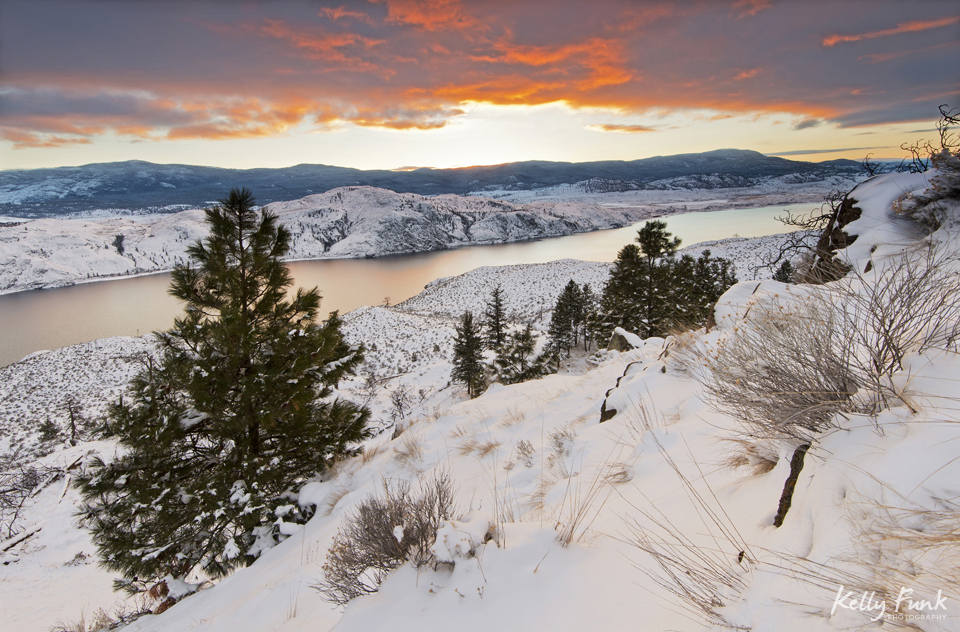 subject matter that will forever be remembered. It's so easy to forget little nuances and emotions until I go back and relive each scenario or short duration in time through what I captured; that is one of the great benefits to creating something visual.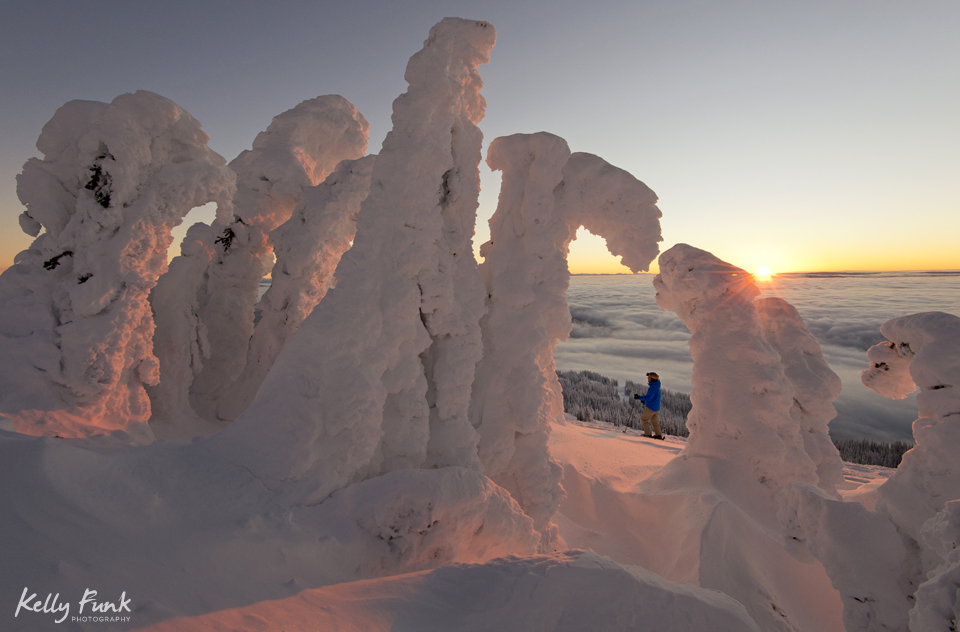 I was all over the province in 2015, had all kinds of commercial and tourism clients and with that came a plethora of experiences and relationships. I'm smiling as I'm writing this, being grateful for being able to do what I do and also very thankful for all the support I get. The images in this post are my favourites for a variety of reasons: Some are strictly that I loved the final outcome, some represent a particular emotion or situation that resonated strongly, and some I just thought were pretty damn cool 🙂 So enjoy and I look forward to 2016 and what it has to offer, and I to offer it.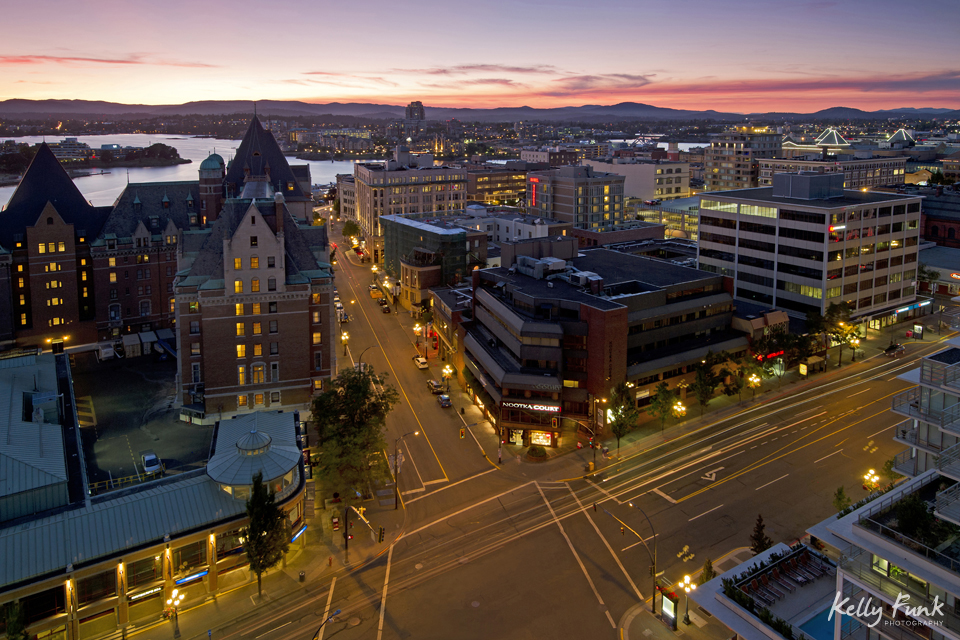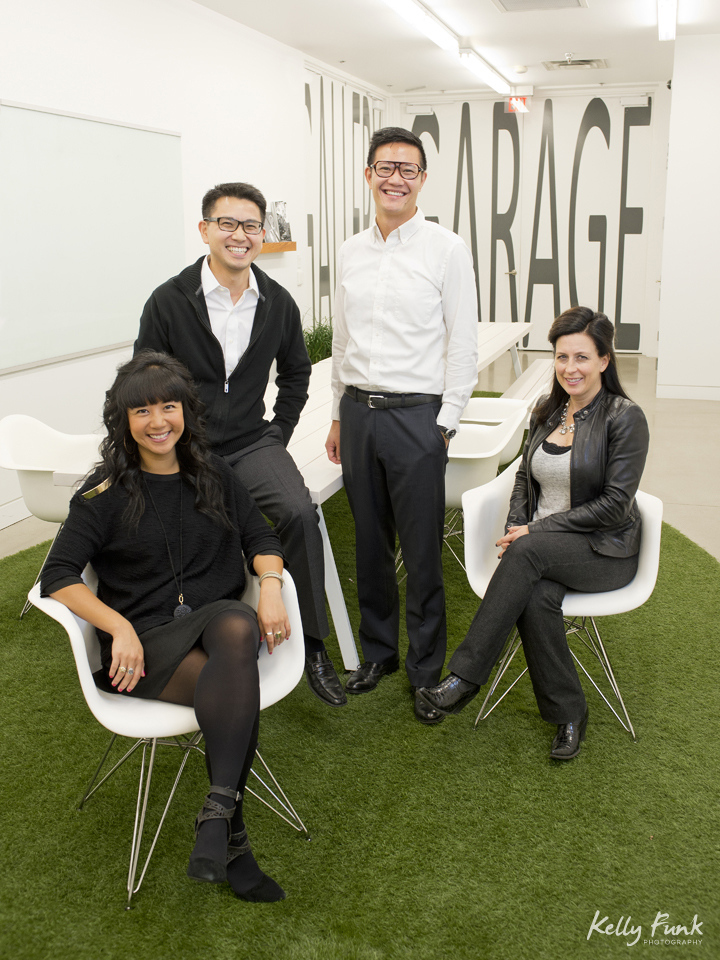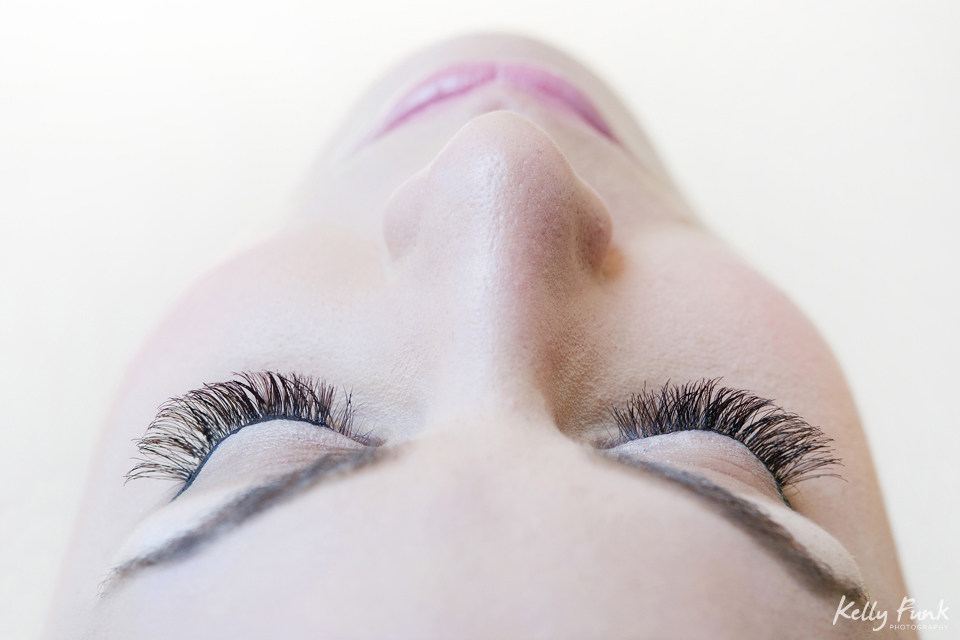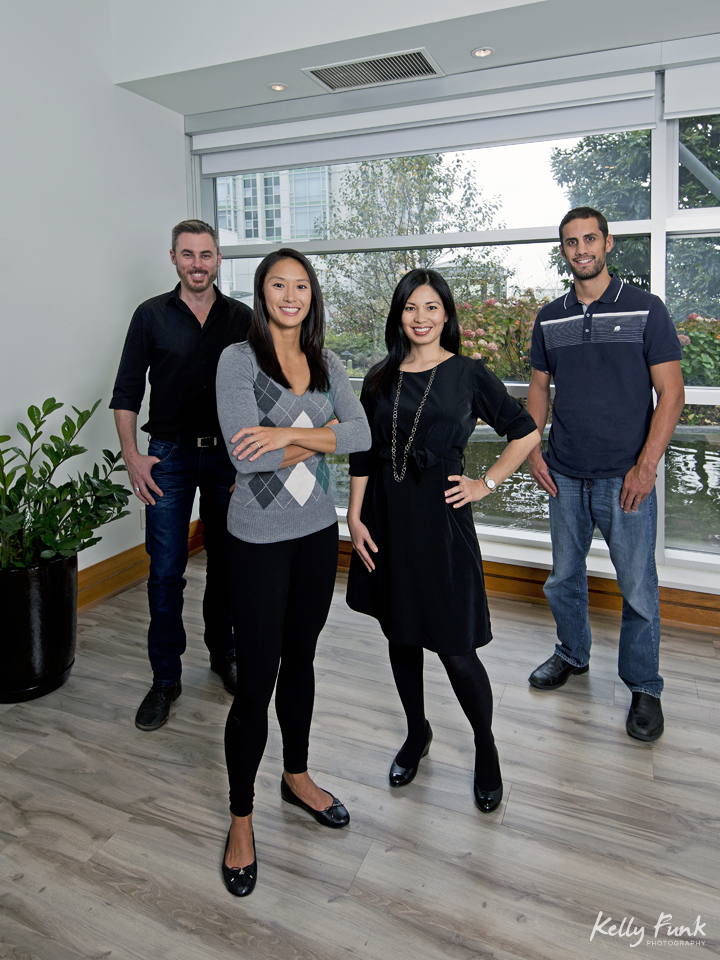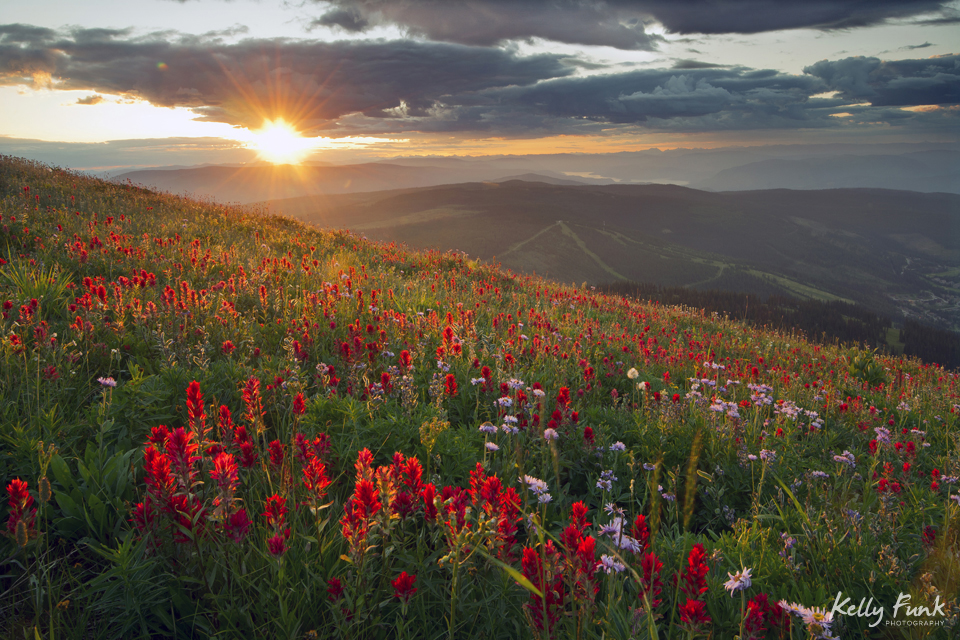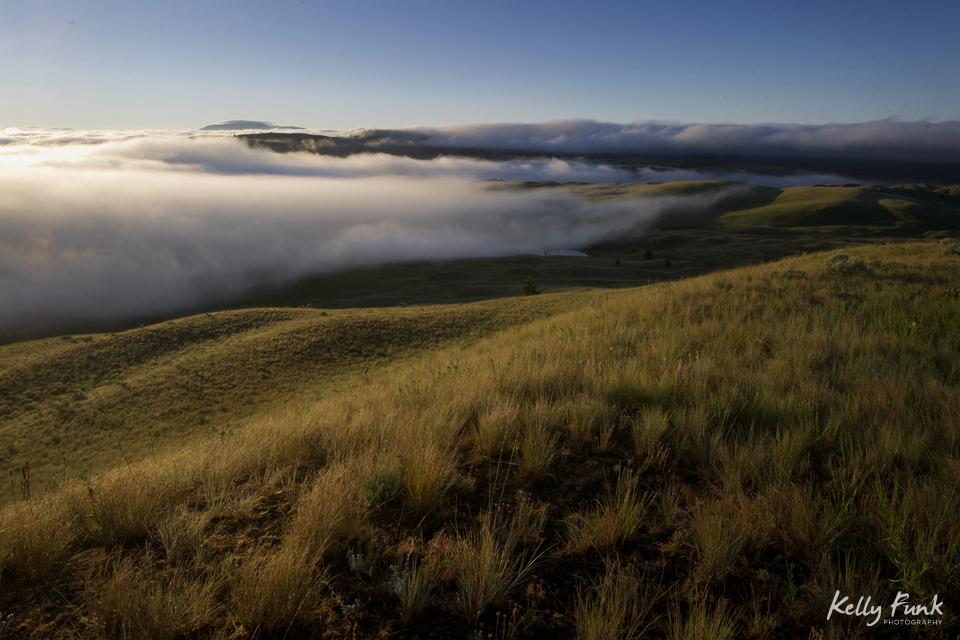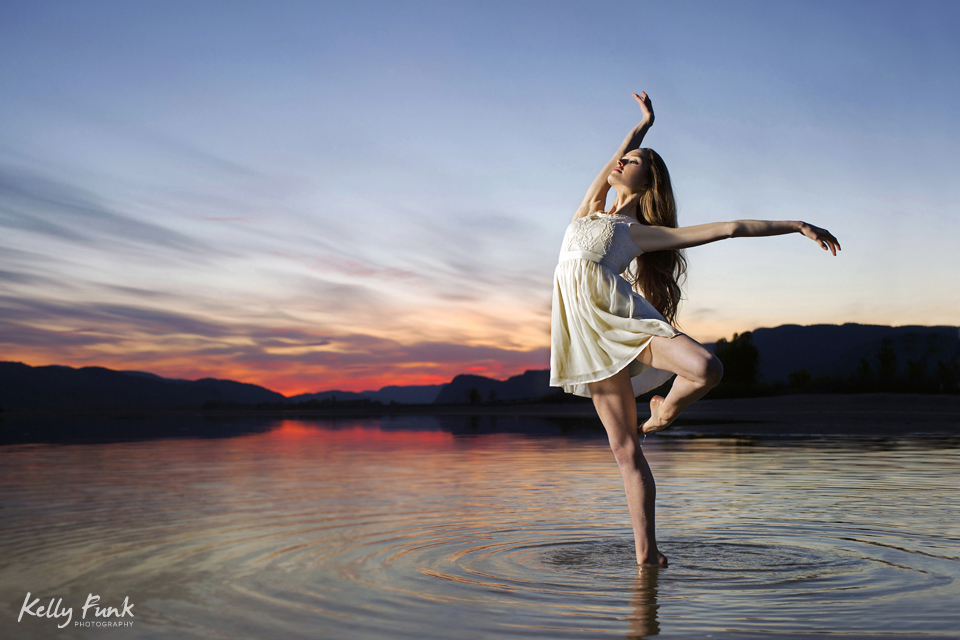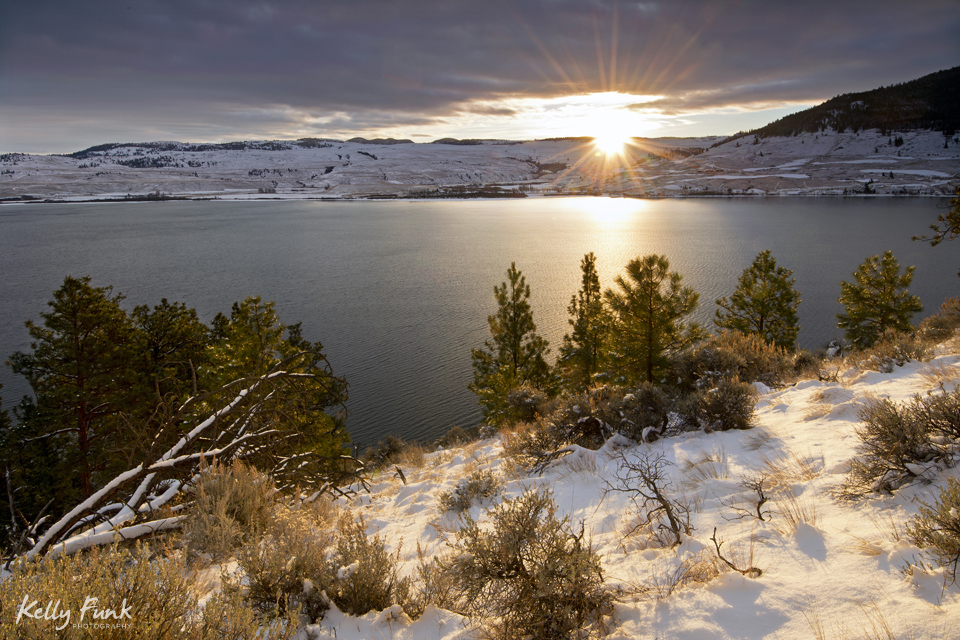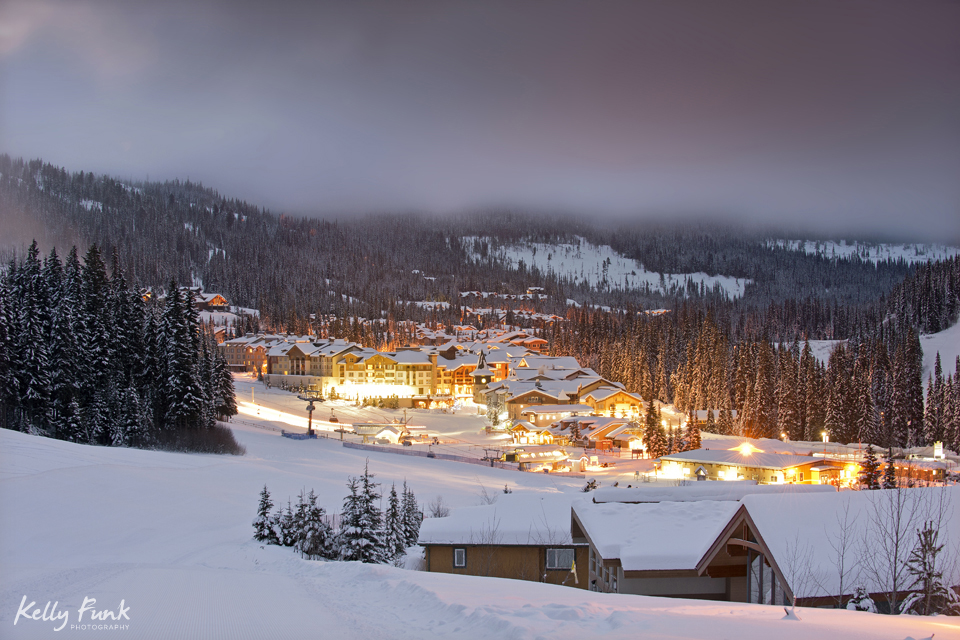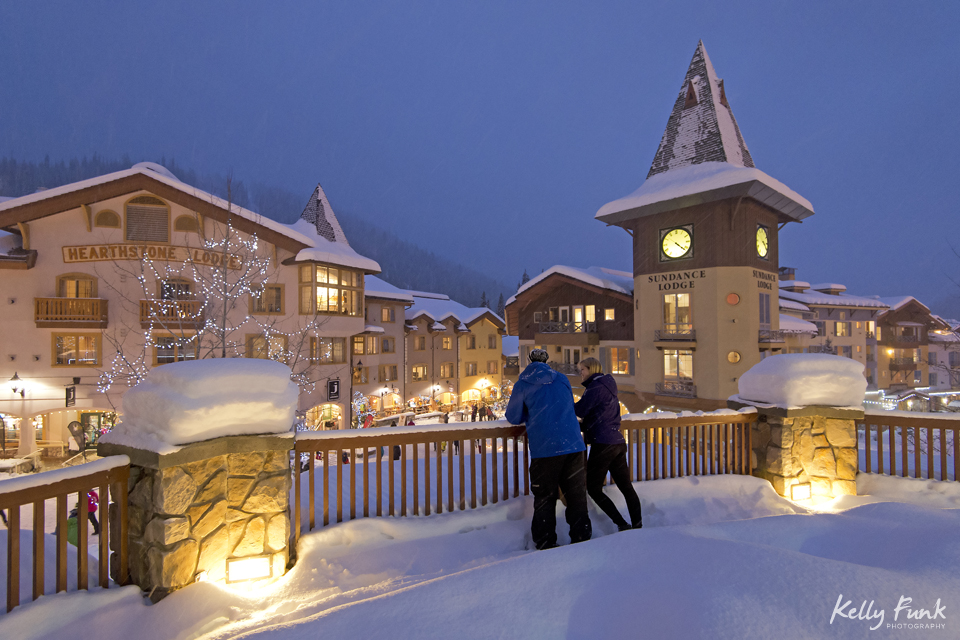 All the best in 2016!!!!
To see more of my work go to my portfolio page here.