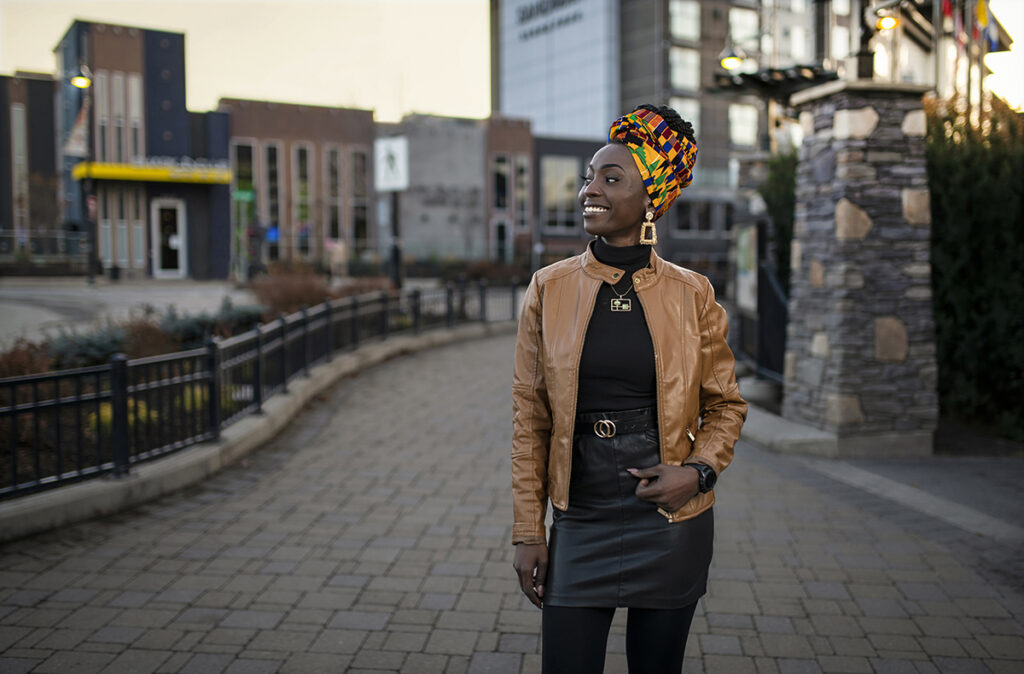 Chioma and I first met through a mutual friend, who described her as beautiful on the inside and out, with a great story about how she and her family came to live in Kamloops as well as how she started her business, Thrift Love Clothing. I'll let her own words below speak to that story, however I can confirm what our mutual friend, Mary had to say about her and her character; A Kamloops fashion model and actor from Nigeria (at Askem Talent ) and small business owner yes, but with much more to offer Kamloops and its people, not the least of which is an irresistible smile and positive spirit.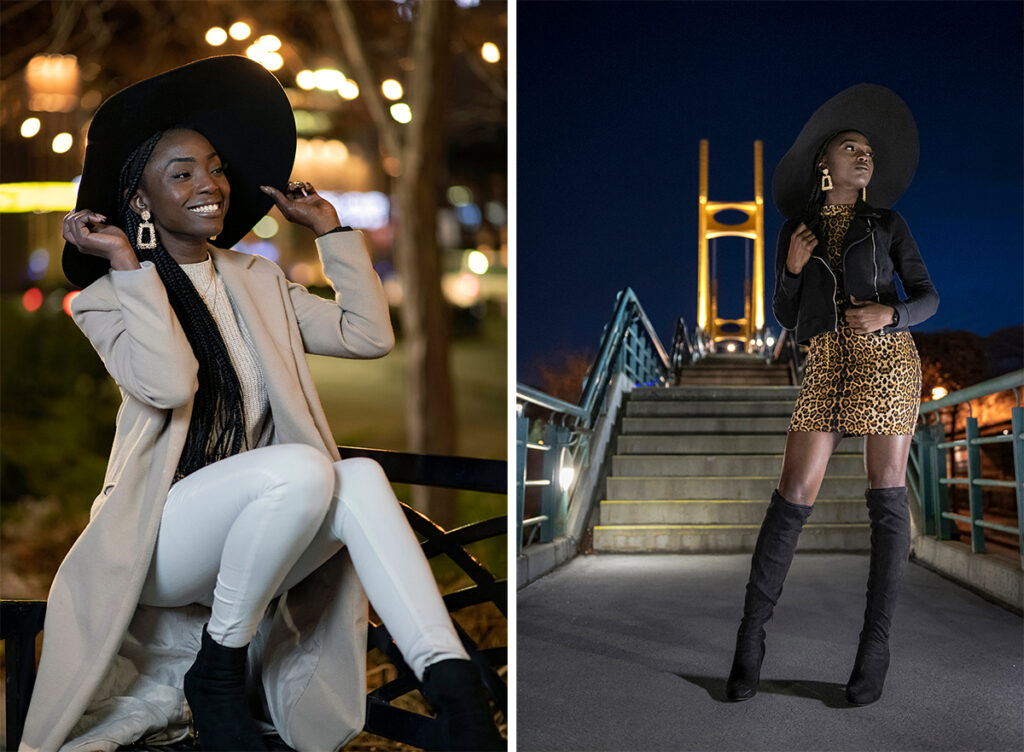 We've planned and executed several shoots now, working out logistics, lighting, and outfits that fit her personality, as well as fluid and conceptualized poses around our characteristic city. This project had such a great back story and energy that I was more than thrilled to collaborate with her on it and to try and give it a bit more context through imagery. The concept for her business is not only progressive but environmentally conscious as well, something that hit close to home for me on both counts. I hope you enjoy her story and images as much as we enjoyed creating them. Links to her site are shown in the content and you can reach her by email here – thriftloveclothing@gmail.com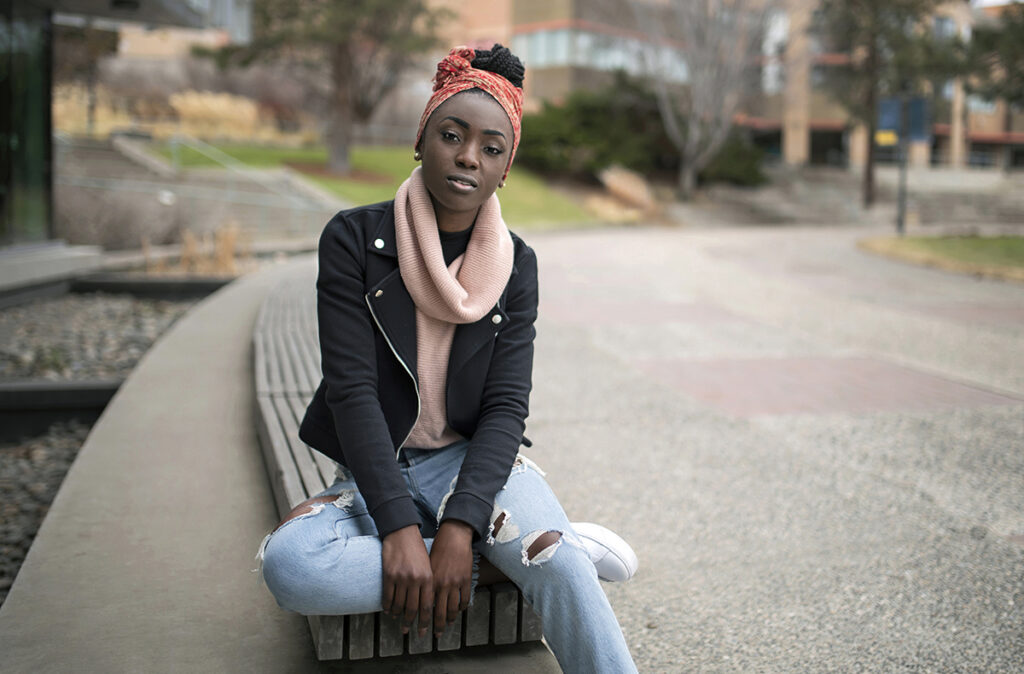 "When I left Abuja (capital), Nigeria for Kamloops in 2015 to pursue my Post Baccalaureate in Human Resources at Thompson Rivers University, I knew next to nothing about the city or the country that would soon become my home. When asked what I knew about Kamloops, I simply laughed and said "Exactly as much as was on the TRU website". Overwhelmed by the enormity of setting up a home and preparing for the arrival of my children coming soon to join me, I chose to integrate myself fully into the local community through church, music and school.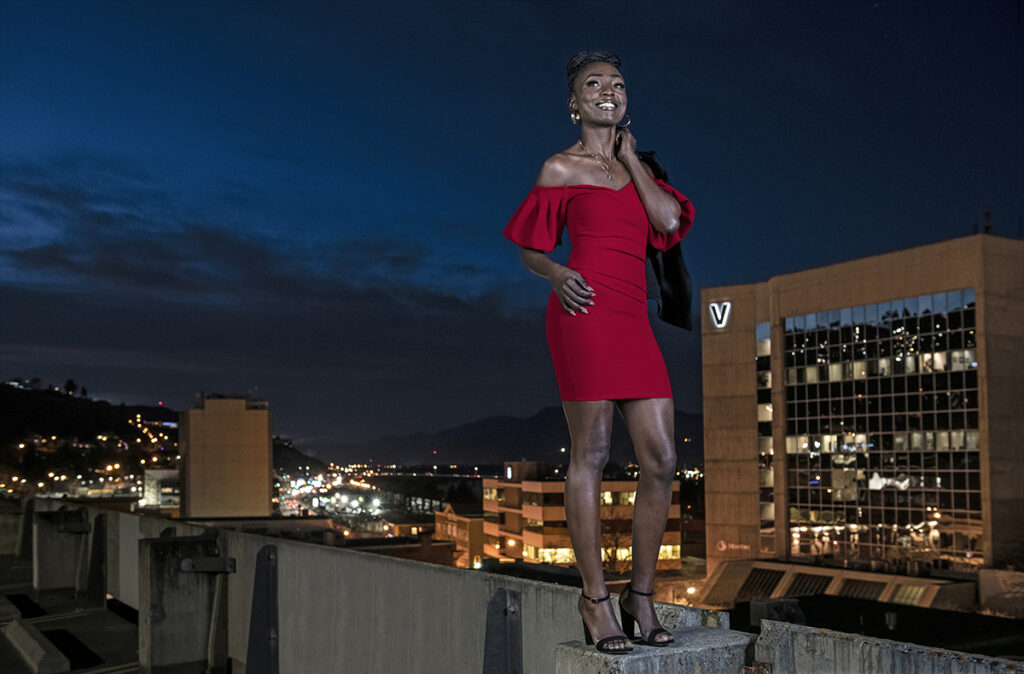 Setting up a house from scratch is expensive, especially for a full time student and part time employee but soon my Canadian friends introduced me to the concepts of second hand shopping and the financial benefits of thrifting. At first cautious about using and enjoying someone else's discards, I soon realized with my fashion conscious eye for detail, and ability to see the potential beauty of items, I had struck gold. Soon I was accompanying friends and family on thrifting ventures to clothe themselves and decorate their homes.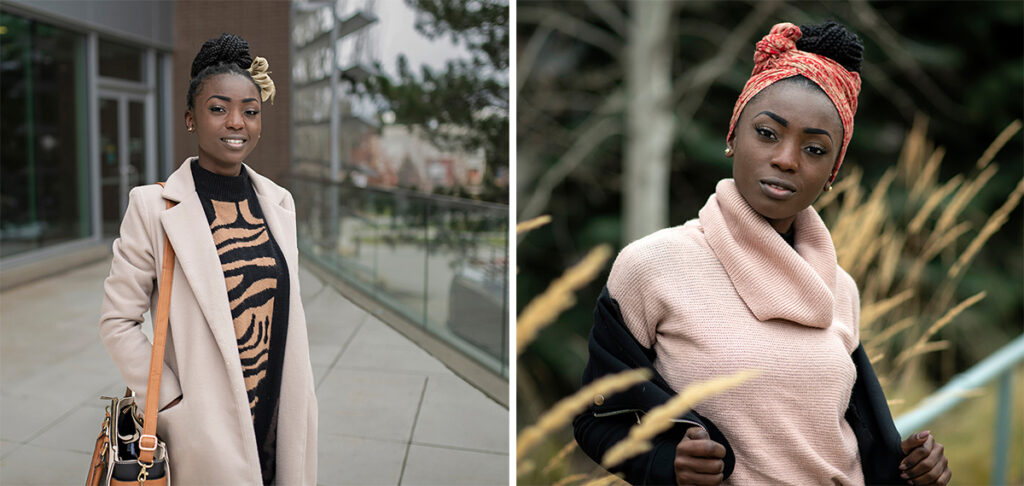 Five years later, and many lessons learned, I am now turning that passion into employment and establishing my own business to connect the fashion conscious thrifter with both excellent value and excellent style. Thrift Love Clothing is a web based thrift store featuring items even the most fashion conscious shopper would love, for a fraction of retail prices. And never forgetting those early days when thrifting was a necessity, and not just a choice, I donate many items to local charities at home in Kamloops, and back home in Nigeria. I'm also a proud supporter of Big Brothers and Big Sisters of Kamloops."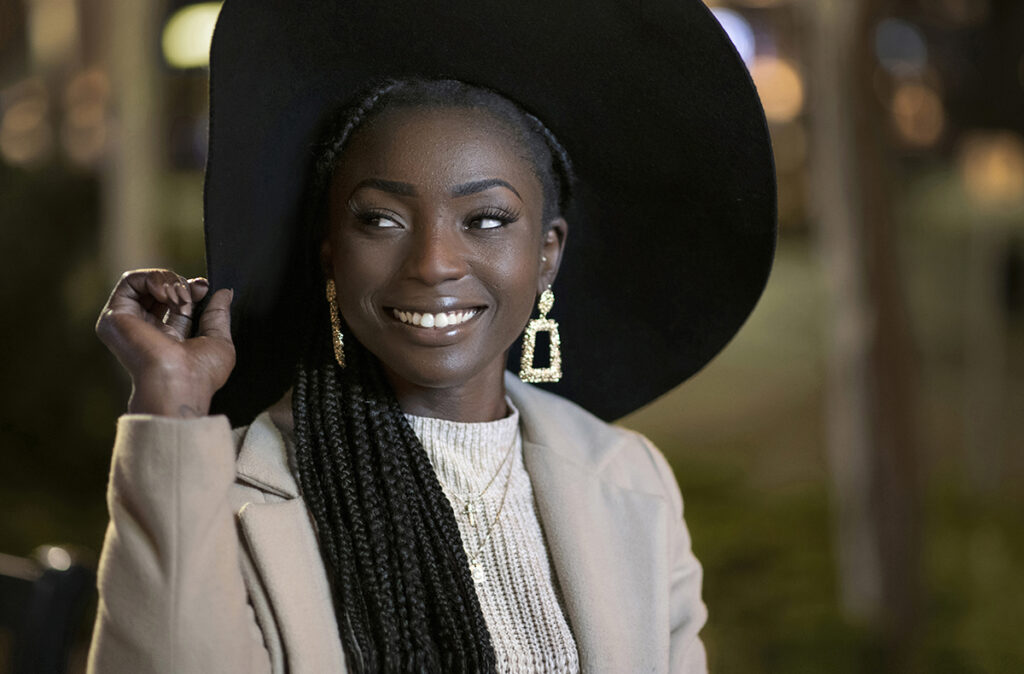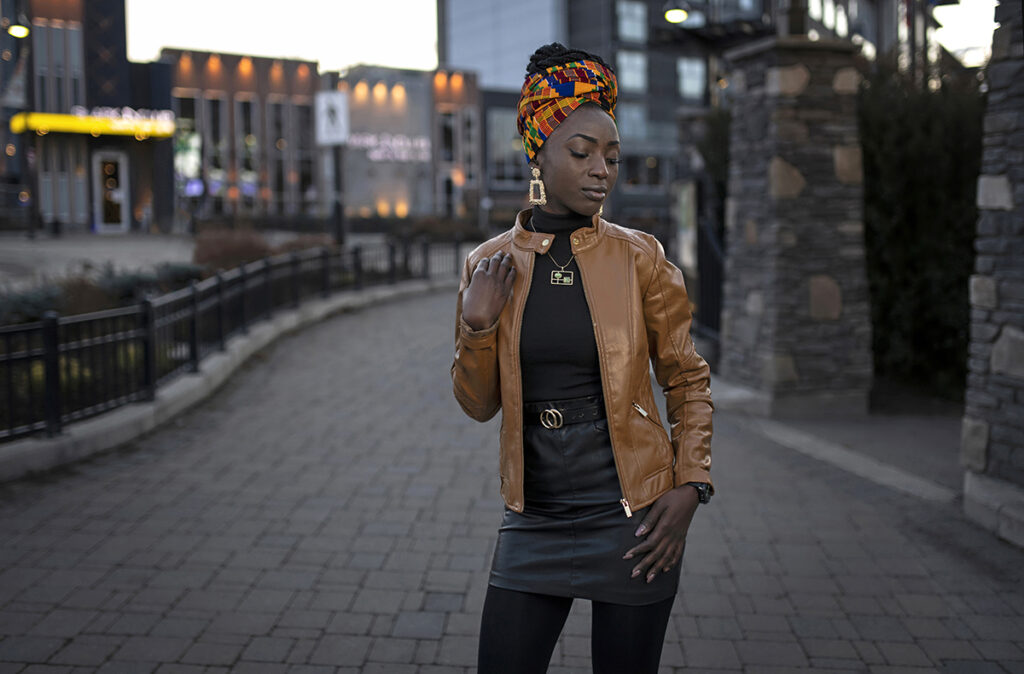 Remember, small business is a vital part of all communities; when you can, please help support local ventures. To see more of my work, head over to the main page here. Cheers, Kelly